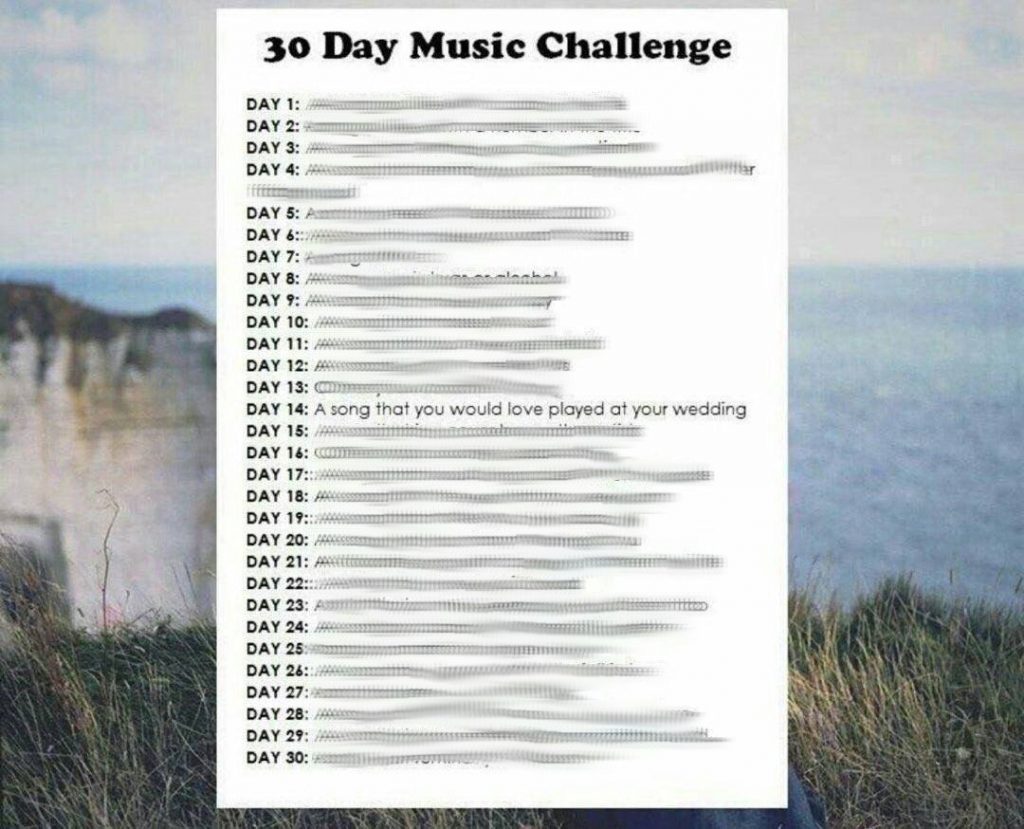 I am not, what you would call, a conventional person when it comes to the music I put together on a playlist.  That goes into every aspect of my life, therefore why wouldn't that include the choice of music I would want the day that I am married.  Now, let me make the statement that I have NO IDEA what my life is about.  24 and paying off loans week-to-week, so I do not even know if this track will be relevant at the point in time that I get married.  Nonetheless, I pulled out some true sappiness for this choice.
I chose Gryffin's remix of Troye Sivan's Youth.  If you are at a wedding, you want to be happy.  You want to hear upbeat music and you want to hear music that makes you think of the person you are in love with.  So, it only makes sense that the song I chose is a song that the person I currently love introduced me to, dances with me to, and makes me think of.
As of writing this, I've been officially engaged for about 60 hours. When this challenge was set for Theo and I, the song I was going to pick for this day would be for my future wedding, now it is for my actual wedding as we've started planning already. I have therefor chosen "Dramophone" by Caravan Palace because Katie (my fiancé) and I absolutely love electro swing, and this song in particular.
We've decided to learn how to swing dance and while traditional swing music is great, this new brand of swing (electro swing) combines some of the coolest old-school swing moves with a new-age electro vibe that is infectious. In the next months, Katie and I will be learning to swing dance such that we can blow everyone's mind at our wedding when we bust out some of the coolest swing moves this century.
Make sure to check back every day at 4:30pm EST for the next 30 Days to follow our picks.  You can also click here to see all related posts.
[soundcloud url="https://api.soundcloud.com/tracks/256226927″ params="color=ff5500&auto_play=false&hide_related=false&show_comments=true&show_user=true&show_reposts=false" width="100%" height="166″ iframe="true" /]
Leave a Reply