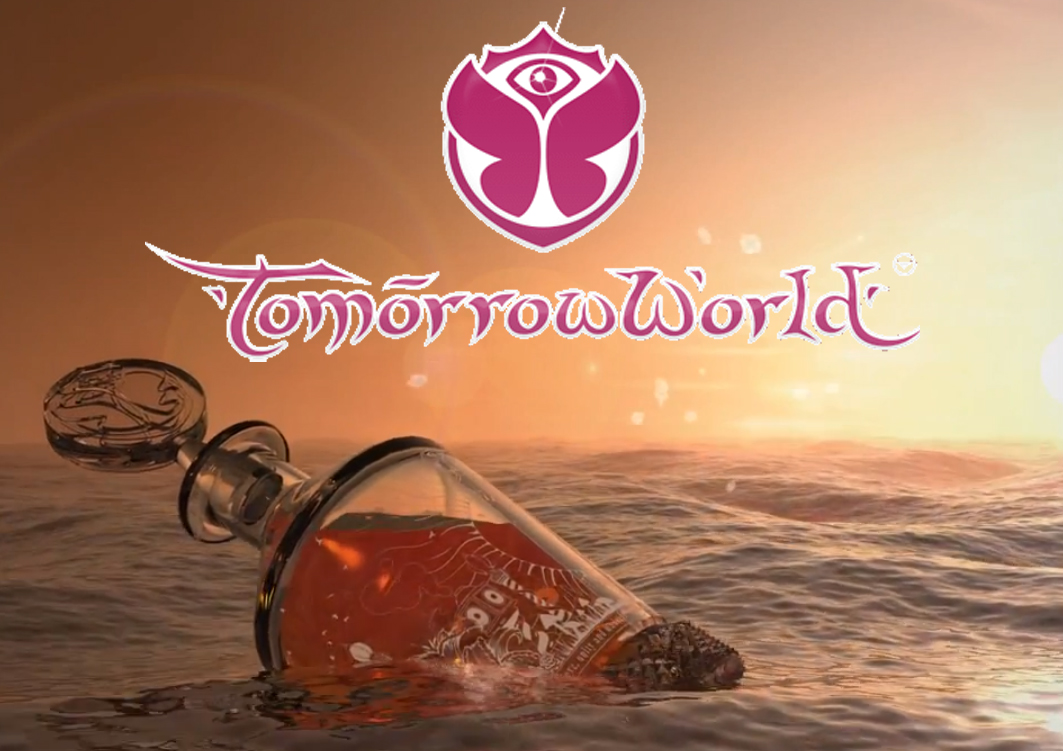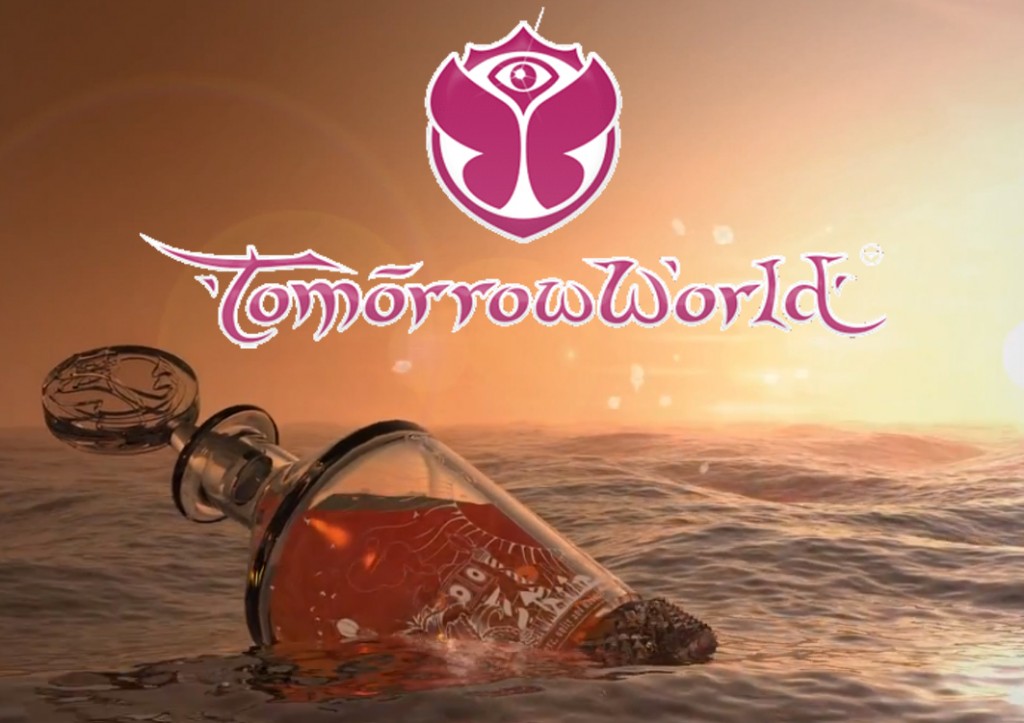 I'm sure by now you have all heard about TomorrowWorld that takes place in Georgia in late September. You may also have heard that its popularity has exploded in just 3 years of existence. TomorrowWorld easily rivals festivals such as EDC Las Vegas, and Ultra, both of which are considered the largest festivals in the United States.
In anticipation of TomorrowWorld going bigger and better for the third year, we have compiled 5 tips for you to survive TomorrowWorld. Check them out below in no particular order!
1. Double and Triple Check Your Gear
Having attended a camping festival myself, this is one of the most important things you can do. You have a list you made or all of your stuff laid out as you pack the car on your journey, but do not just look things over and say "Yeah I'm sure we've got it." Check. Everything. Make sure your tent doesn't have holes, that all the pieces are there, your flashlights have batteries, or your portable charger is fully charged. Check to make sure you have all the food you think you're going to eat, then go out and get some more snacks just in case. I recommend bringing extra water. And then even a little more. Not only is it good if the shower lines are long, but considering this is the South, in a hot part of the year, you need to stay hydrated. Oh, and baby wipes. I managed to go through Euphoria in April on daily baby wipe showers and no one complained of me smelling. Try it!
2. Make Friends With Your Neighbors
If you've seen the movie "Neighbors" you might have some sort of idea why this is a good idea. If not, well, here goes. Making friends with them can be one of the biggest reasons your weekend is a success. Want to be up late with music, talking, dancing, and carrying on? Let your neighbors know and invite them to hang out after the festival or the night before it begins. You can make friends and then if you want to be up late, they probably won't mind.
If you forget something essential because you missed #1 up there, no fear! Your neighbors can probably help you out without any problems. This goes both ways though as if they forget something, be quick to help them out.
In my experience, being friends with your neighbors not only gives you some new people to talk to and hang out at the festival with, but they are a great resource if things aren't going so great and they can be super fun to hang out with! (This is actually how I met my girlfriend, we were neighbors at Euphoria.)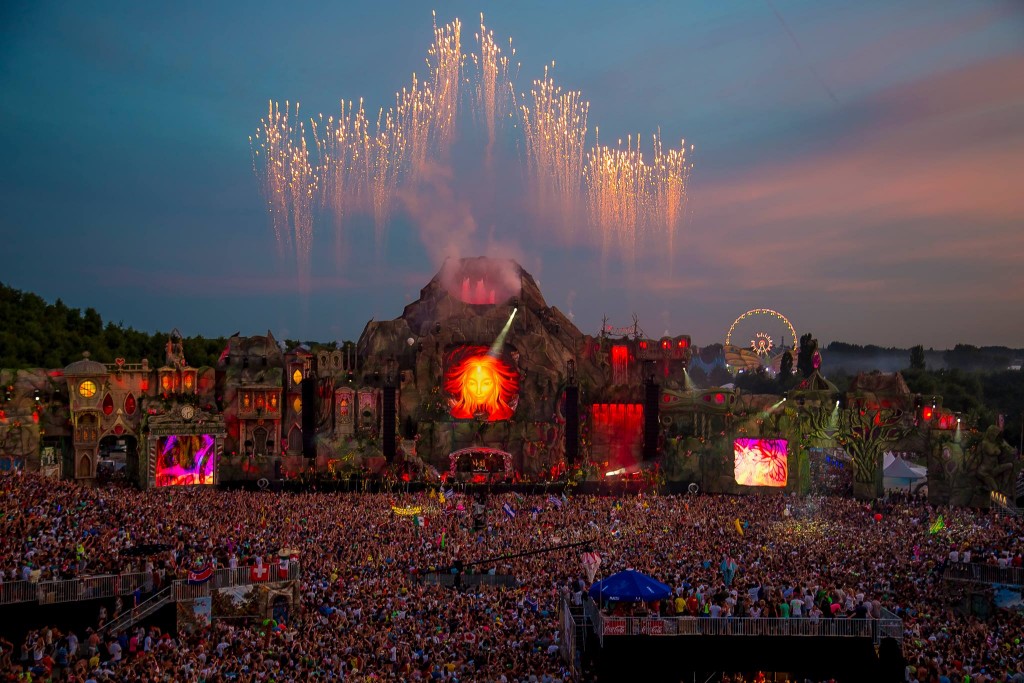 3. Broaden Your Musical Horizons
This one shouldn't come as a surprise, but still, some people seem to forget. GO CHECK OUT NEW ARTISTS. I know you love Hardwell, or Tiesto, or Deorro, or Big Gigantic, and that is great, I love them too, but check out part of their set if you can, but wander around. Don't necessarily make a tight schedule that isn't flexible. Check out some new music with your neighbors or people you meet in the crowd. You might be surprised by what you hear. There is a reason the lineup consists of dozens of names in smaller print instead of just those big name artists you see on a lot of lineups. Not to mention the smaller artists might play on a smaller stage, with less of a crowd…
Doesn't that sound nice?
p.s. Make sure to check out our post in a few weeks about the breakdown of the TomorrowWorld lineup as well as artist features, maybe it'll give you some ideas…
4. Hydrate
Another "duh" tip but I cannot stress it enough. Yes it is late September and the weather will be slightly cooler, but being outside for 4-5 days straight in the sun, dancing, and walking around; you need nourishment. Whenever your camelbak or water bottle gets empty, go fill it right away. You won't miss much of a set and while you're there, take a few swigs of water and fill it up again. You'll appreciate it later at night when you aren't so tired from being dehydrated. This goes for food too. Camping festivals are one of the funnest ways to experience the music, but it is easy to forget to eat something to give you energy. Do your best not to subsist on nutrigrain bars and energy drinks, you won't feel great and there will definitely be a crash. Bring small things you can put in your backpack and make a sandwich or something later on when you're back at camp. You'll wake up feeling refreshed and energized, ready to party for another day. don't forget to explore the food options, you might find something delicious!
5. Make New Friends, and Explore On Your Own
As much fun as your friends are that you drove in with, don't be afraid to go out of your comfort zone and make some new friends. Wander around the stages and you never know who you'll meet. Wander through the camping area and say hi to everyone you pass by. Some of them may invite you over and who knows what could happen.
The other fun thing to do if you feel comfortable is to go off on your own. It's a good idea to set a meeting spot with people you know, or a meeting time just in case. But, going off on your own gives a festival a whole new perspective. Again, it does well to say hi to people, don't be afraid to engage with strangers, they are there for the experience as much as you are. You'll definitely hear some amazing music and I'd be willing to bet you'll meet more than just a few incredible people as well. Isn't that what the festival is all about? The experience, the magic, the music, the people?
I'd say so.
I offer you these 5 tips in hopes that you make TomorrowWorld one of the best festival experiences you've had to-date. The United States version is as much as masterpiece as the legendary event in Belgium, and you, the festival-goer, are part of the reason for it. Make the most of your weekend at TomorrowWorld and come back with dozens of stories or moments that you cannot wait to tell. We'd love to hear them as well! Drop us a line here or on my email ( [email protected] ) and I'll see what I can do about adding them to our Event Review to be published afterwards. Have fun! 🙂
Leave a Reply