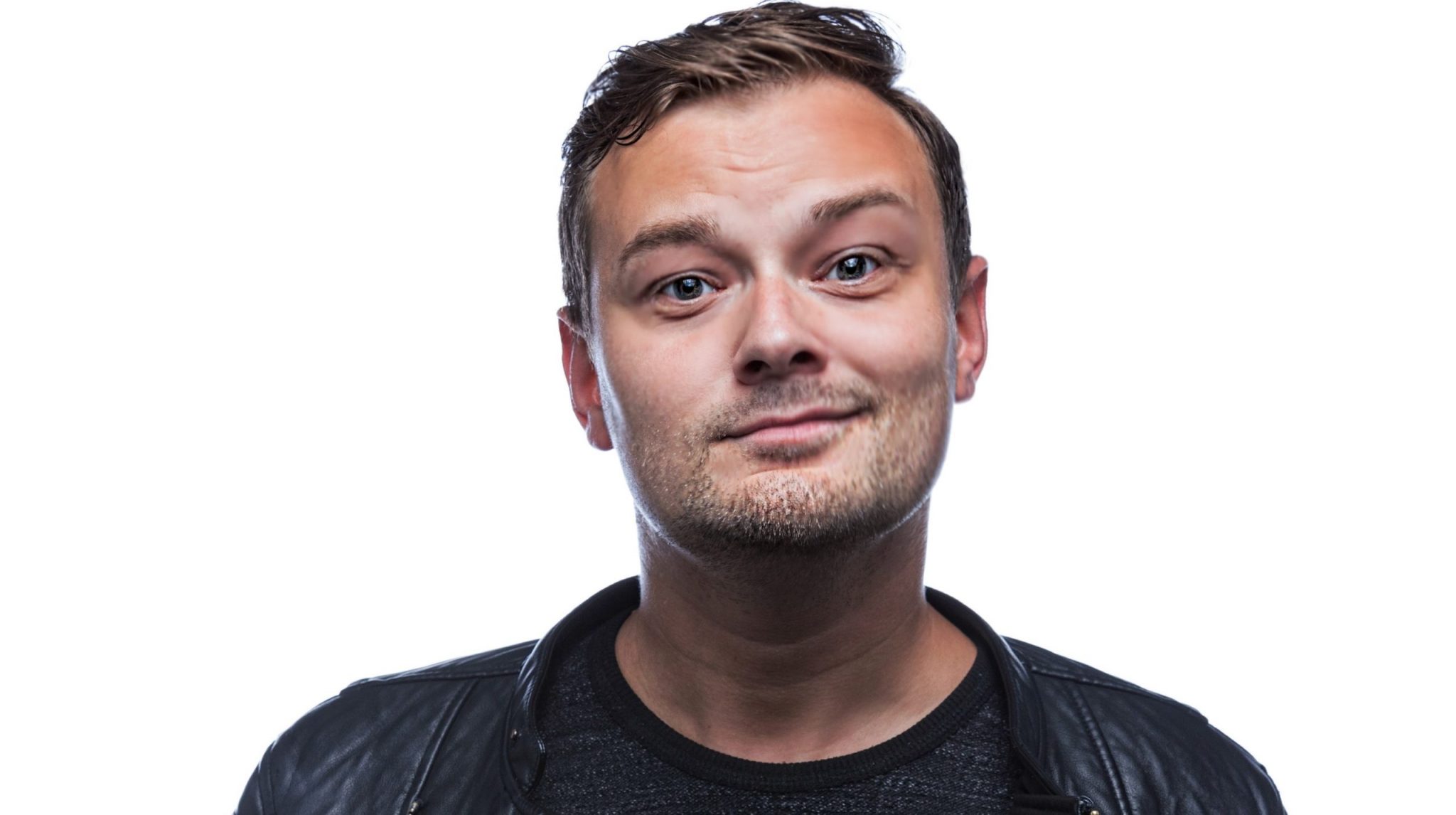 "A Night In Tulum" embraces all the best elements of a house song. Structured within a classic 128 BPM tempo, bouncy basslines take center stage in the drop, repetitious (in all the right ways,) percussion sedates the ears with a well-mixed/mastered flow, and an all-instrumental feel allows the mind to zero in on all the precious nuances that makes this track great. Released by Funk D and Waldo, the essence that is in this track is a righteous fit for the club, a party, the gym – so many activities and lifestyle moments. Funk D and Waldo didn't let this one sneak out of the studio until it was done right.
Funk D has much to share with the world and has spent many years serving up his style of music. Catching a big break in the early/mid 2010's with bootlegs of Akon, Lost Frequencies, Mohombi, Flo Rida, Lady Bee, Yellow Claw, and many others, he's gained the support of many of the original artists he flipped, which helped his music spread like wildfire to other DJ sets globally. Developing a club-functional sound that's all his own, he gained plenty of practice in the studio with these highly motivating and successful moments. The practice paid off as 2020 showed the most originals in one year to date for the Funk D, 2021 shaping up to another productive year that optimizes his multi-faceted skill set into a streamlined experience.
Don't sleep on Funk D and the aura he's gifting to the world, "A Night In Tulum," marks the tip of the iceberg of what he's done as well as what he has the potential to do.
Leave a Reply