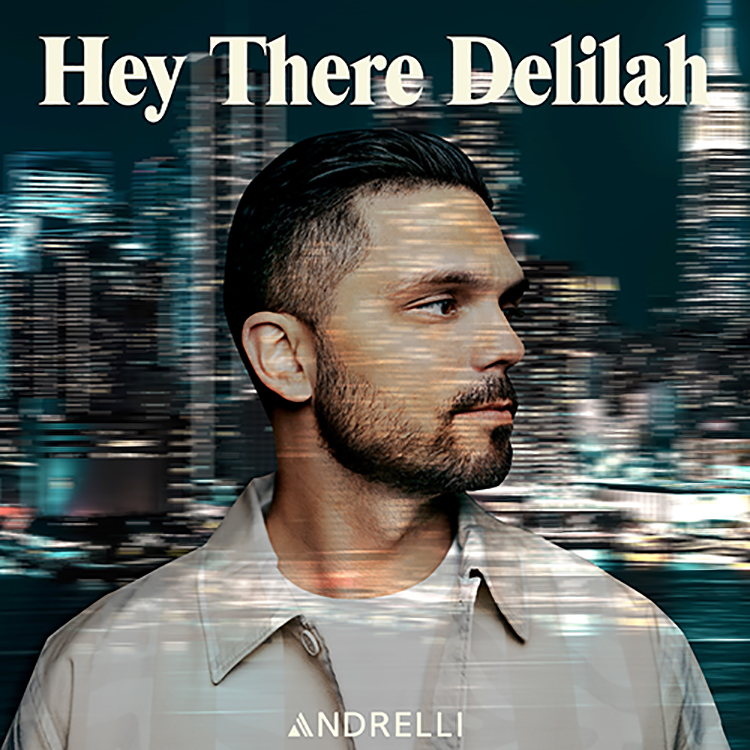 'Hey There Delilah' is the stunning new single from Gothenburg hailing artist, Andrelli. Forthcoming via EMI Sweden/Universal Music Sweden/Island Records on June 12th, the 2020 summer remake of the Plain White T's' 2005 hit sees Andrelli combine delicate flavors of house and electronic pop in style.
He gives an overview of the tune, sharing with his audience: "It's representative of my signature poppy, chill vibe. When you listen to my music, I want you to feel happiness. I want you to feel hope."
Andrelli's "Hey There Delilah" is below and ready to enjoy.
Leave a Reply