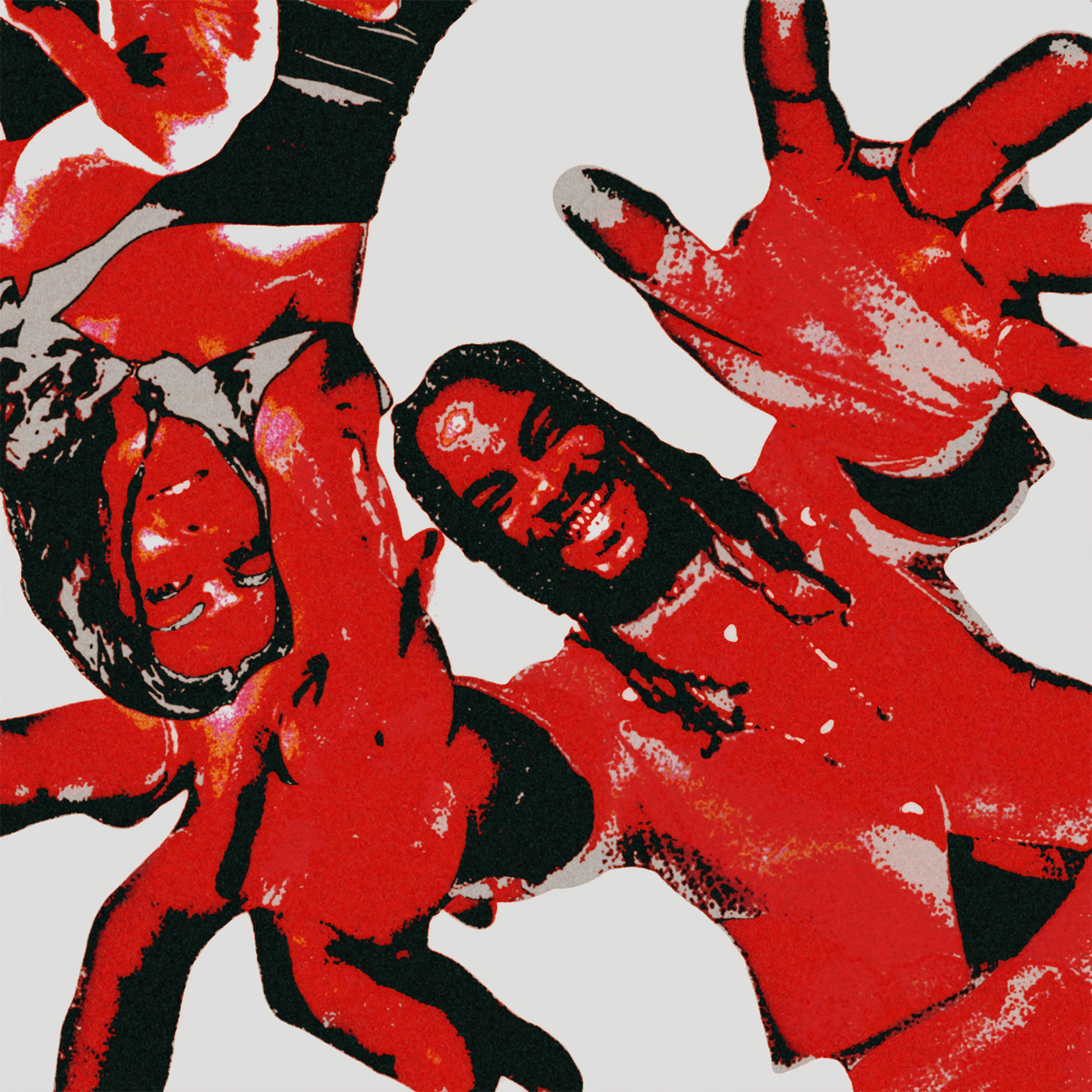 Artist Anna Lunoe has released the new single, "Back Seat," featuring vocals from Genesis Owusu.
The post-funk acid house production simply oozes good vibes and features Lunoe's dark and danceable production. The song is fully equipped with memorable live instrumentation and an intense bass and drums as Anna continues pushing the boundaries of her creative vision and production.
Anna told us that "The journey to create "Back Seat" was not a linear one" as Anna Lunoe explains: "Some songs I can finish alone in 2 days and some can take 2 years! This one was the latter.. I worked on it in 3 different houses across 2 continents, 4 studios (at least), I worked on parts of it with a few good friends and learned endless amounts while making it…. it unlocked a whole new layer in my production capabilities and everything I've made has been easier and better since."
Enjoy the track and video below.
Leave a Reply