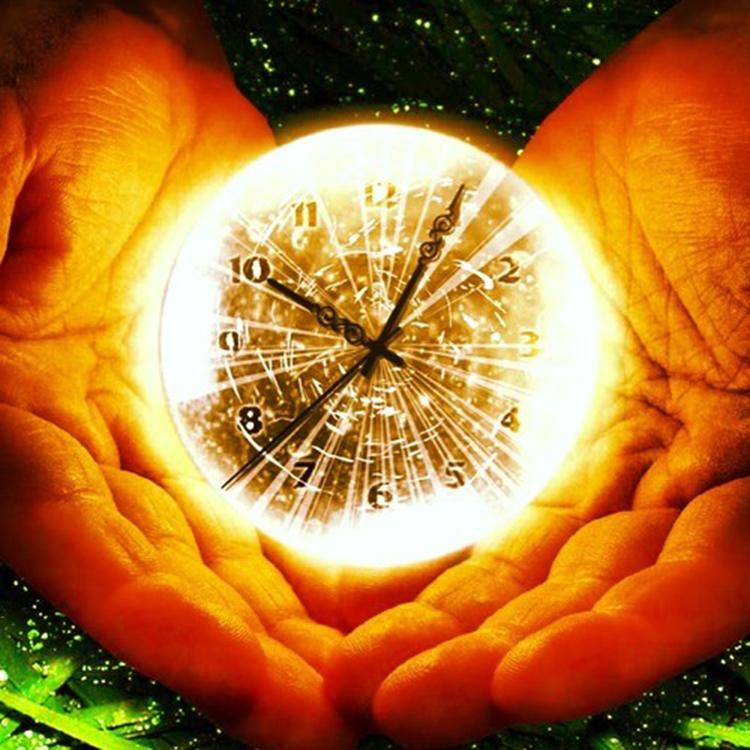 Our good friend, Anthony van Atten was so hyped about this mix and I feel bad getting to it now. Although, that shouldn't stop you because this mix is down right dirty. He really has been getting better and better. His track choices were absolutely on point! The remix was bumping and enjoyable. I listened to it a few times already because I enjoyed it. Check it out here! Don't forget to download it because you can play it for your pregames!
Here's the tracklist:
Kaskade & Project 46 – Last Chance (JDG Remix)
Citizen Kay, Vengeance (AUS) – Haters (Komes Remix)
JDG- Lunar (Original Mix)
DJ RYOS – Pyramids (Original Mix)
Gorillaz – Feel Good Inc. (Chris Bullen Bootleg)
New World Sound – Coindrop (Original Mix)
Dean Del – Let Them Loose (Original Mix)
TJR, Benji Madden – Come Back Down (Original Mix)
Matt Watkins – Ruckus (Original Mix)
SCNDL – All The People (Original Mix)
Check out more of Anthony on Facebook, Soundcloud, Twitter, and Tumblr!
Leave a Reply