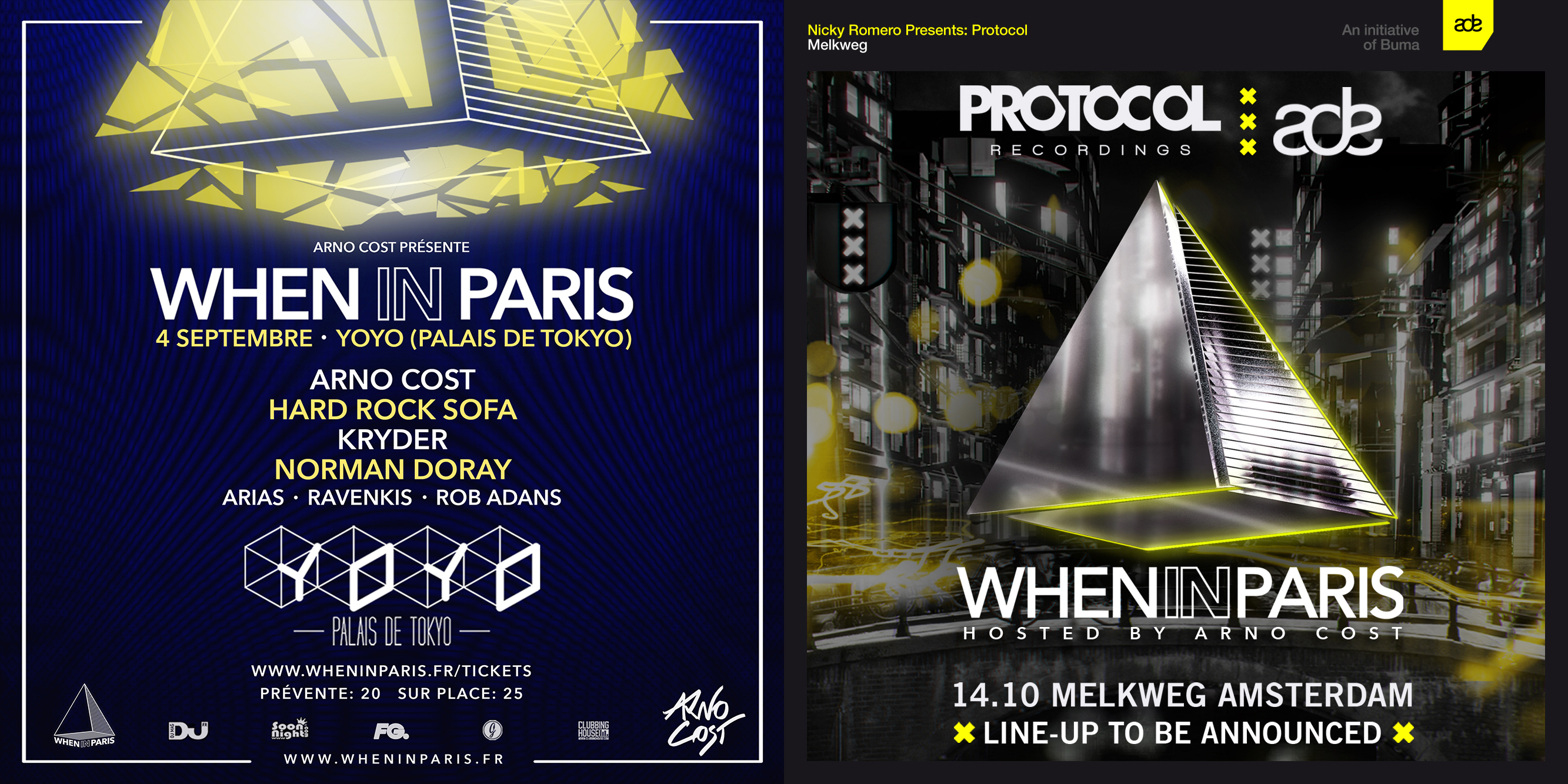 Arno Cost has an aura about him that you do not tend to see with younger producers. Having built up a formidable library of tracks and worked diligently to get his radio show "When In Paris" off the ground, Arno Cost has come into his own and has announced he will be teaming up with Insomniac for a remix contest as well as two events in both France and Amsterdam.
The remix contest will focus on the track 'Rising Love' with Norman Doray, while it gives a chance for up and coming producers to be featured on two of the industry's biggest label, Insomniac and Interscope. Producers are encouraged to let their creativity free and submissions are to be done between July 27th and August 17th right here!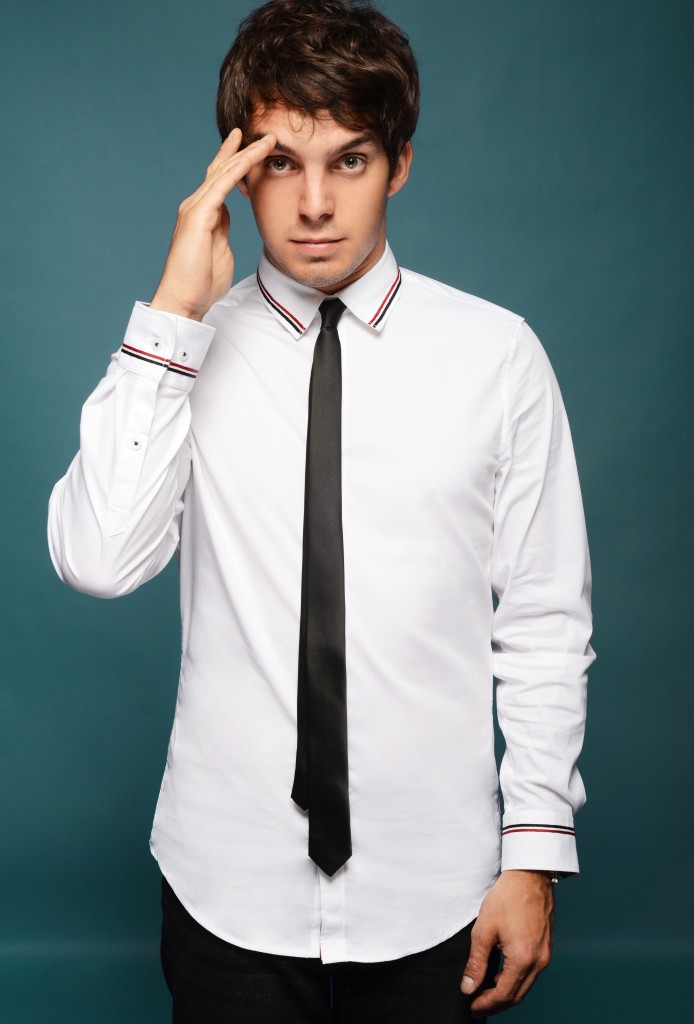 Not setting his sights on just a remix competition, Arno Cost is introducing a live event in the French capital at YOYO featuring ard Rock Sofa, Kryder, Norman Doray, Arias, Rob Adans, Ravenkis, and of course Arno Cost himself on September 4th. You can find tickets right here at this link should you be in or around the French capital in the beginning of September!
The last (certainly not least) announcement that Arno Cost has up his sleeve is that he will be joining Protocol Recordings partner-in-crime Nicky Romero to debut his "When In Paris" radio show at Amsterdam Dance Event on October 14th at Melkweg. You can get your tickets for this outstanding debut show right here. If you're a fan of Arno Cost, (who isn't?) then you'll want to make sure to keep your eye on both of these events as we are sure to see something spectacular.
Leave a Reply