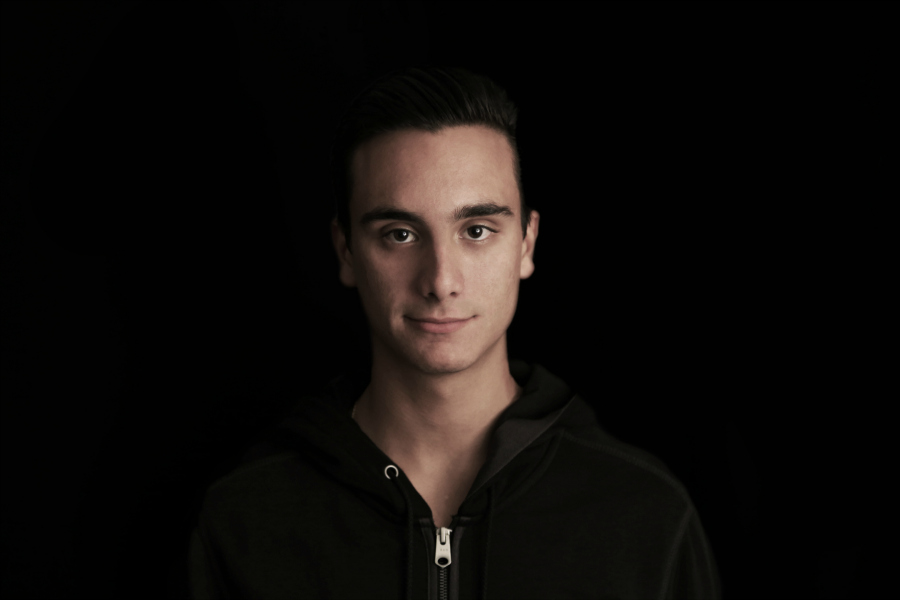 EDM Assassin is ready to bring you the first artist in our spotlight series for the new year!
Invece, born Michael Franceschini, is a 20-year-old DJ and producer from Montreal. His remixes and original tracks fall under the house category, primarily progressive house. He has made remixes for big names like Afrojack and Cazzette, and his edit of "Habits" gained support from The Chainsmokers.
Check out what EDM Assassin learned from the man himself:
I've always enjoyed making music. Even at a young age, I started composing piano pieces and played them in my piano concerts. I also love movies. I make films and travel the world at least twice a year to shoot a short film. I also enjoy making the soundtracks for short films; it gives me a chance to work on more of a cinematic style of production and allows me to use a different variety of instruments, which I will be incorporating into my tracks in 2015.

My first encounter with music was in music class in elementary school. I was 6 years old and I told my parents how I'd like to learn music so my mother put me in piano lessons which I took for about 8 years.
I don't have ONE biggest influential artist. My influences come from different places. Music is always changing. The EDM world is always spinning. Every day I hear of new artists and genres of music. It all happens so fast. As style of music changes, my influences adapt. When I was 14 I had started to learn how to produce, and I was influenced by Avicii's sounds. I wanted to make music that sounded just like his, not for the purpose of replicating his sounds but to replicate the feeling his music brings to people. I decided that's something worth doing.

If I had to choose a venue [to play] I'd definitely choose Ultra Music Festival Miami. It's always been a dream for me; a final destination. Having been to Ultra, I can say that being a part of the crowd was a euphoric and electrifying experience. I asked myself if I were up there playing what could I do to the people listening? At Ultra, I learned a very important thing about music; it is a universal language everyone understands, and it has the power to unite us.

EDM is evolving everyday, with so many producers out there that have their own style to share with the world. Right now we only get to hear bits of it here and there, but in the end everything gets heard. Every sound that is ever made by a producer will have some kind of influence on another, which is why EDM is evolving so rapidly.
We can't thank Invece enough for reaching out and supporting EDM Assassin in our first artist spotlight of 2015. Make sure to follow him on social media to stay in the loop on his exciting new ventures this year.
Leave a Reply