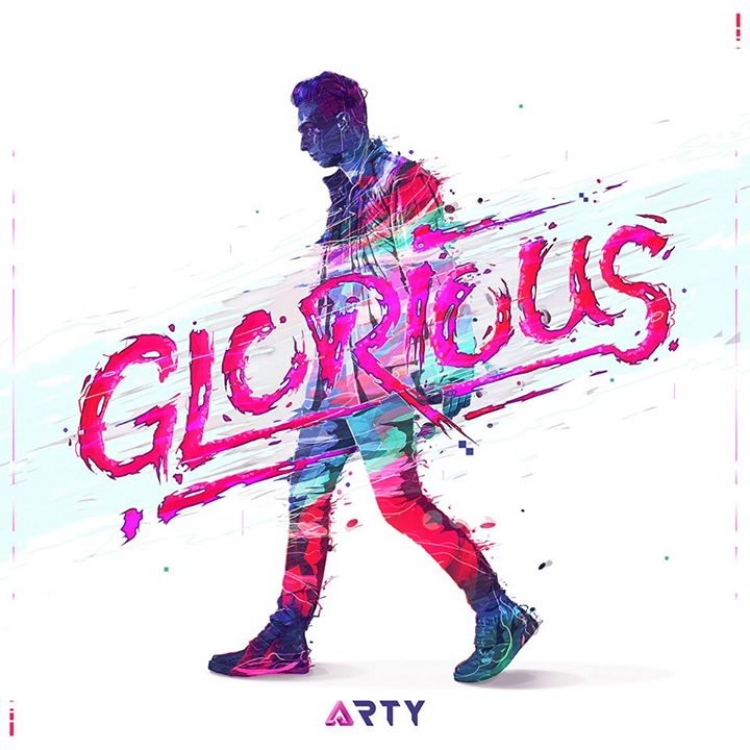 25 year old Russian progressive house producer Arty recently took to his social media accounts to announce the release of his long awaited debut album, Glorious. I am extremely excited to hear an entire album from him considering his past work, as well as his journeys into different genres of electronic music!
Arty, who has been working for almost 2 years on the project, said that it was probably "the best and hardest creative time of my life", as well as saying, "From the start I didn't want to put myself into one-style frames, so I was trying to discover as much different genres, type of vocals and harmonies as possible."
He added, "There will be some pop records, indie-dance records, old school progressive and french-house inspired tracks" and that he can't wait for people to hear it, hoping that they will find & relate the "small things and details" to themselves and simply enjoy the music!
Glorious will be available on October 9th. For more information, stayed tuned to Arty's Facebook page and other social media.
Leave a Reply