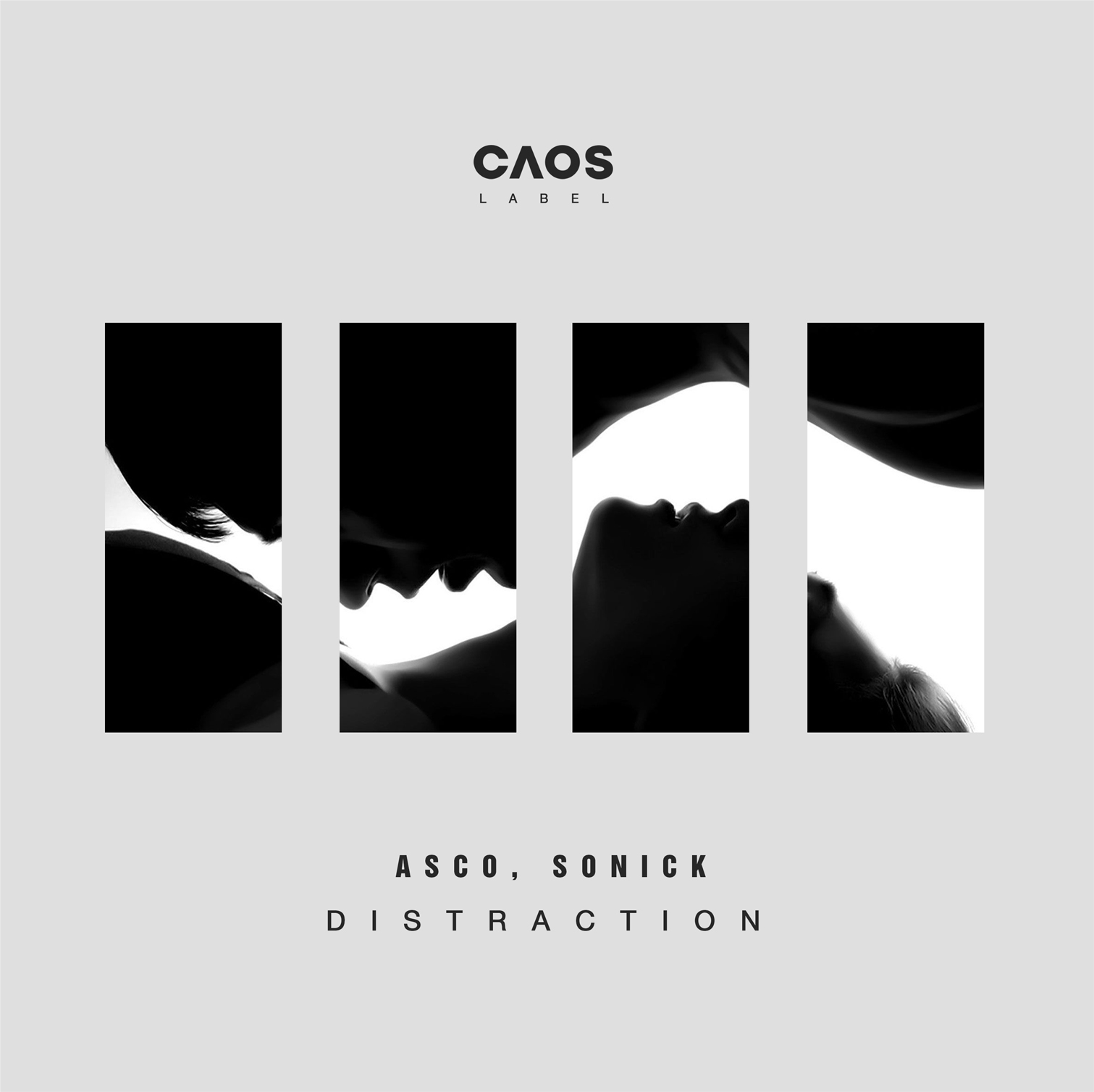 Italian DJ/producer ASCO is championing a Future Rave hybrid sound that's seen him gain attention from the industry's leading imprints and artists. Returning to the release radar, ASCO links up with fan-turned-collaborator SoNick for their mammoth single, "Distraction".
The song kicks off with a four-on-the-floor kick and alluring, trance-like vocals that dip and peak in both intensity and distortion throughout the track. The cut quickly builds into the first techno-leaning drop, before later breaking away into a chilling sound display during the break.
ASCO told us that "I met Nicola (SoNick), about 3 years ago. I was visiting an Italian hospital thanks to a programme that organized visits to patients to keep them company and give them the opportunity to meet their favourite music artists. Whilst there, I was told there was a teenager in intensive care that was a big fan of mine, he really wanted to meet me but couldn't because of the strict rules of the intensive care ward. I was really saddened to know that despite trying, I wasn't going to be able to meet him that day, so I decided to go back and visit him as soon as he was out of intensive care. One of the first things he did was to show me some of his unreleased music. I fell in love with one of his demos and I'm happy to say that here we are presenting it to the world."
Enjoy the track below.
Leave a Reply