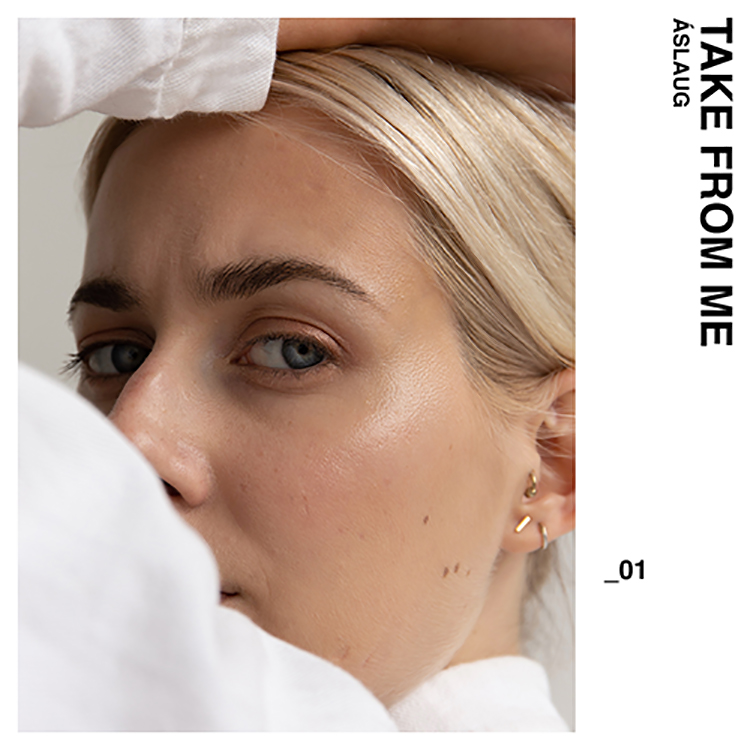 With Icelandic blood and now based in The Netherlands, the ethereal energy of singer, songwriter and producer Áslaug is hard to ignore. She shares her brand new single "Take From Me" through V2 Recordings, and it's a seriously beautiful listen.
Untouched vocals spill out over its slowly transitioning electronic chords, before introducing a barely there, percussive undercurrent. There is real expression and integrity to this artist's work, and we are eagerly awaiting what she has to offer next.
Stream the impossibly good "Take From Me" below.
Leave a Reply