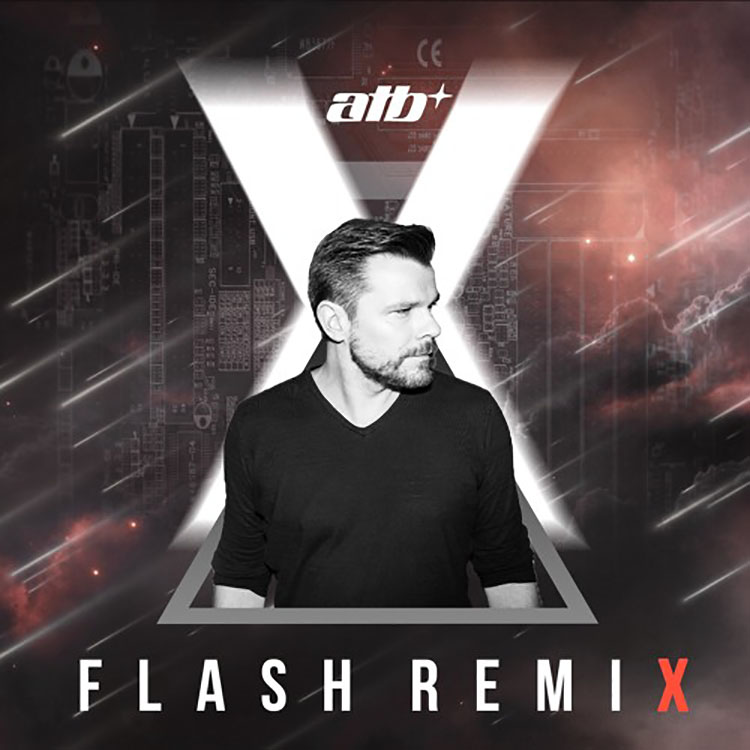 ATB has dropped a series of remixes for the track "Flash X", one of which Said The Sky remixes beautifully. Said The Sky says it himself:
I was practically raised on ATB's music, and I feel honored to have been given the opportunity to add my own twist to his latest release, Flash X. I really hope you guys enjoy this one.
The trap remix has melodic vibes to it in such a way that you may not even notice there are any trap elements. Said The Sky has pulled out all of the stops to give the vocals a perfect compliment with that signature Said The Sky sound. Check out the remix below and let us know what you think! The melodic trap (is that a thing?) works amazingly well here, it's like the song was meant to sound this way.
Leave a Reply