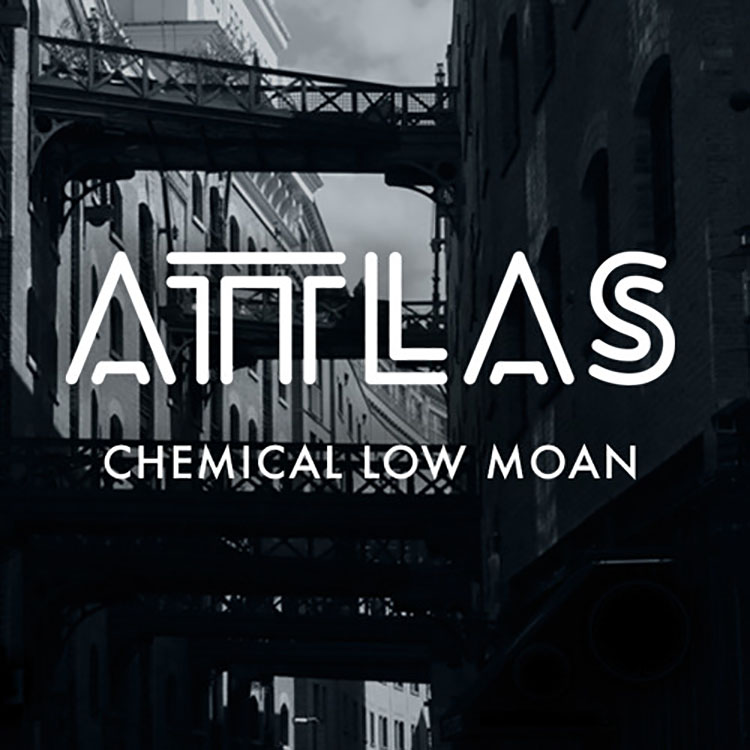 I don't even know how to classify this. Grant, put an awesome category. Thanks.
If you listened to 'Scarlett' by ATTLAS then you know sort of what to expect. Perfection. This track has incredible flow to it as one melody bleeds into another, keeping your heart racing and pulse pounding while your ears are serenaded with a groovy almost techno sound. The spacey-theme is hard to not pick up and enjoy as these sounds almost seem to perfect to have come from Earth.
I love that there is an air of mystery around ATTLAS and the music sticks, you remember these tracks and play them over and over again because of how well produced they are. Take a listen for yourself and grab the song as a free download now!
Leave a Reply