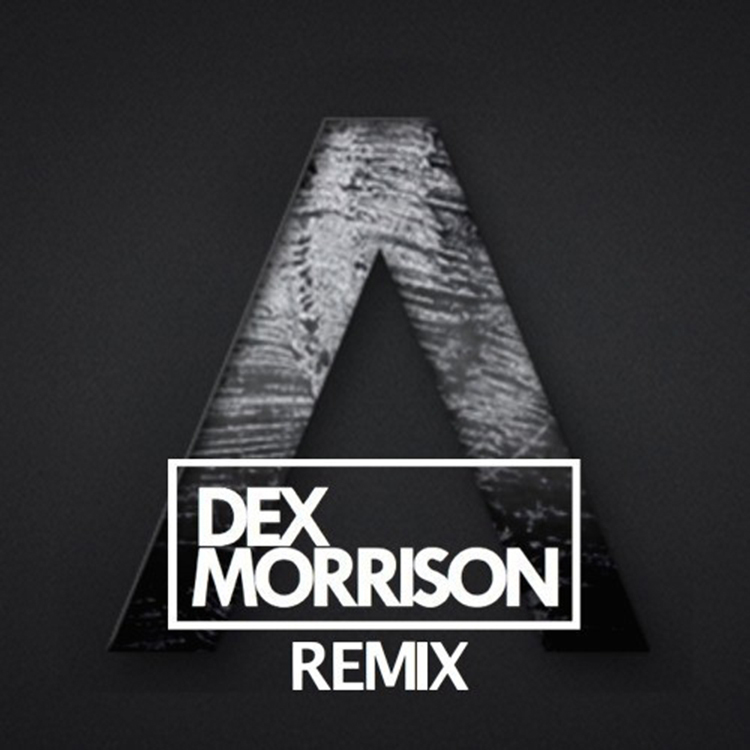 I love anything Axwell Λ Ingrosso related. This stems back from my love for Swedish House Mafia. Dex Morrison has taken on Axwell Λ Ingrosso's big track, "We Come, We Rave, We Love" and it is quite interesting. He has taken the bang out the track completely and focused more on adding chords. It gives the track a very interesting sound that is much more calming, yet still good for the club atmosphere. Here is what his people had to say:
Before the separation of the Swedish House Mafia, the group teased the masses with what back then seemed to be an unreleased track from the trio. After months of speculation, it was revealed that this track was in fact a product of the joint ventures of Axwell and Sebastian Ingrosso, and carried the name of 'We Come, We Rave, We Love'.
In this rendition, we see Dex Morrison strip off the hard hitting piece to inject a groove induced soul reminiscent of the golden era of progressive house. Adding to the equation his cinematic touch with uplifting string ensembles, atmospheric passages, and mesmerizing piano chords, this remix represents a heartfelt ode to the sound that made the young storyteller fall in love with dance music, while still maintaining the fresh and classy approach to production that we've seen from him in the past.
Check the track out now and download it for free!
[soundcloud url="https://api.soundcloud.com/tracks/164250537″ params="color=ff5500&auto_play=false&hide_related=false&show_comments=true&show_user=true&show_reposts=false" width="100%" height="166″ iframe="true" /]
Leave a Reply