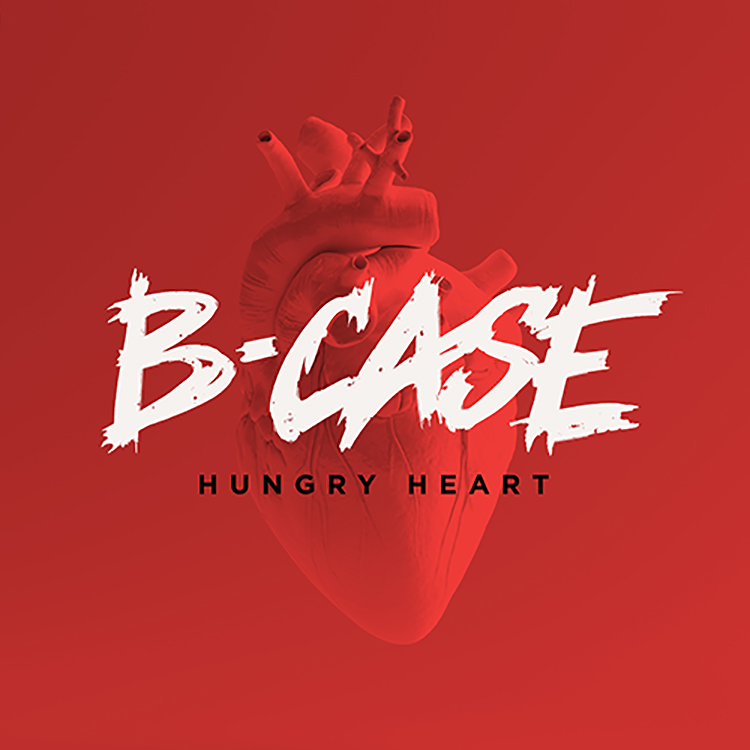 Giving our ears a Good Friday treat today is the wonderful German artist B-Case. He has produced for major artists like J-Lo and Dua Lipa, and regularly pulls in 300,000 monthly listeners on Spotify. With a production style that oozes class and a strong DJ background, this latest release is titled "Hungry Heart."
Coming back to an urban vibe, this tune is satisfyingly melodic whilst adding a rap-style topline to give it further edge. It was written about a "rebellious new beginning – never forget you have a hungry heart!" In our opinion, that couldn't be more apt in the current climate.
Check out B-Case's new single right here.
Leave a Reply