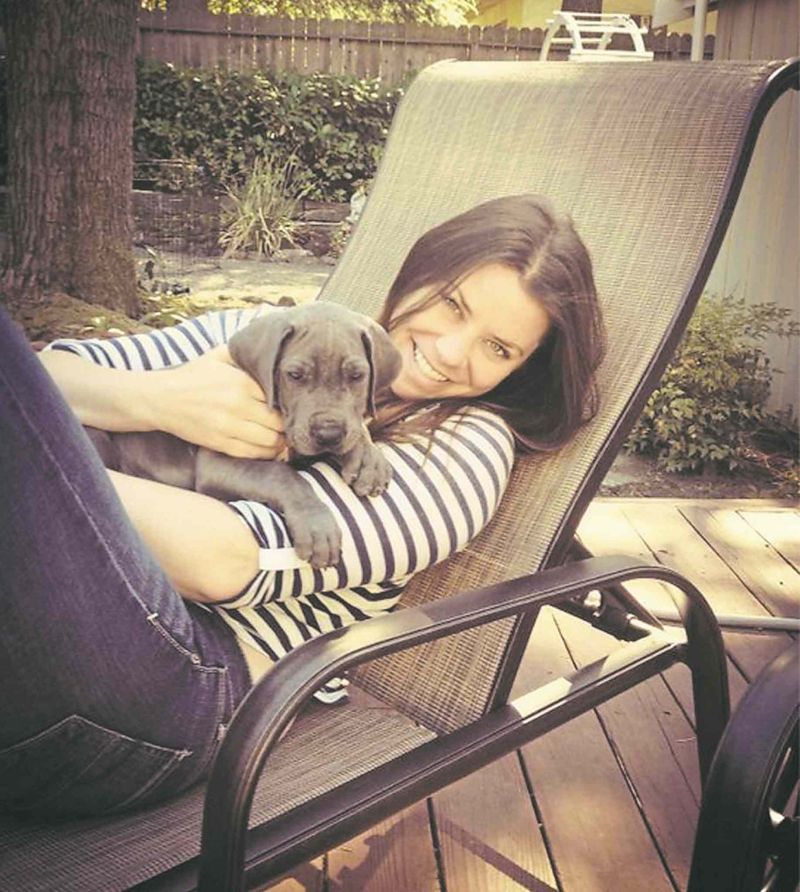 I normally do not like discussing things like this on the site because I believe I need to keep my opinions to myself to avoid any conflict, but I felt an overwhelming duty to post this. Bassnectar recently wrote a wonderful blog post regarding Brittany Maynard, the beautiful woman deciding end her life. What really captured my attention is the fact that Lorin made it very personal and kept linking to a donation link as well as her story on CNN. This is a difficult situation because no one wants to die, but Brittany Maynard wants to die with dignity and she definitely has the right to. I just want to applaud Bassnectar on taking a stand on this issue. I especially want to applaud Lorin on the fact he is donating to her cause. He states:
Thanks to the State of Oregon's Death With Dignity Act, Brittany Maynard has chosen to relax peacefully, and die with dignity, on November 1st, 2014. I have decided to donate all our Dollar Per Bass Head earnings from our November 1st Day Of The Dead event to The Compassion & Choices Brittany Maynard Fund – because I believe this is an incredibly important issue, one that affects all of us, our friends and family members. The traditional holiday "Day of the Dead" remembers those we have lost and still carry in our hearts: and November 1st, 2014 is the day that Brittany will choose to pass on, and relieve herself and her loved ones from their pain and suffering:WE SUPPORT YOU BRITTANY!
I really love that artists such as Lorin are using their status to help such social issues such as this one and publicly recognizing it. He doesn't have to go above and beyond, but he is doing the right thing because he is a compassionate person. We all know people who have suffered and no one wants to see anyone suffer, but rather remember them at their best. Take your time and read Bassnectar's whole blog post, here. Please click here to read Brittany's story. Finally, click here to donate.
Leave a Reply