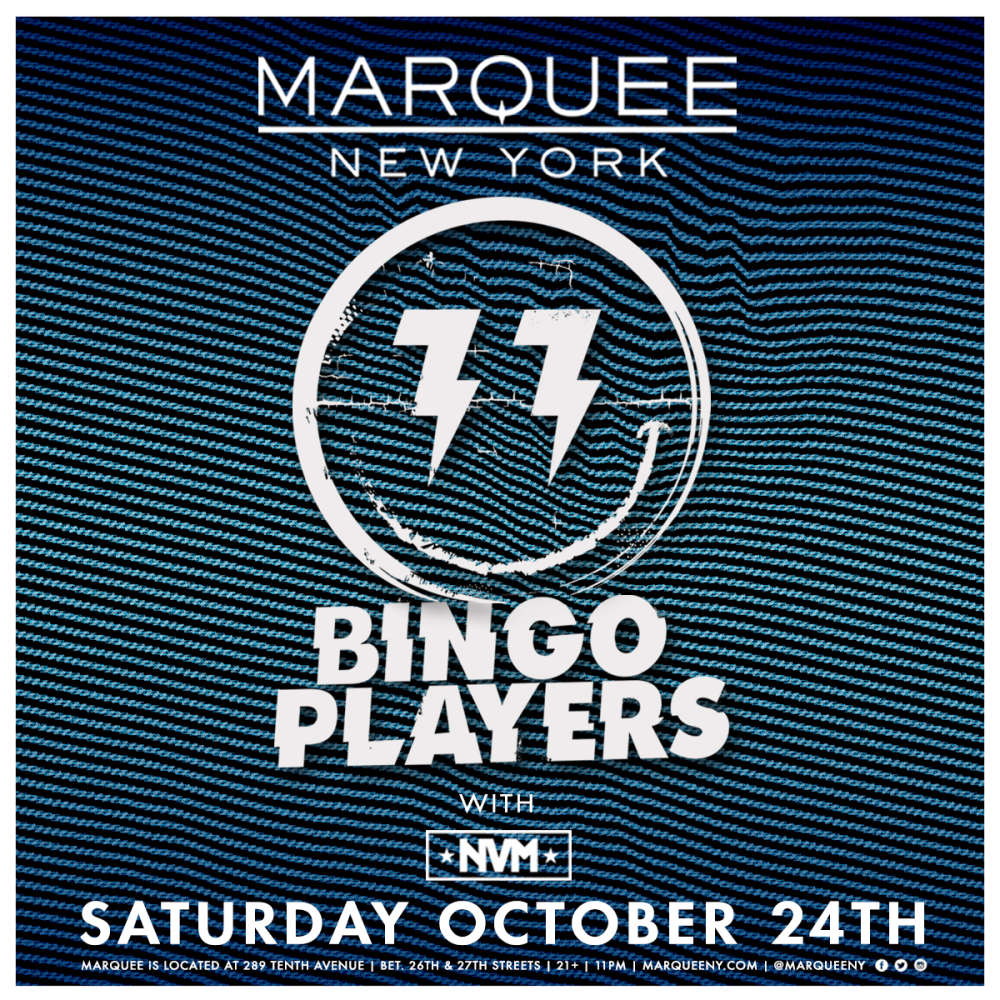 If you are in the NYC area near the ned of October, specifically the 24th, you may want to head over to Marquee and check out the Bingo Players, after you enter this contest of course. The contest I'm referring to will present the winner with the chance to win a pair of VIP tickets to the show, a meet & greet with Maarten himself, and a $100 bar tab!
With this awesome contest, you might as well enter it, what do you have to lose? Nothing right, so go, here is the link. Click it and enter! http://bingoplayersmusic.com/bingo-players-marquee-nyc/
Get your tickets to Bingo Players now and enter the contest just in case. What can you lose?
Leave a Reply