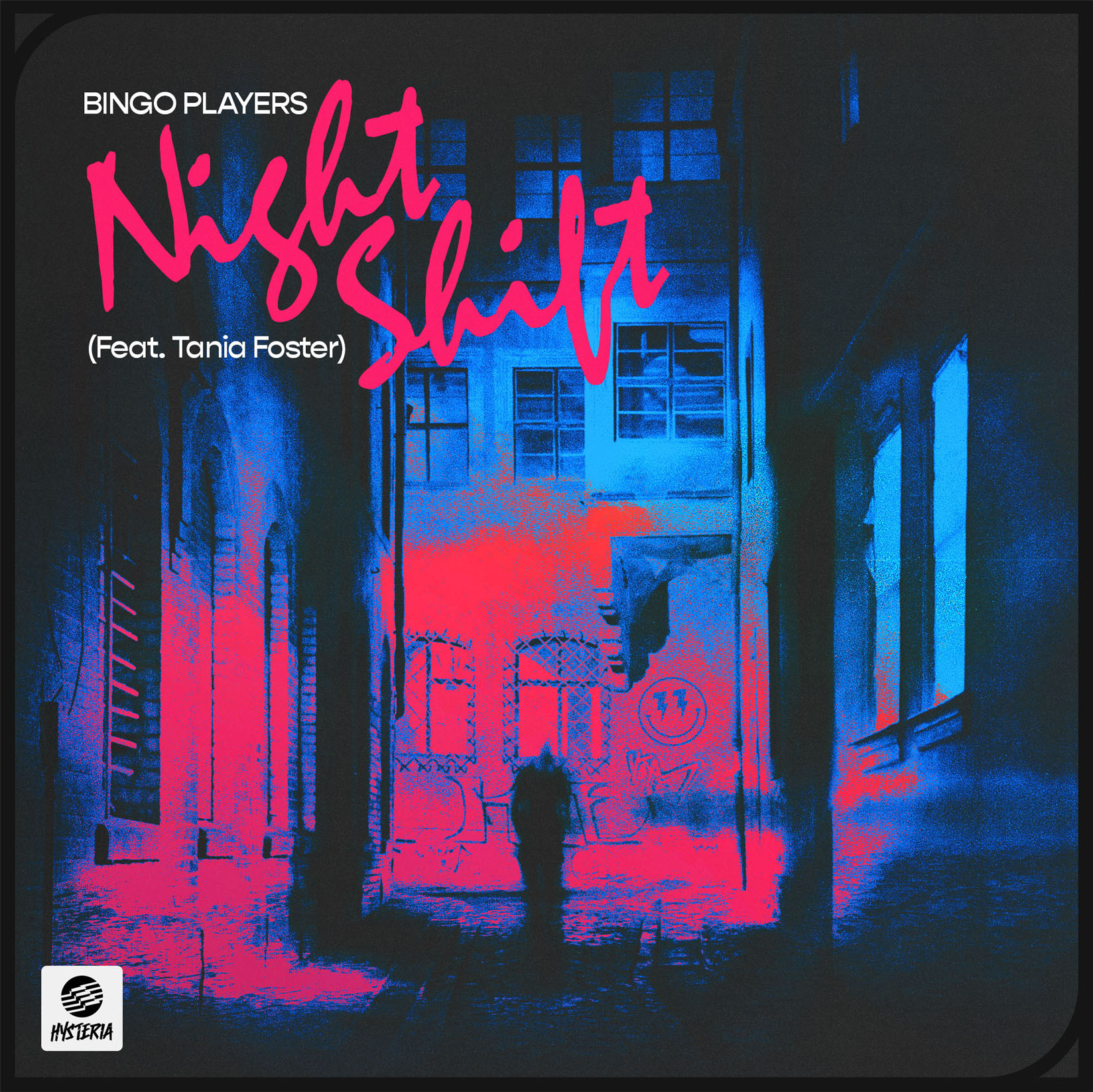 Talented EDM artists Bingo Players are back with "Nightshift," featuring the fiery vocals of UK singer-songwriter Tania Foster on Hysteria Records.
The high-energy track is filled with uplifting production and soulful melodies. Bingo Players gives disco a modern twist in the track with playful piano riffs and unique lyrics about making the time in your busy schedule to see someone you love.
Bingo Players told us that "I'm really excited to start the year with the release of 'Nightshift.' It's an anthem for those who want to be out late, forget their work week and see the sun come up! The last 18 months or so I have been able to really focus being in the studio and getting a lot done during the down time touring. I can't wait for everyone to hear what's to come! Hope to see you at show!"
Enjoy the song below.
Leave a Reply