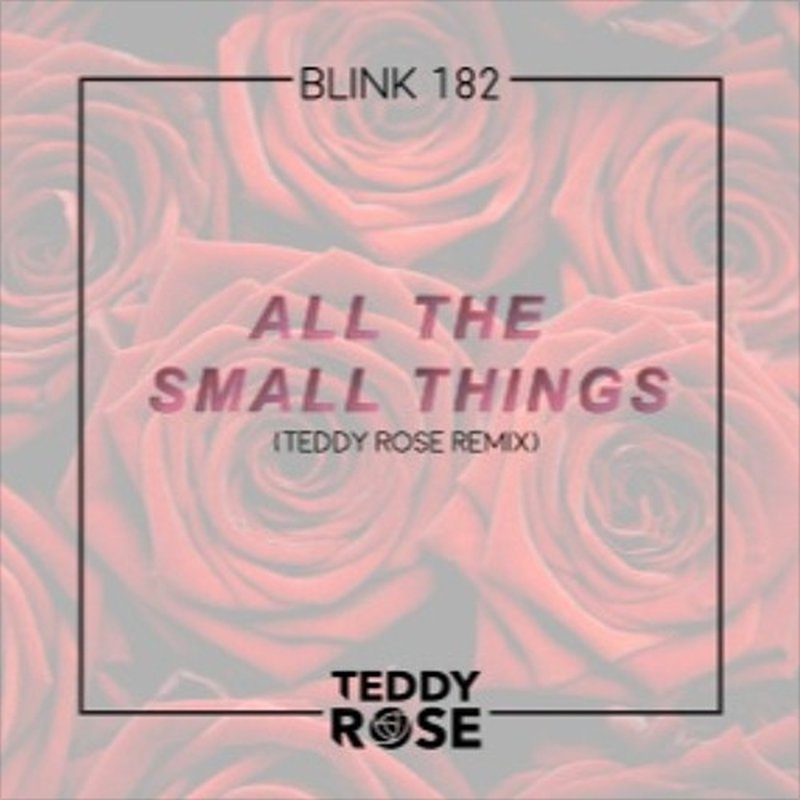 So, who wasn't a fan of Blink-182 growing up in the 90's? Lets be honest.  Well, Teddy Rose decided to dip into the nostalgia to let out one of his latest tracks.  Obviously, All the Small Things was an awesome song to start, so Rose had a lot of work to do to match it.  With that in mind, I think that his remix was done excellently.
I love the mix of electronic instrumentals and synthesized percussion that almost gives it a nod to the style of instrumentals that the band originally performed with when creating this song.  The classic samples of All The Small Things are nostalgic and will be everything you're looking for.
If you are a fan of Blink-182 or Teddy Rose, this is a track you definitely need to listen to.  Check it out below.   If you like it, Teddy Rose allows for a free download here with a Soundcloud comment.
[soundcloud url="https://api.soundcloud.com/tracks/294371517″ params="color=ff5500&auto_play=false&hide_related=false&show_comments=true&show_user=true&show_reposts=false" width="100%" height="166″ iframe="true" /]
Leave a Reply