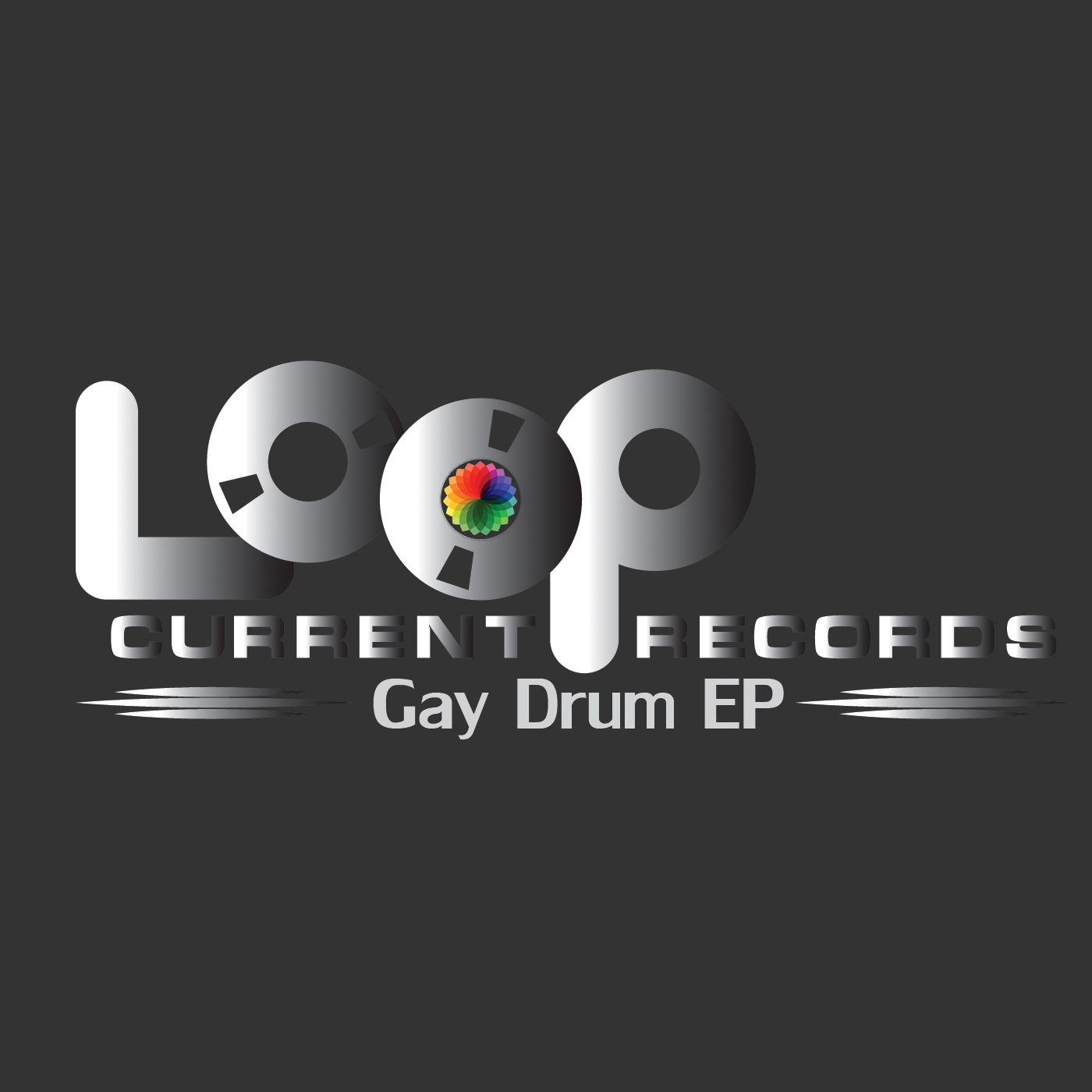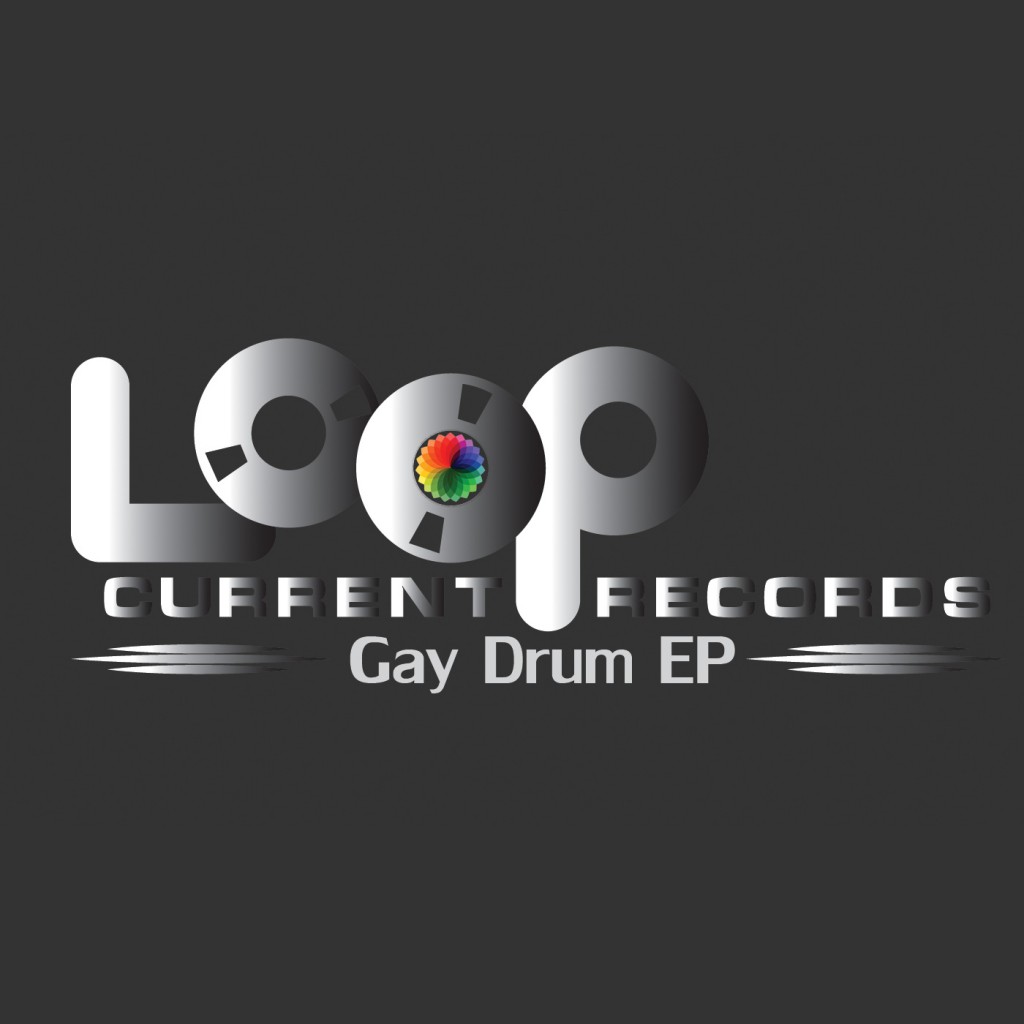 I am not going to lie, I had no idea what to expect when I received this track, "Gay Drum" by Bloque M. This is the sort of situation where I refused to judge a track by its name, but at the same time, it left me with zero expectations since I didn't know what to think. That was my initial feeling, but the moment I hit play, I was shockingly pleased by how awesome this track.
This is straight off of Bloque M's upcoming Gay Drum EP and it is a track that you can expect late into the night when you're in the heat of the moment at the club. It is very emotional with a bassline that drives the song. You hear some tribal sounds which gives it the natural appeal. This is one of those ideal clubs tracks that you'll find yourself dancing, sweating, and enjoying yourself to. It is that good. Check it out now!
Check out more of Bloque M on Twitter, Facebook, and Soundcloud.
Leave a Reply