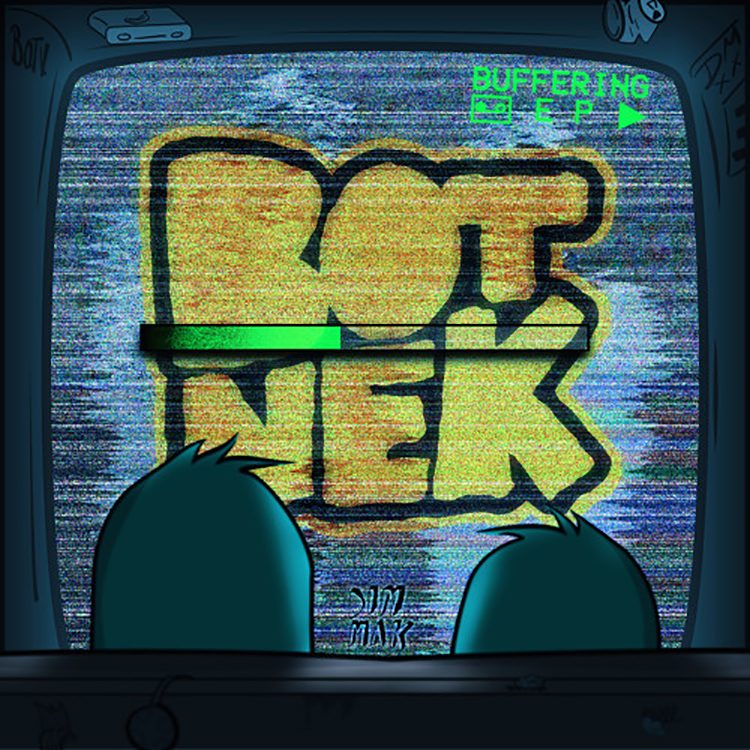 The Canadian duo is back with another EP filled with tunes galore and even a cameo from Snails.
"ur 2 cool" is the first track on the EP and for the right reason — it is easily the biggest banger of their compilation. Botnek and Snails both have their signature snarl, and bringing the two together on a track comes a track of great nature.
"Simple Sounds" has the vibe of an unreleased Skrillex track, the fast paced tone of the track accompanied by Botnek's rupturing beats provide us with a bass heavy dancefloor banger.
I wouldn't sleep on "Pickles" or "Losing My Mind" as Botnek did not hold back on giving us some firmly dubstep rooted tunes for our ears to absorb and reap the consequences.
[soundcloud url="https://api.soundcloud.com/playlists/280257079″ params="color=ff5500&auto_play=false&hide_related=false&show_comments=true&show_user=true&show_reposts=false" width="100%" height="450″ iframe="true" /]
Leave a Reply