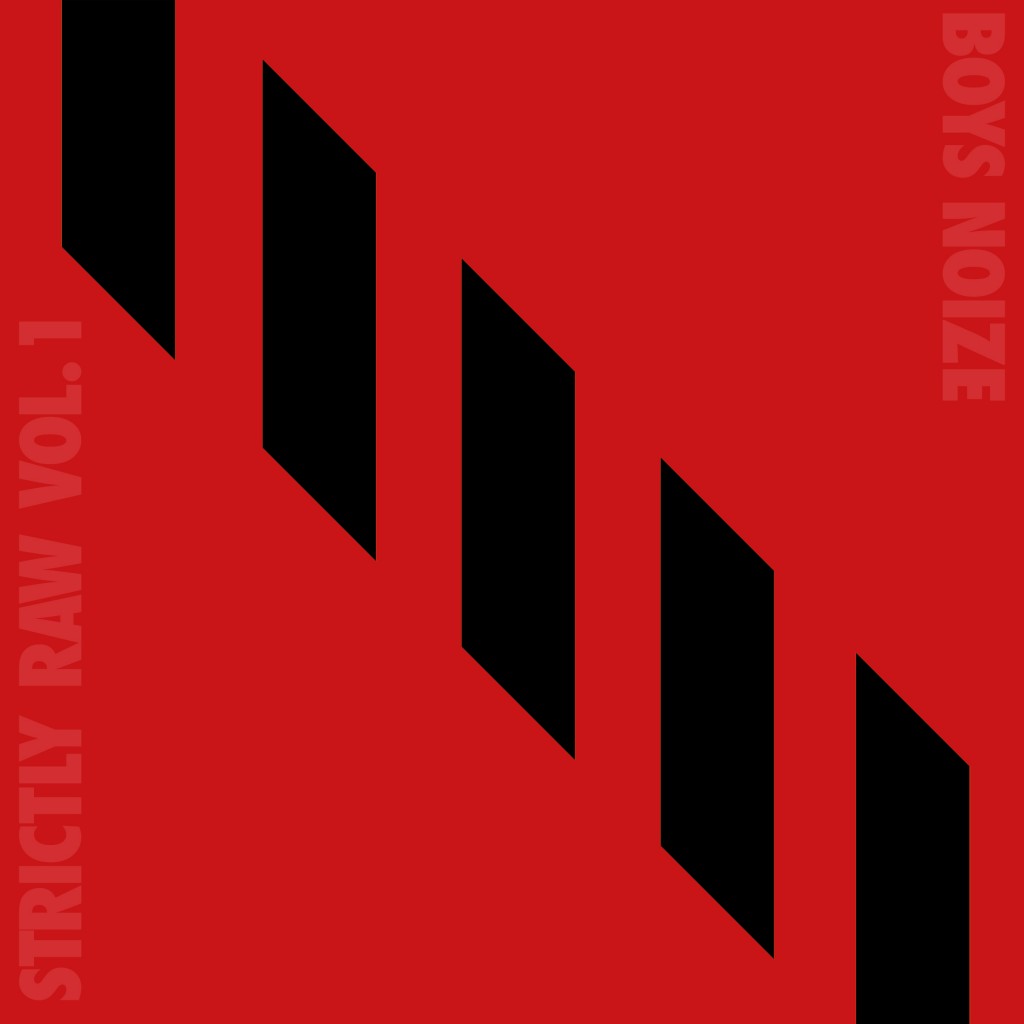 This is an amazing LP from Boys Noize! He has decided to put together these tracks that are well done and put them together in this set. What is interesting is that he wanted to make tracks with just 1 drum machine and 1 or 2 synths only. What came out of this is a combination of interesting tracks with artists such as Tyga, Totally Enormous Extinct Dinosaurs, and more. Here is what Boys Noize had to say:
The idea of the Strictly Raw Vol 1. release is to take 1 drum machine + 1 or 2 synths and make a track with it. Over the last year friends came in and out of my studio and sometimes we end up jaming on my machines. Since it's #BNR10YR I wanted to collect the good ones and put them all together and there is some serious magic going on 🙂 As a DJ you always look out for these timeless house or techno music and here are 8 tracks that go from breaks to techno to acid to classic house, all analog, all strictly raw!
Check out the tracks now and I am sure you're going to love them all!
Leave a Reply