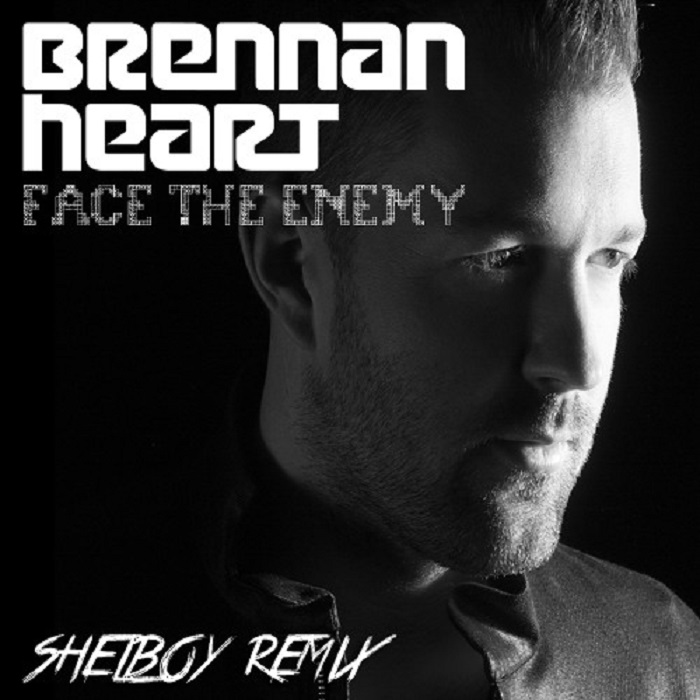 Shelboy has given us a great remix of Brennan Heart's track "Face The Enemy". I love hardstyle and how raw it can be, especially when played loud in your headphones. (Great music to workout to by the way, full of energy) The breaks from the characteristic hardstyle sound allow listeners a small reprieve while introducing an upbeat melody that transitions well back into that grime of hardstyle we love so much.
Check out the Shelboy remix of Brennan Heart's hardstyle track, "Face The Enemy" below and enjoy.
Make sure you turn the sound up and move furniture away.
[soundcloud url="https://api.soundcloud.com/tracks/209016780″ params="auto_play=false&hide_related=false&show_comments=true&show_user=true&show_reposts=false&visual=true" width="100%" height="150″ iframe="true" /]
Leave a Reply