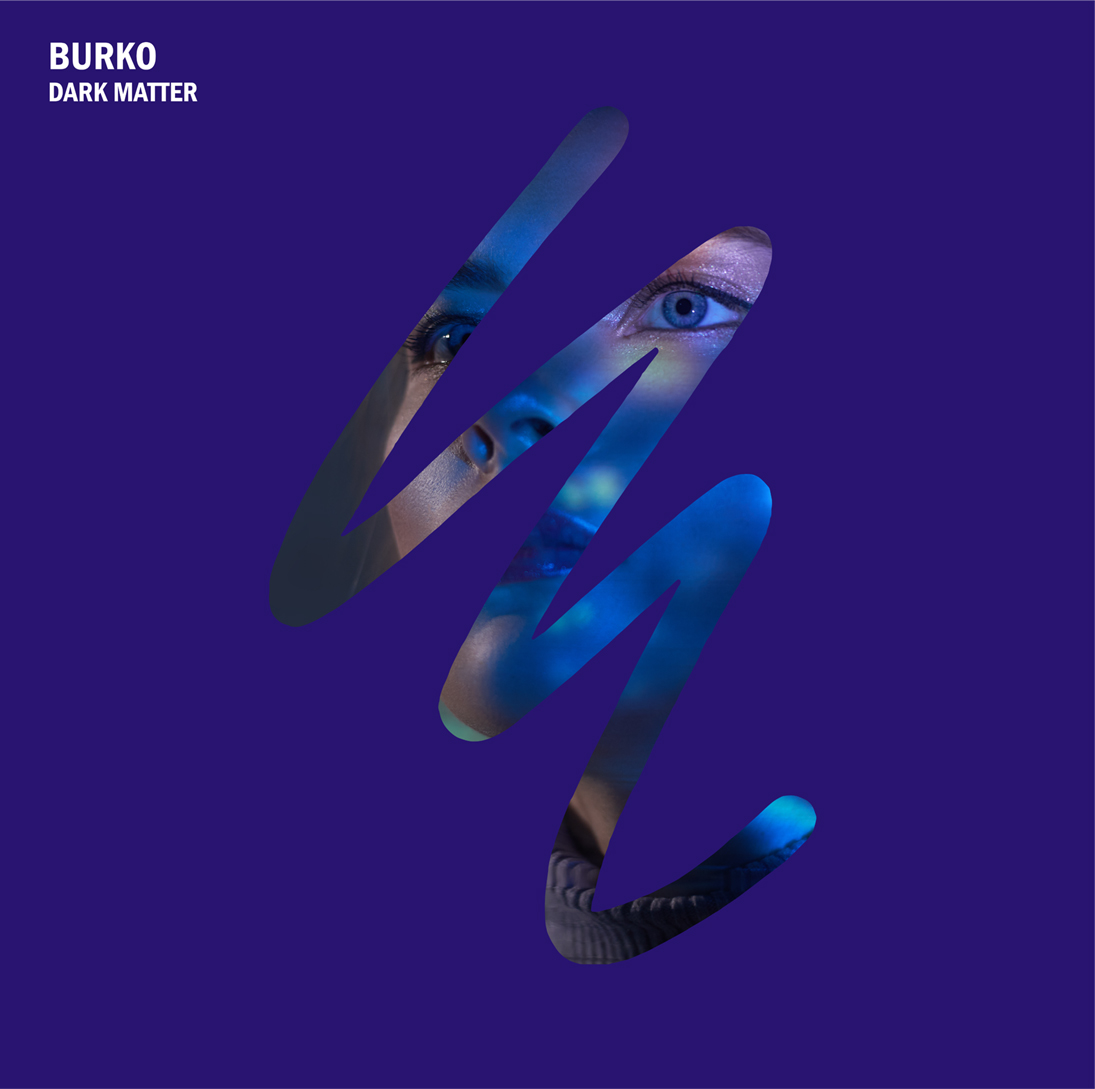 Techno artist Burko returns with the single, "Dark Matter" via There Is a Light Records.
The techno-house track features captivating basslines and deep sensual vocals that showcase the producer's ability to transform opinions on house music. The song draws listeners in from the start with its addicting melody and a unique dark vibe throughout.
Burko told us "'Dark Matter' explores the relationship between silence and heavy synths, as can be heard in the bridge after the first drop. This was the first time I used analog gear in any of my tracks via the newly acquired Prophet 6 synthesizer. RIP Dave Smith."
Enjoy it below.
Leave a Reply