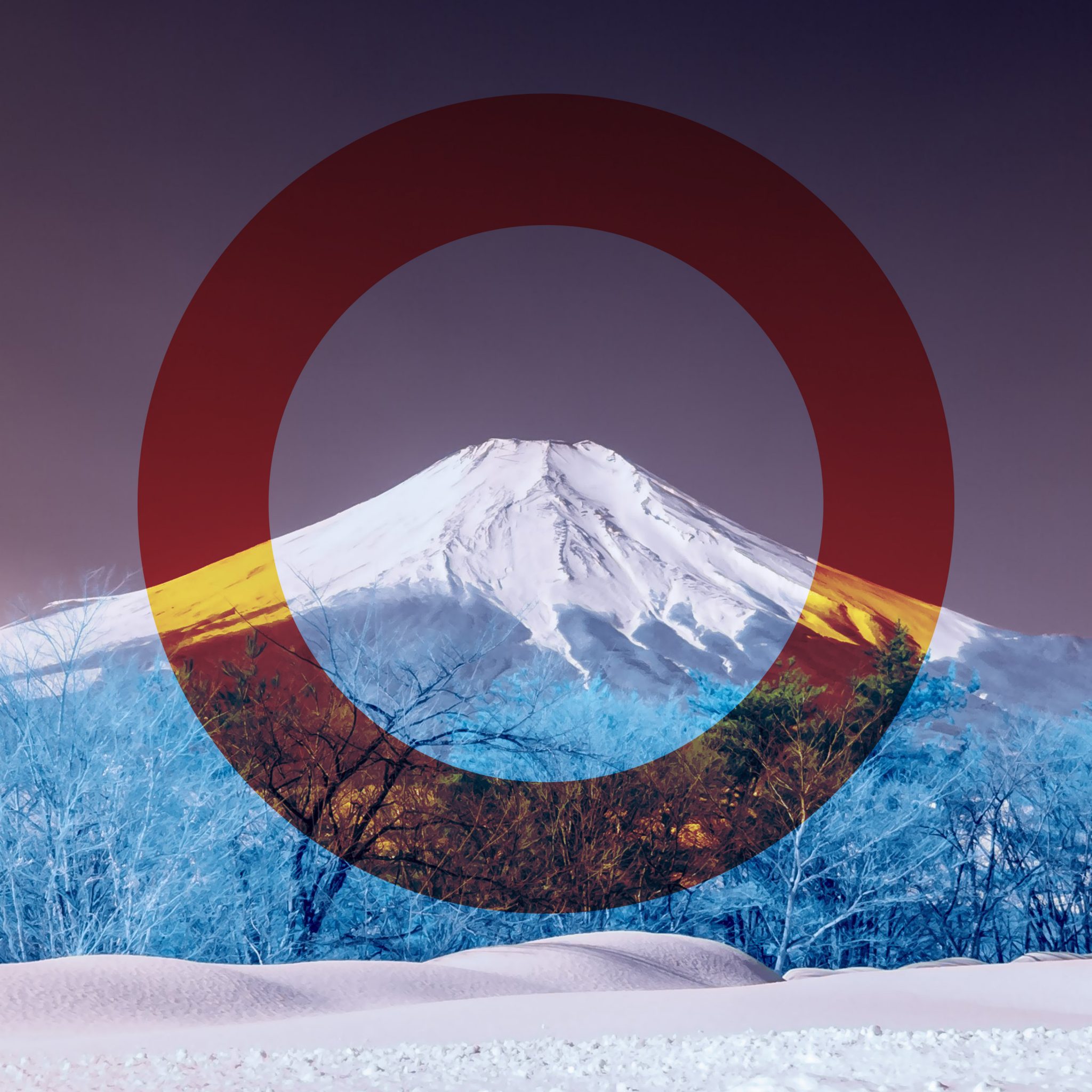 In another installment of "Catch A New Wav," we have EDM producer, Bantum.
Ruairi Lynch is a Cork native electronic music producer who performs and records under the name Bantum. Mixing elements of electronica, funk, dance and hip hop, he has been releasing music for close to 11 years culminating in the 2016 RTE Choice prize nominated album, "Move." He has performed in Ireland, the USA and the UK and has held slots at festivals including Electric Picnic, Body & Soul, Sounds from a Safe Harbour, It Takes A Village and many more while opening for the likes of Jon Hopkins and Kiasmos' Janus Rasmussen. A keen collaborator, Bantum has released music across multiple genres spanning R&B, Soul and Hip Hop in multiple languages. Having spent 2020 steadily releasing singles such as "Gully," "Tower," and "NGLA," and working on critically acclaimed short films, Bantum is changing things up again with his upcoming EP, "New Leaf." Citing influences as diverse as Nicolas Jaar, Prince, Soulwax, Daft Punk, Four Tet and many more, 'New Leaf' is a step in an even funkier, beat-driven instrumental direction to be played at home and in the club.
We sit with the talent artist to learn a bit more about him.
Q: Who are some of your musical influences?
A: My influences tend to change over time; but, lately, I've been listening to a ton of Prince, early Daft Punk, Nicolas Jaar, Soulwax, Moderat, Kiasmos and Royksopp.
Q: What's your favorite part about being a musician?
A: I love getting over that hurdle of finding song ideas that you know you'll eventually release. It can take a while for me to find ideas that I'm happy with so once I do find them I get this wave of excitement – it never gets dull! I love having music as an outlet for creativity and expression. Not many people have that.
Q: Who is somebody you always wanted to work with (living or deceased)?
A: It would have to be Prince, Thomas and Guy-Manuel from Daft Punk or the Dewaele brothers from Soulwax. It's mostly Prince, who am I kidding.
Q: To date, what's your most memorable music moment?
A: In 2016, I was nominated for the Choice Music Prize in Ireland for my album "Move." I didn't win the award but I got to play in front of a packed Vicar Street in Dublin live on national radio. The build up was terrifying; but, I nailed the live show which I still think of from time to time.
Q: What does the immediate future hold for you in your artistic career?
A: I work on a ton of side projects in different genres, from hip hop to ambient to industrial so I'll be working on a number of releases for later in the year. I also do a bit of work for film so I'm hoping to get involved in more visual projects in future. I'm hoping to release more Bantum material to follow up this EP so keep an ear out!
Enjoy his newest release below and follow him on Instagram, Twitter, and Facebook.
Leave a Reply