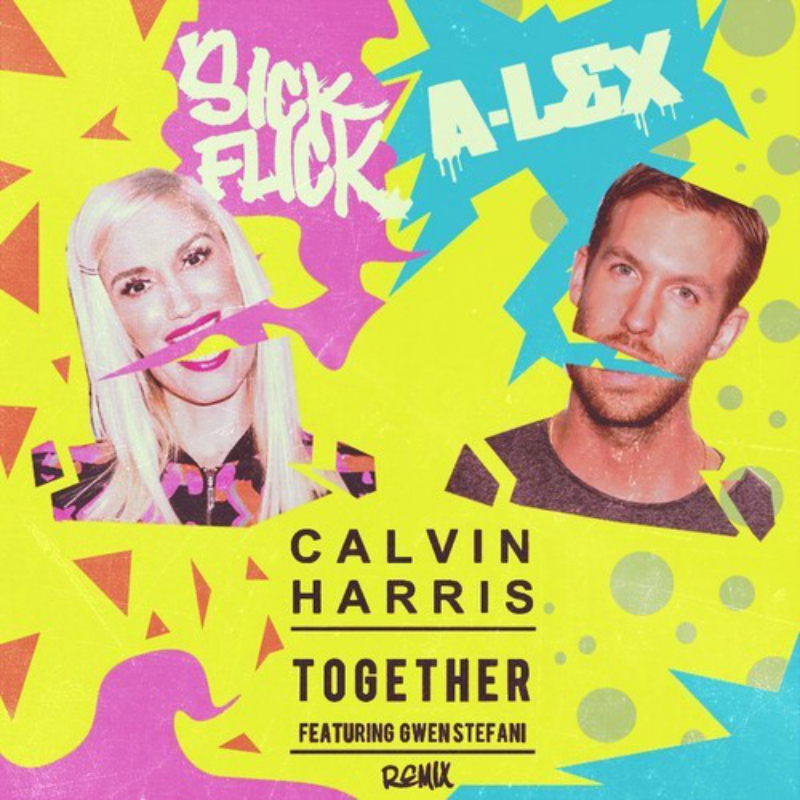 Hot remix alert! "Together", the Gwen Stefani-assisted groovy house track off the new Calvin Harris album, Motion, has been given some serious style with a remix from Λ-LEX and SICK FLICK. The remix starts off very progressive, in a similar vein to the original track. As the song builds, we get to a jumpy electro house in Melbourne bounce style.
Λ-LEX, stage name for Cesar Olazaran, is a Mexican producer who has received support from producers including Timmy Trumpet and Zac Waters.
Even though "Together" is not a single and no official remix package is planned (Calvin's latest single is "Pray to God" with HAIM), this unofficial remix is not only a good way to get the ball rolling on promoting this track but a great way to kick off the year with some bounce-off-the-walls house music insanity.
Check out the remix below, and if you dig it you can check out more of Λ-LEX's offerings on SoundCloud. He'll even let you download the mix for free!
Leave a Reply