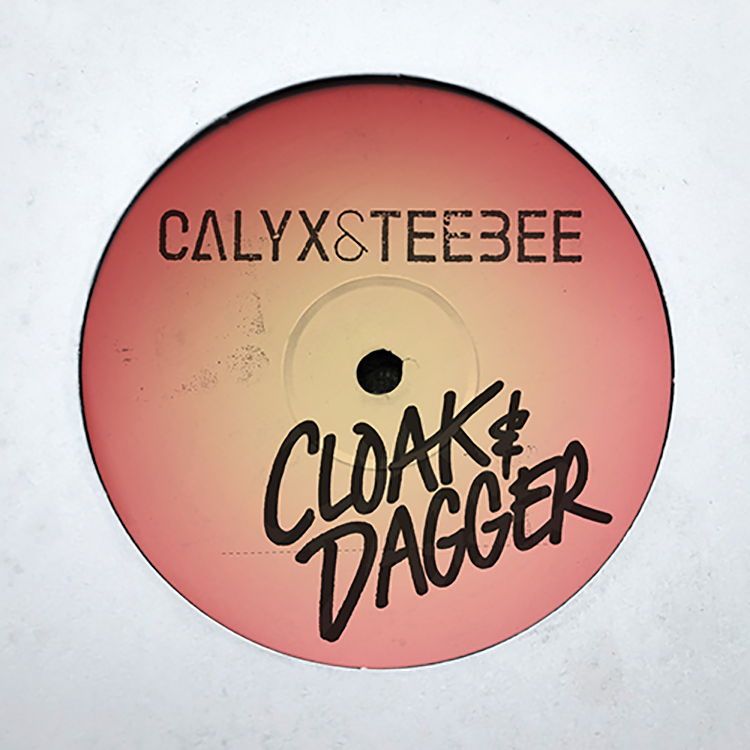 Continuing their PLATES sequence this week on Ram Records is Calyx & Teebee, who have plenty of new music ready and raring to go. A couple of months after "War Dub" comes "Cloak & Dagger," another D&B weapon riddled with classic Calyx & Teebee trademarks.
The track creeps its way into the consciousness at the start – drawing out its pad-laden introduction for an atmospheric vibe. Then comes in the thunderous bass crashes and twisted bursts of vocals, taking control of the melody and leaving you hanging on for more.
Listen to "Cloak & Dagger" here.
Leave a Reply