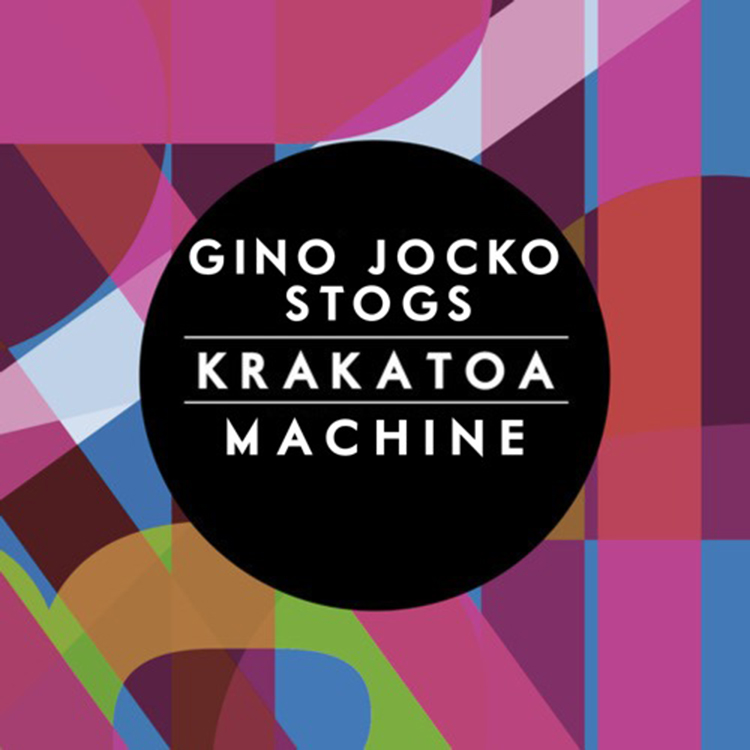 This is perhaps one of the hardest hitting mashups that I have ever heard. This is the type of track you drop at the peak of your performance because it goes hard and is jam packed with energy. According to my dude, STOGS, this edit started out as a live mashup with his buddy Gino Jocko and then ended up as a track that they made on Logic. The two tracks that are mashed if you haven't noticed is "Machine (Festival Mix)" by Dead Robot and "Krakatoa (Original Mix)" by Carnage and Junkie Kid. Check this out and download it since it is free!
[soundcloud url="https://api.soundcloud.com/tracks/144059475″ params="color=ff5500&auto_play=false&hide_related=false&show_artwork=true" width="100%" height="166″ iframe="true" /]
Check out more of Gino Jocko on Facebook, Soundcloud, and Twitter.
Check out more of STOGS on Facebook, Soundcloud, and Twitter.
Leave a Reply