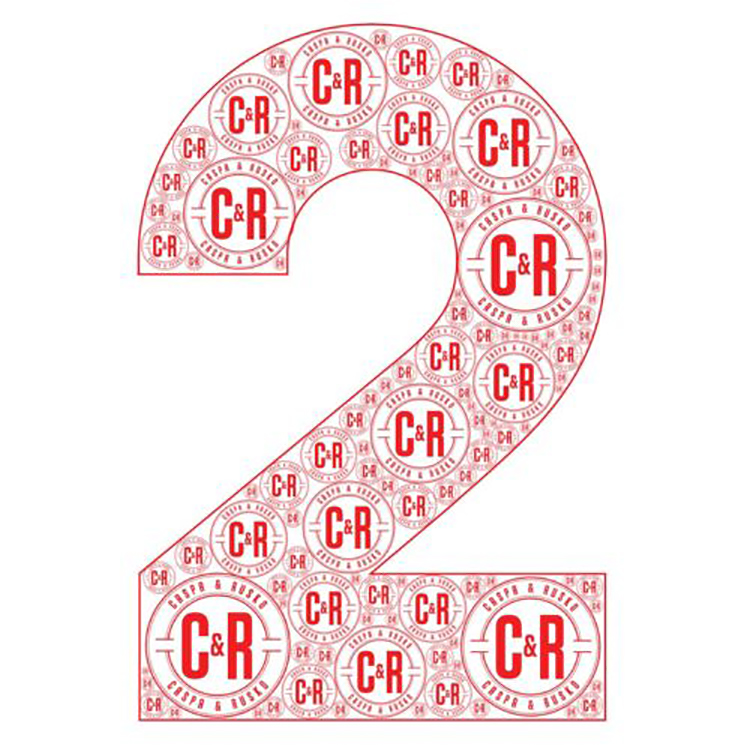 Dubstep masterminds Caspa & Rusko are back again with their 2nd EP after starting to perform as a duo and they're better than ever. This EP contains 3 tracks, "Riddem Again," "Whiplash" and "Cup of Peace;" and luckily they STILL maintain their original sound we all love so much.
"Riddem Again" is probably the heaviest track of the three on this EP, they manage to combine the nasty wubs along with a flute at a beat that can almost be considered drum and bass, these dudes are insane. Please PLEASE give this track a listen, the production quality is next level.
"Whiplash" has a bit of a grime feel to it almost as well as a deep dubstep sound almost like some old school Skream tunes. Beautiful track.
Last but not least, "Cup of Peace" (like how that rhymed?) is personally my favorite track on this EP. Reason being, it has that amazing ragga dubstep vibe to it that I NEVER hear anymore and I crave so much. It has the deep bass, reggae theme, and of course the expertise of both Caspa and Rusko to make a wonderful track.
Overall I rate this EP a 10/10 hands down, I rarely give that rating too. Keep up the good work guys, and please give it a listen below!
Leave a Reply