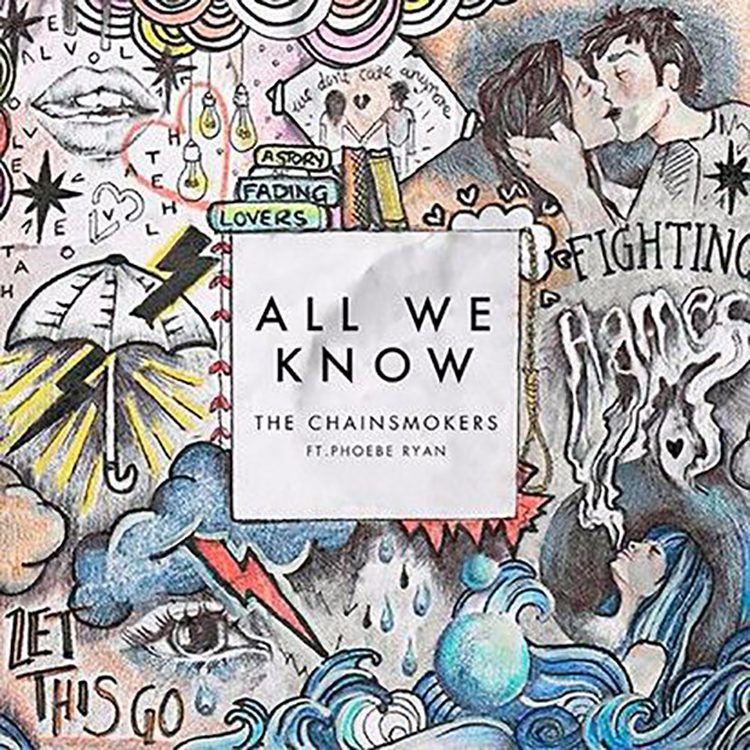 The Chainsmokers absolutely own the more mainstream/pop field of EDM, meanwhile Virtual Riot is in the top tier of the dubstep realm. Did Virtual Riot have trouble merging his sound with theirs? Not at all.
The track keeps a lot of the original's sound but when it comes down to the drop, it is classic Virtual Riot. The man's production skills are out of this world and his distinct sound is always being attempted to be recreated or many just end up using his presets since they are so unique. This track is just that, unique because not many people can turn Chainsmokers songs into dubstep bangers.
Virtual Riot kills it as usual, and always, always be on the lookout for his future stuff because he is showing no signs of slowing down anytime soon.
[soundcloud url="https://api.soundcloud.com/tracks/294321842″ params="color=ff5500&auto_play=false&hide_related=false&show_comments=true&show_user=true&show_reposts=false" width="100%" height="166″ iframe="true" /]
Leave a Reply