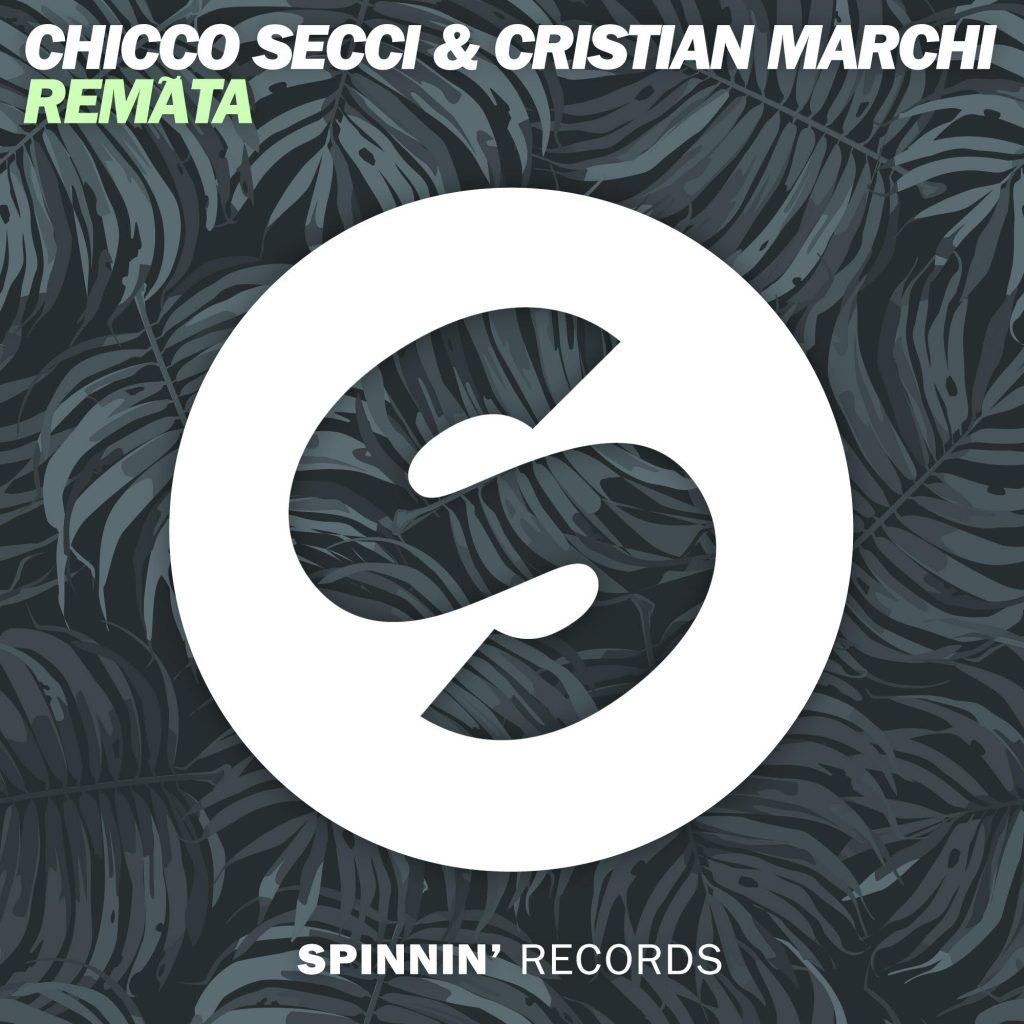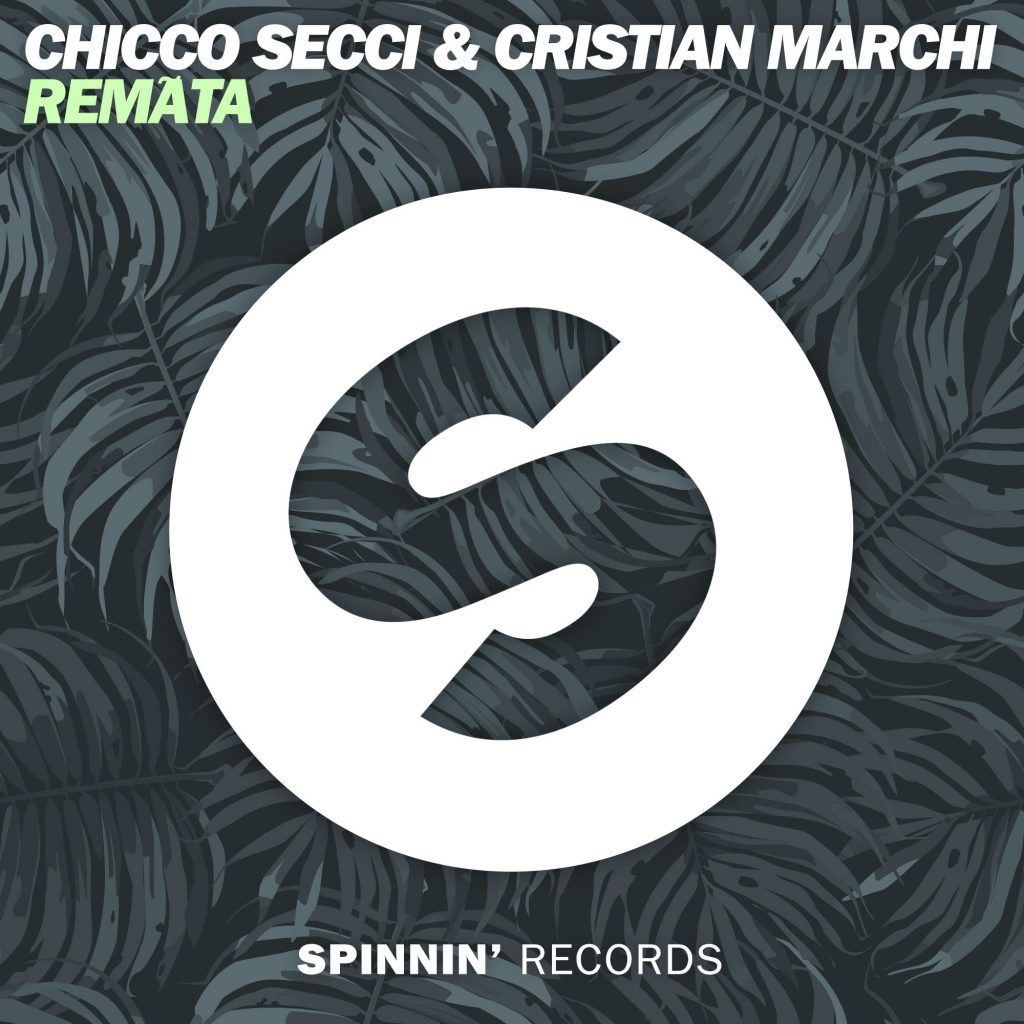 'Italian do it better' isn't just a motto, a catch-phrase, a myth: it's the exact truth.
The warm mediterranean blood is a guaranty when it comes to house music and today I'm here to reiterate once more the concept with the help of two veteran of the scene, two names closely related to plenty of successes of the recent past. Chicco Secci and Cristian Marchi may not seem a canonical match, one more devoted to club atmospheres while the other famous for his party hits, but, you know, opposites attracts each other and often the results are explosives.
[soundcloud url="https://api.soundcloud.com/tracks/280417206″ params="color=ff5500&auto_play=false&hide_related=false&show_comments=true&show_user=true&show_reposts=false" width="100%" height="166″ iframe="true" /]
Personally I'm not an assiduous playgoer of the house scene, but I'm willing to bet this is one of the most unique tracks of the past summer. The sound's selection is simply outstanding, the gipsy violin (and flute) is something that, I can assure, won't easily get out your hand since the first listen and will put a huge sense of welfare all along your body. Noteworthy is also the accompanying groove, whose tribal shades give the composition an extra exotic boost.
Leave a Reply