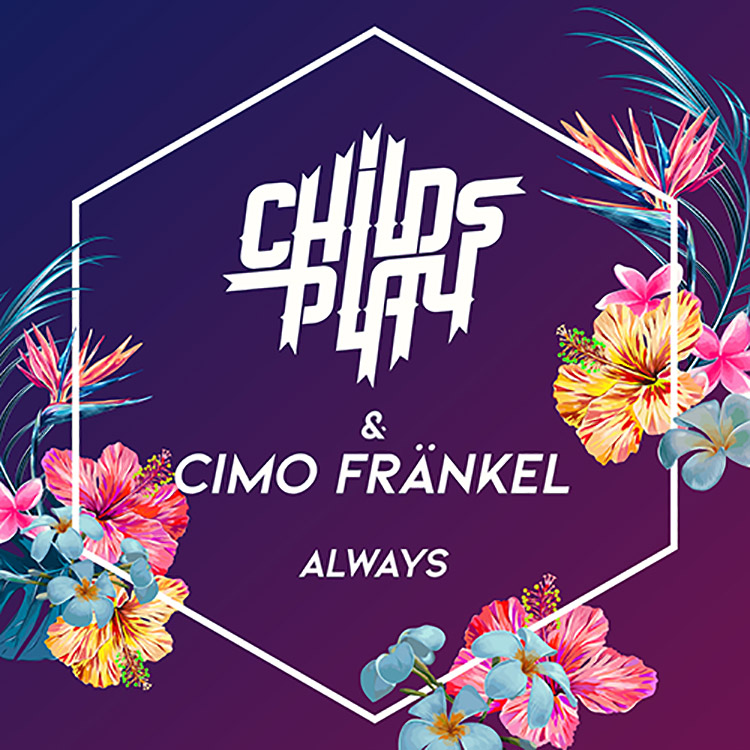 This week sees the global sensations CHILDSPLAY (together with Cimo Fränkel) hit streaming platforms with their irresistible re-lick of Ja'Rule and Ashanti's "Always On Time." Using the original vocal hook but carving out their own beat and melodies, this track sounds fresh and nostalgic at the same time.
CHILDSPLAY are an act that consistently deliver, and this record is no exception. They say of it: "We are super proud of this record and hope the public enjoys it as much as we did making it alongside our friend Cimo Fränkel. The timelessness of this record pretty much asked for a rework by CHILDSPLAY. We all grew up listening to the original and loved it, so it's great to be able to officially remake this for 2018. We've been playing this all summer and believe us when we say, that it has all the hallmarks of a smash hit."
Check out this wicked single here.
Leave a Reply