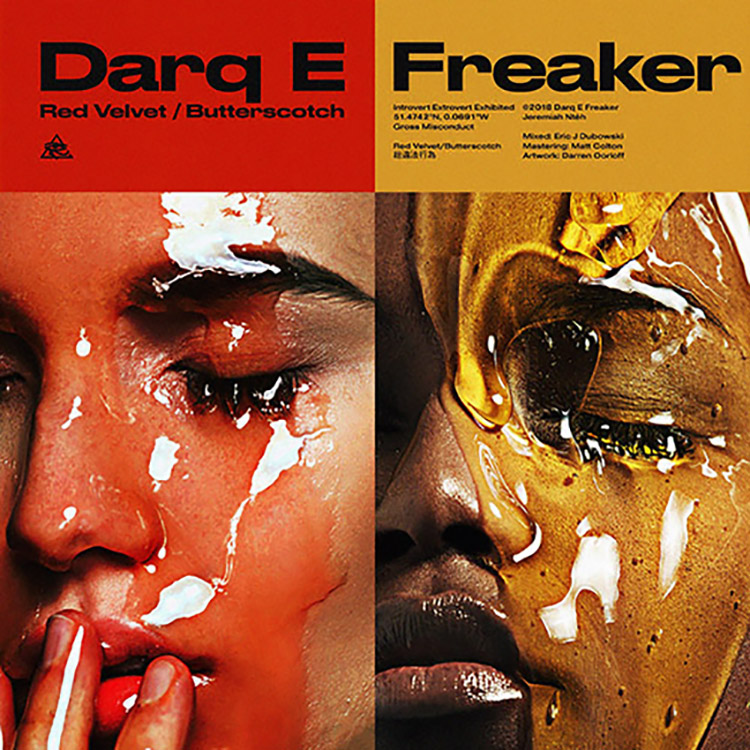 Darq E Freaker is an artist who has been heavily involved in the bass and grime scene for some time. Between writing his own material and producing for others including Wiley, he always turns up with a dance floor sound that is hard to ignore.
This is the case with his latest release. Putting two tunes out at once, Darq E Freaker sounds incredible with "Red Velvet" and "Butterscotch." He says of them: "'(They) are inspired by UK rave music I grew up with – but seen through the lens of my experiences in the last few years: travelling, going to events and working with people all over the world.
 I also wanted to make music that you could almost touch and taste, a representation of everyday objects or experiences which bled through directly into the track names and vocal themes on these singles."
Be sure to give them both a listen below.
Leave a Reply