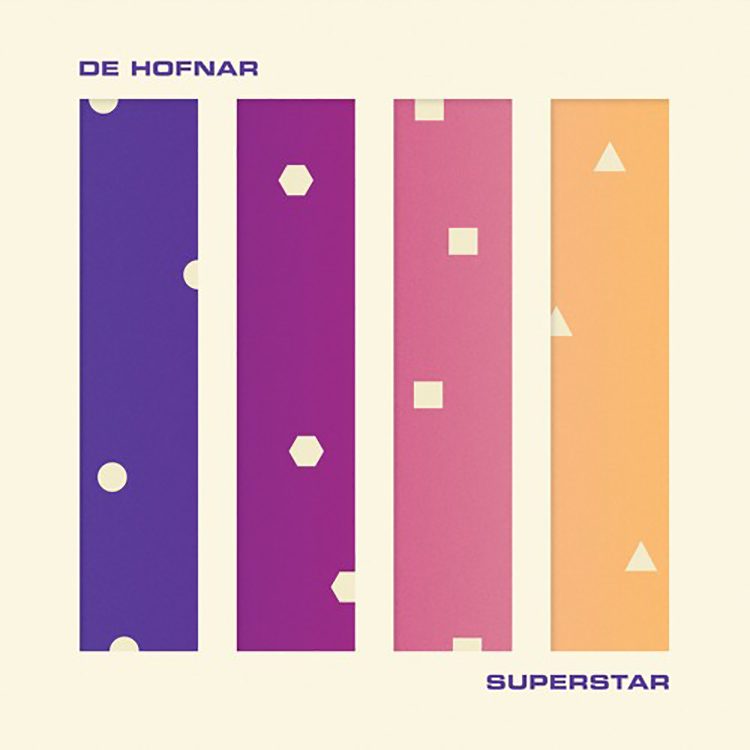 The super skilled De Hofnar is back on the radar this week with a new release for you to enjoy in this wonderful weather. With his melody-filled sounds having amassed him a legion of fans, he now presents "Superstar" through Crosswalk Records.
This tune is a suitably energising slice of deep house from the Netherlands based artist, and once again his trademark clean and crisp sound has a lot to offer. "Superstar" is vocal-rich, with those ably provided by Son Of Patricia – De Hofnar is on hand to carve out the rest of the tune's substance.
You can purchase this wicked tune right here. 
Leave a Reply