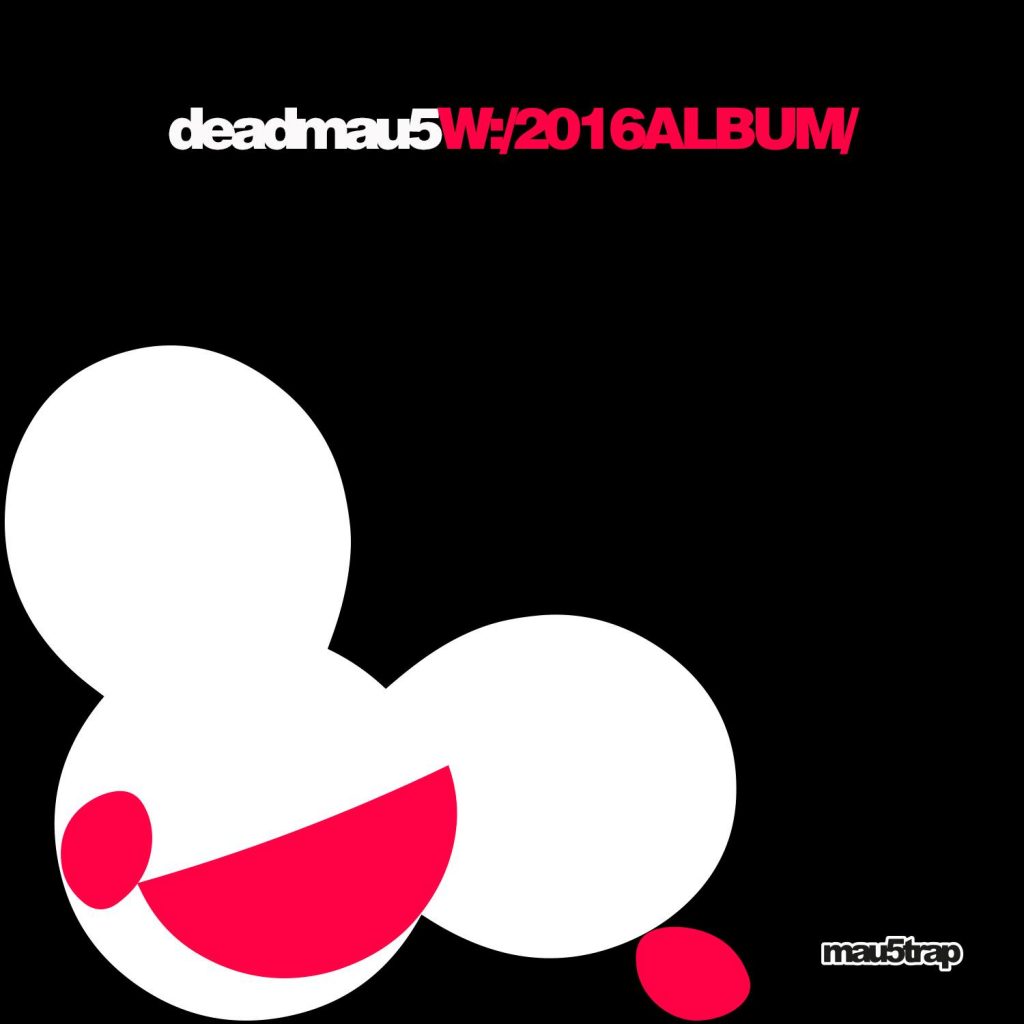 The news that we've all been waiting for has come through: Deadmau5 is releasing his hugely anticipated album soon! Captions were not necessary when his record label mau5trap posted the image above on all of their social media, with the man himself confirming the release date (he thinks at least) via Twitter:
dec 2 i think https://t.co/FsN07DMXD9

— dead mow cinco (@deadmau5) November 6, 2016
We're super excited to see the tracklist and hear the album itself, and find out whether many (or any) of the WIPs that he posted earlier this year before he quit soundcloud are on the album. In the meantime, you can listen to his recently released tune Snowcone below.
Leave a Reply