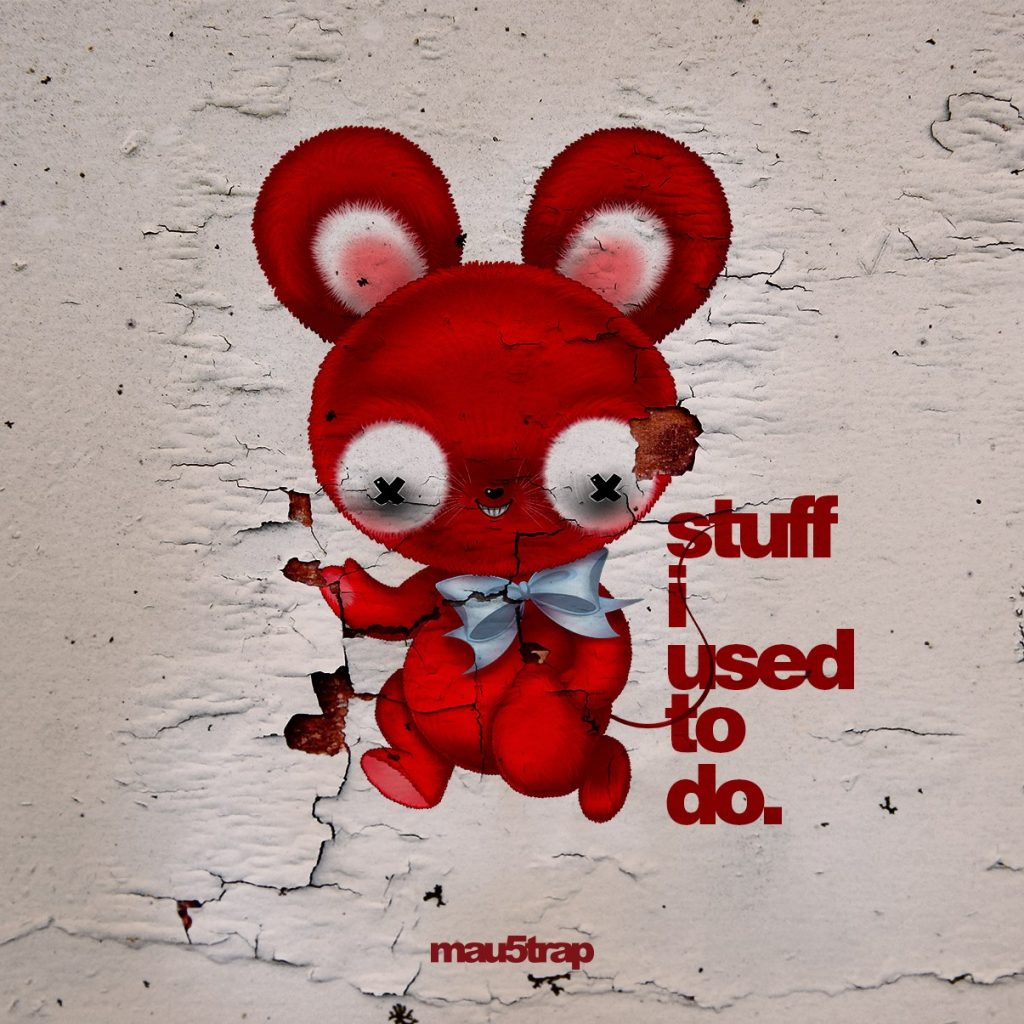 At the end of February, Deadmau5 released a free example of what 'stuff i used to do.'  This example had 13 of the 16 tracks that were going to be released on his full album.  Well, since then the full album has been released.
On March 3rd, The official album was released for purchase on platforms like iTunes, and Beatport.  The album, as described in the preview, is highly diverse.  Deadmau5 took an amazing compilation of former music that he has created in order to give his fans, and anyone curious about Deadmau5, what it is like to be a diverse artist and capable to change your style from track to track.  The full tracklist has been re-ordered a little bit.  It is located below:
Messages from nowhere
Digitol
Screen door
Squid
Sometimes i fail
50 something cats
Charlie can't dance
My opinion
HaxPigMeow
Obsidian
Long walk off a short pier
Support
Superlover
Try again
Creep (Alt. Version)
Unspecial effects
If you have not given it a listen yet, check out this Spotify playlist of the album.
Leave a Reply