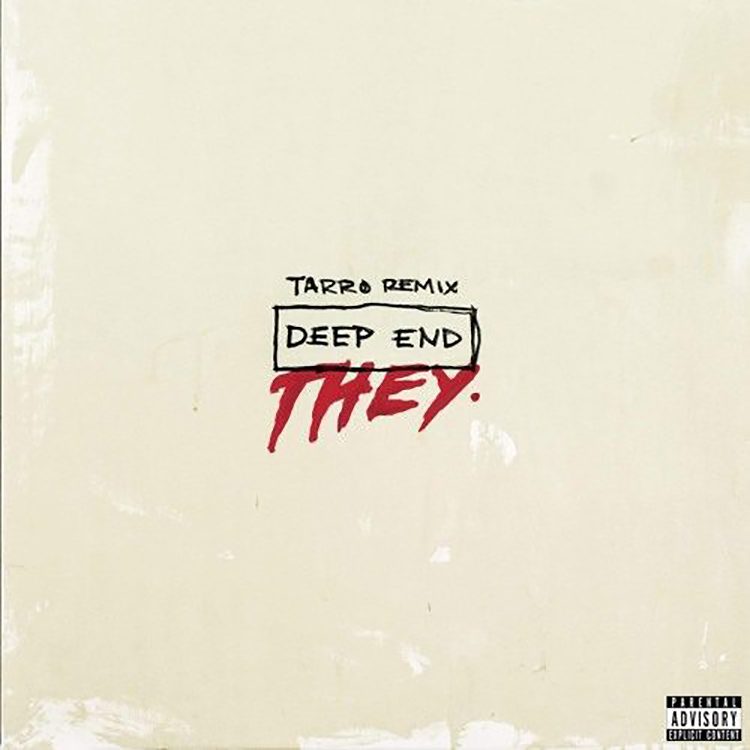 Tarro released one of my favorite tunes of 2015 with his remix of Blackbear's "Idfc" (which has now garnered nearly 10 million plays on Soundcloud).  I was happy to see him pop up on my timeline once again with another massive remix.
I have to give credit to THEY. as the two of them have some of the smoothest vocals in R&B and remixing a track of theirs into a future-bass banger is not an easy task — yet Tarro finds a way to turn this into a reality. The buildup leads us into a crisp yet choppy drop with its reverberating tempo.
With all these remixes in the books, I hope to see some more original tracks come out of Tarro since he is easily capable of doing so and exceeding all expectations.
Leave a Reply