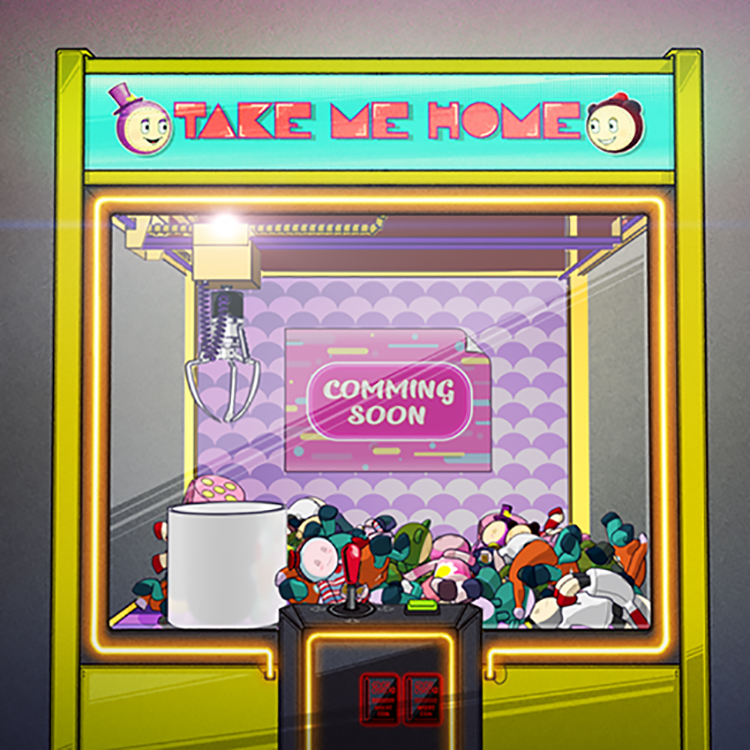 Newly out on RAM Records is the awesome video to run alongside Delta Heavy's "Take Me Home." The single saw a release earlier this year and features the sparkling vocals of Jem Cooke – who is in high demand as a top-line artist.
For this emotional animated film, the boys have worked with Sky Rabbit's very own Kun-I Chang and Shih-Wen Lin, and it will tug at the heartstrings. With two toys in love striving to escape their purgatory in a claw machine at the arcade, you're sure to get hooked into its dramatic tale right away.
Give it a watch here.
Leave a Reply