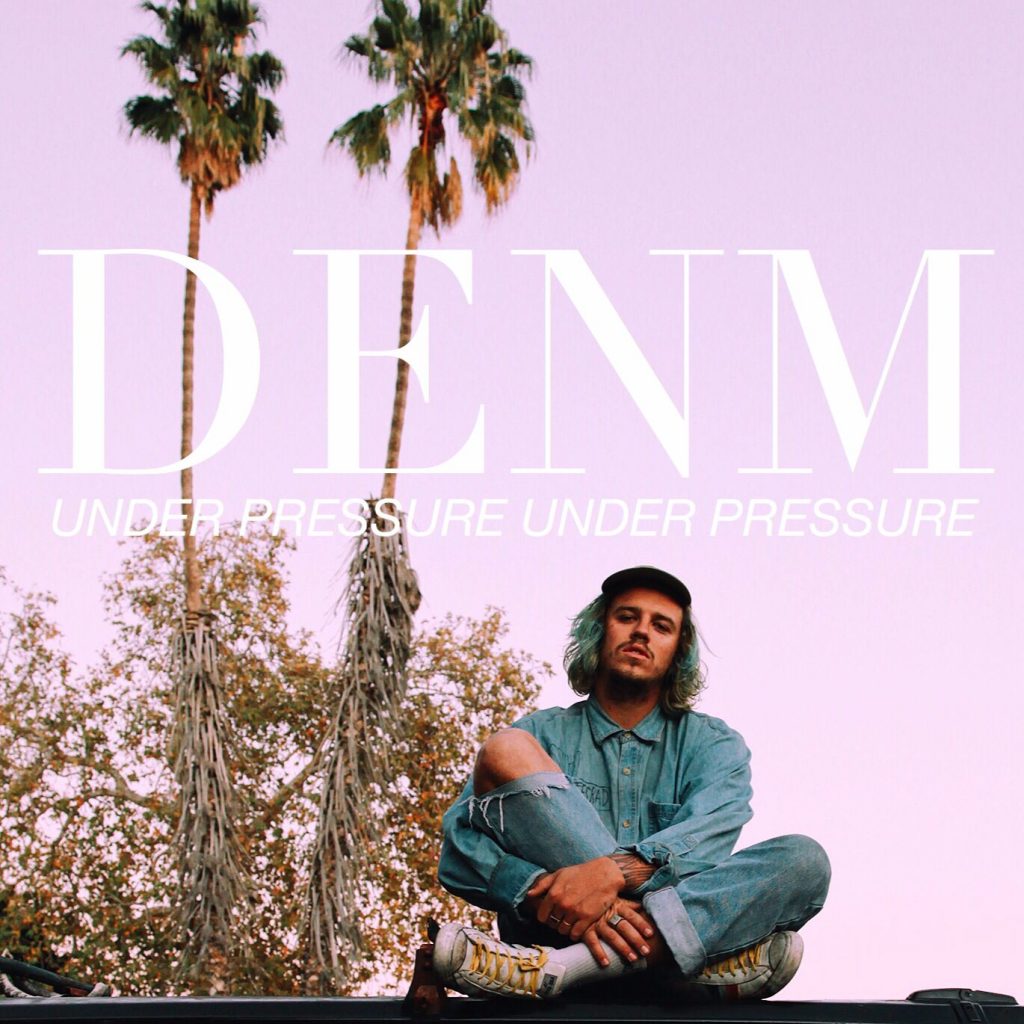 It is 2:00am. I am writing this review for later in the day. It was in my email. I am tired. I have work in a few hours. Yet, I can't stop listening to this track on repeat. DENM has created a track that is just full of good and you can hear him trying to remove the bad vibes. DENM actually said,
This song was actually written out of a pretty heavy place. I was in the middle of a pretty deep depression at the time. I was basically just sick of it and wanted to just cut loose and dance away the darkness.
This whole garage-pop meats electronic is what I am obsessed with now. You're going to feel the same way too because it hits you in the emotions while having you dance to the grooves. Accept it. Appreciate it. Check it out now and download it for free.
[soundcloud url="https://api.soundcloud.com/tracks/272747999″ params="color=ff5500&auto_play=false&hide_related=false&show_comments=true&show_user=true&show_reposts=false" width="100%" height="166″ iframe="true" /]
Leave a Reply