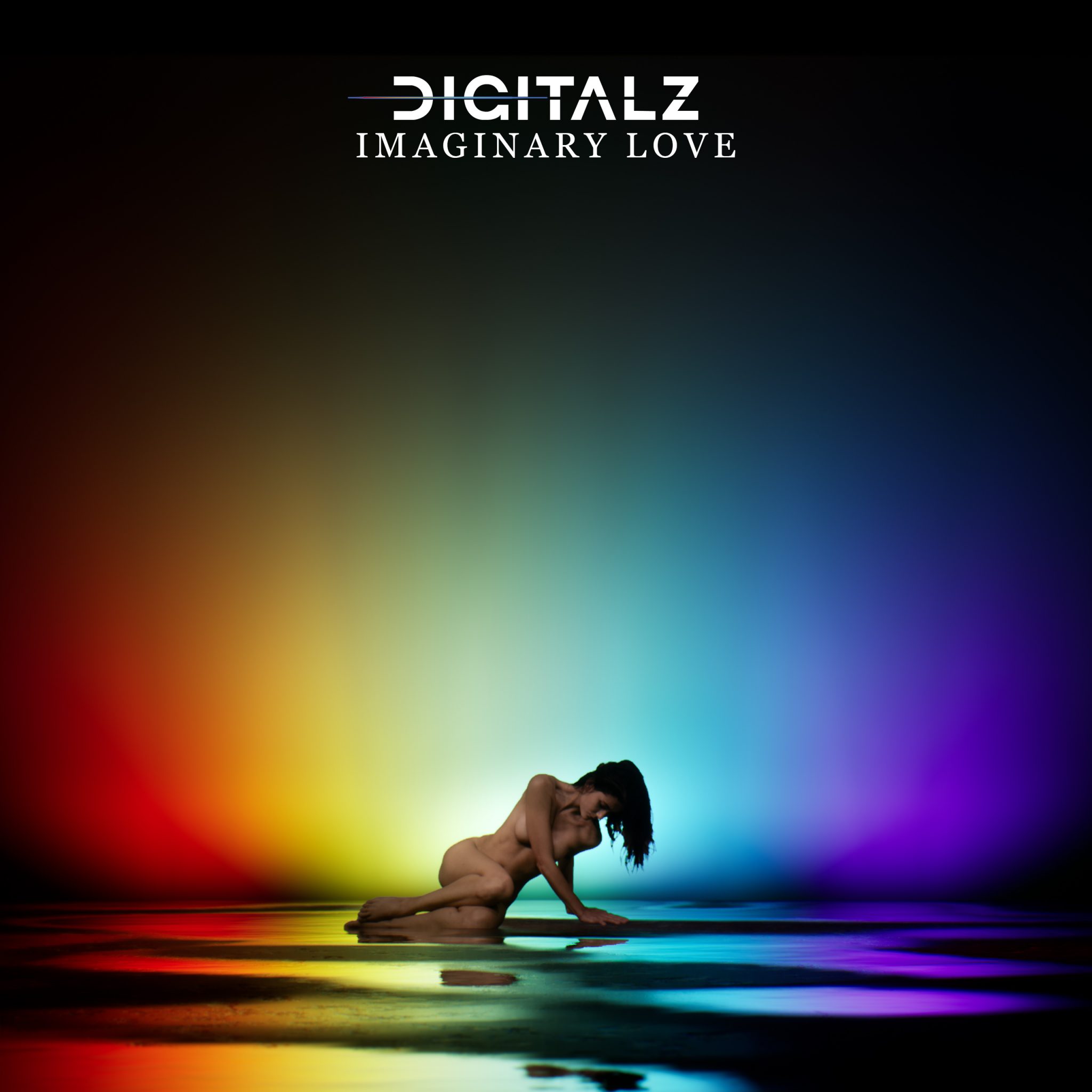 French Electro-Pop Duo Digitalz return to the release radar with the 10-track LP, "Imaginary Love." The offering features vocals from a number of highly talented musicians the likes of Annika Wells, Naomi Wild, and Mickey Shiloh to name a few, and also follows up their recent string of lead singles, including "Miss Me."
Kicking the full-length endeavor off is "Welcome," which begins with a low, rumbling bass that pulsates throughout the entire sonic space. The piano is introduced and paired with a rising sound filled with electronic instrumentation. The song builds upon itself leaving the listener in awe as a forcible drop ensues and is quickly followed by rolling basslines. The rest of the album contains many unique other tracks.
Enjoy the full EP below.
Leave a Reply