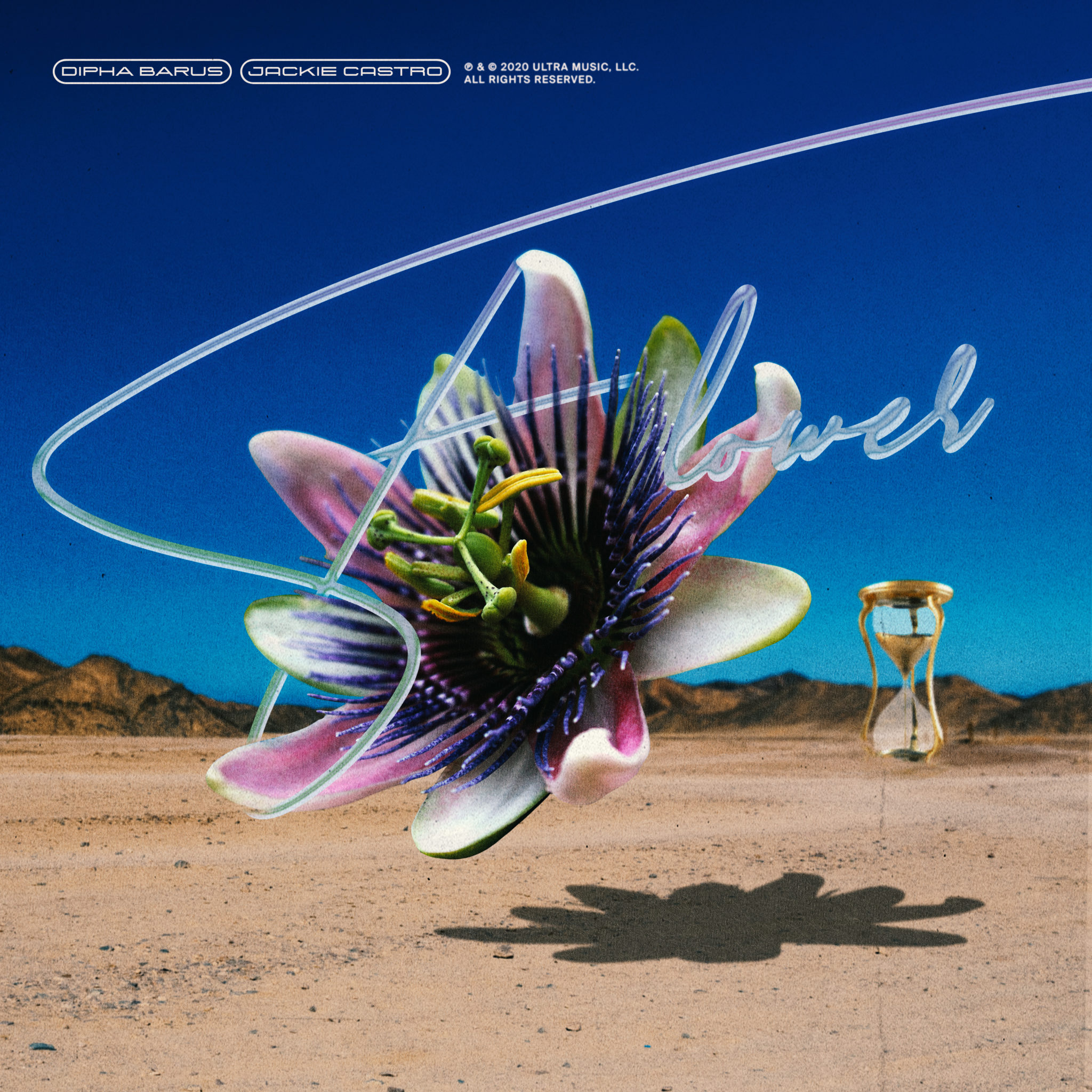 One of Indonesia's most prolific musical minds, Dipha Barus, has returned to the release radar with "Flower" featuring up-and-coming pop singer-songwriter, Jackie Castro on Ultra Music.
Immediately catching the attention of the listener, the song opens with a jubilant and glittering soundscape combing both pop and dance music sensibilities. Jackie Castro's vocals resonate effortlessly and complement the uplifting production by Barus. Bridging the gap between deep house and electro-pop, Dipha Barus highlights his studio prowess as an ode to personal growth and self discovery. 
Dipha Barus told us "I met Jackie back in LA when I was at Ultra's studio. We met, vibed and spontaneously jammed together. "Flower" is a song about growing and glowing… it's an appreciation song for a person who has supported another person through their growing process… through thick and thin as the process is never a pretty one. It's about patience, compassion and being there for the person during the whole process, unconditionally. It's been a crazy ride working on this song during these strange times, but we did it! So excited to finally get it out there."
Jackie Castro added that "We wrote this song during a period of time when I was working on becoming a better partner to the person I love. It's about that season of growing pains when you're dealing with your insecurities and flaws, and as a result you start taking out your unhappiness on the person closest to you. But because they love you and believe in the person you're going to become, they're there for you during that whole season, pushing you to be the best version of yourself and being patient with you during your growth. They're willing to stand in the rain until you flower into the person they always knew you could be."
Enjoy the song below.
Leave a Reply