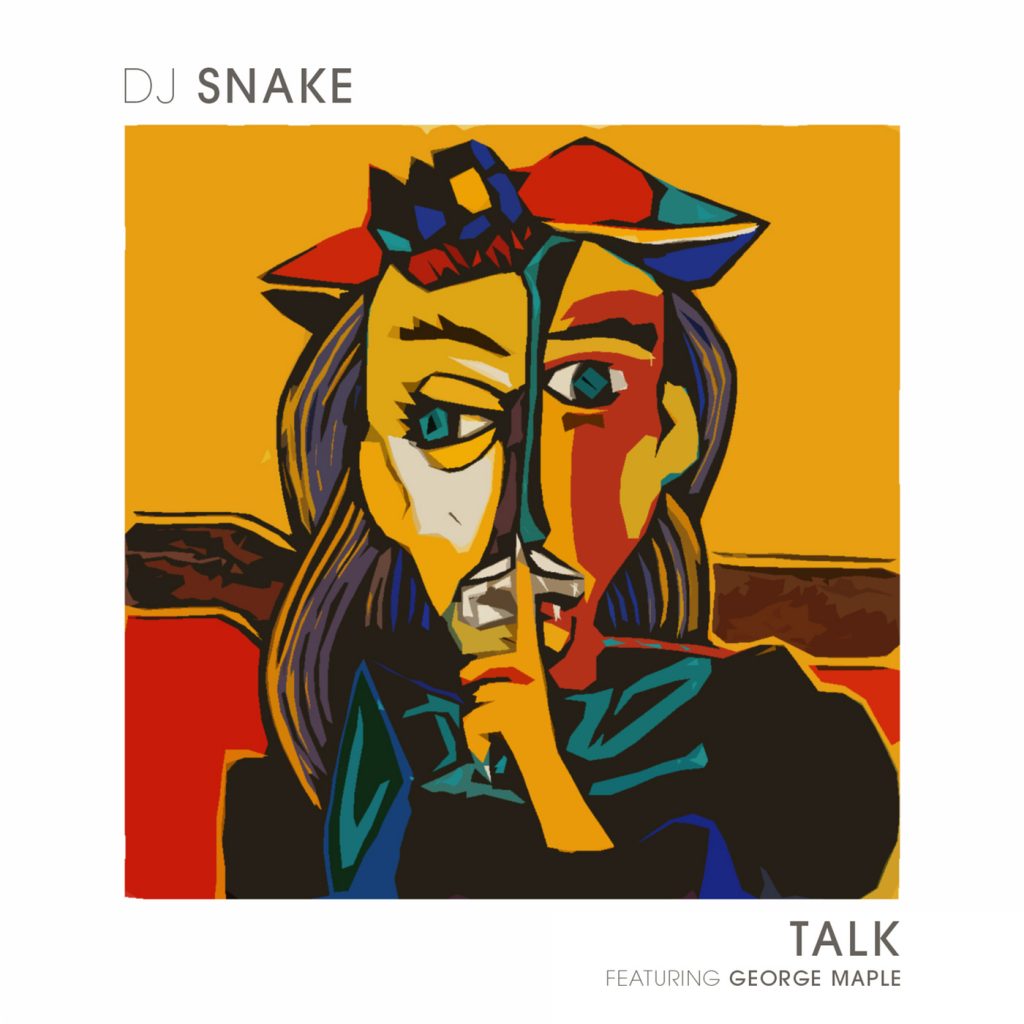 Don't ask me why, but right around the time there was the whole "Who Is Malaa" thing, I started following DJ Snake on Snapchat. Well it was well worth it.  All week he has been advertising this new track, and it was totally worth it.
Starting off with vocals and piano supported by a string beat, George Maple gives a beautiful start to the track.  Quickly turning into a classic DJ Snake track, he makes an amazing beat with tropical samples and synths that are in all of the "DJ Snake Bangers".   It is great that when it comes to the verses, Snake drops the synths off and allows the simple support of piano for the Maple.
It's an excellent balance of chill and upbeat samples to allow for this to be a great summertime song. This track may easily become the summer track we all will love and enjoy.  Enjoy and check it out below.
If you would like to purchase the track: iTunes, Google Play, Amazon Music.
Dj Snake & @GeorgeMaple_ "Talk" – OUT NOW : https://t.co/q19B5nVajh pic.twitter.com/KZUQaSvhHU

— DJ SNAKE (@djsnake) June 3, 2016
Clearly, The past 16 hours DJ Snake has been busy on Snapchat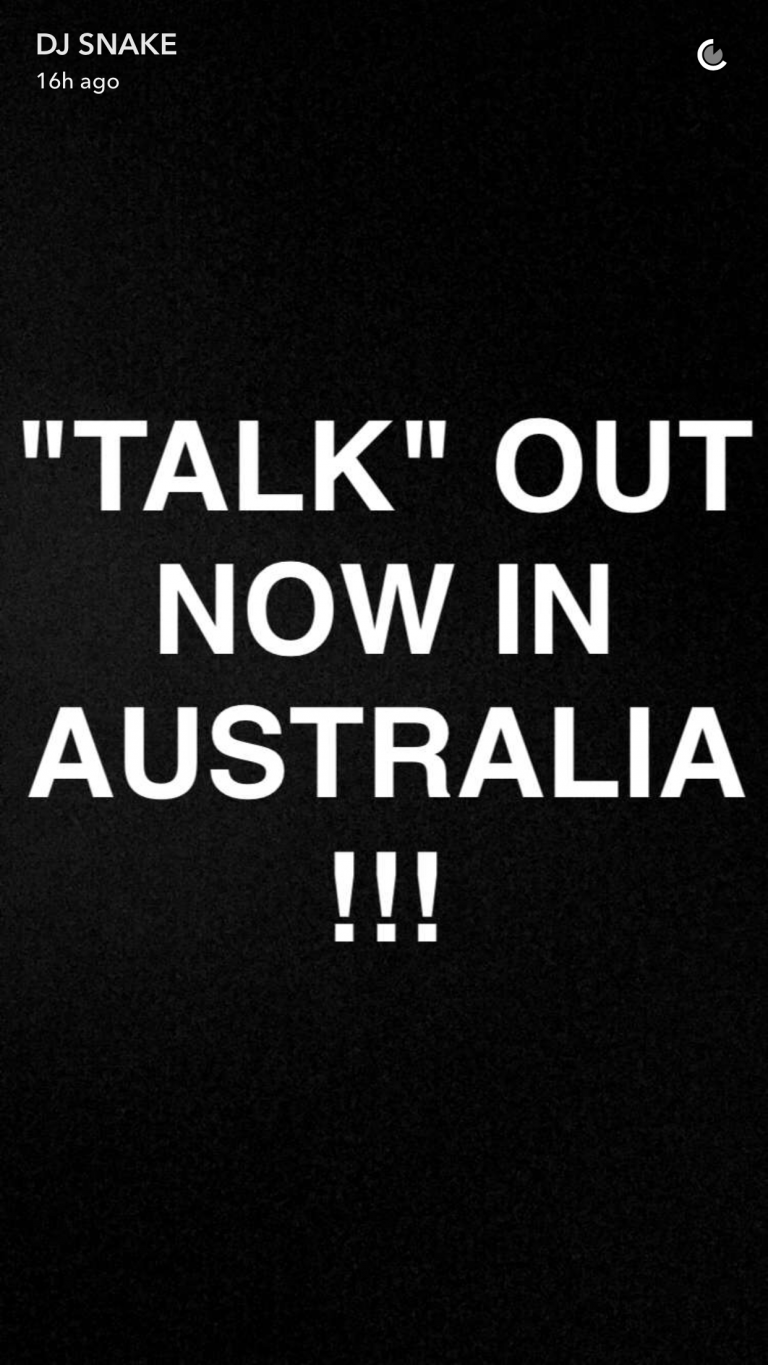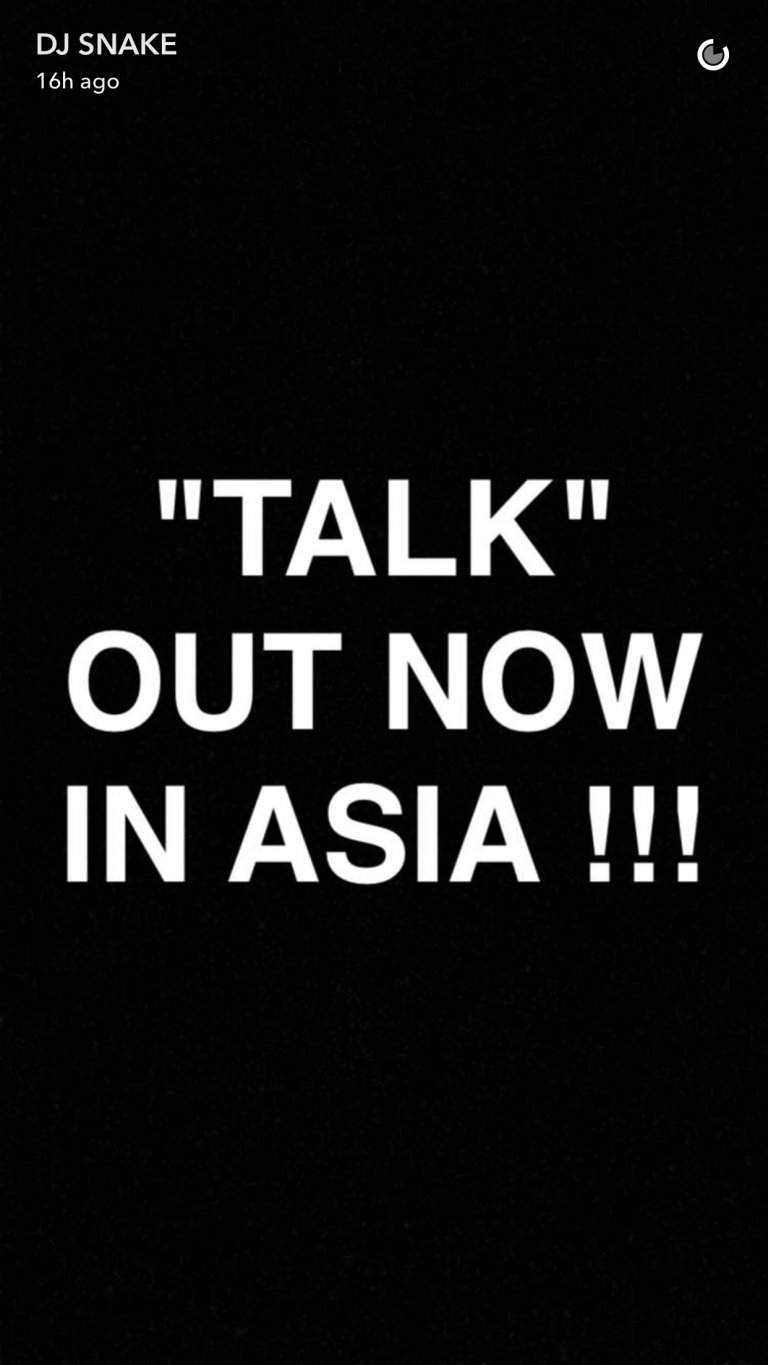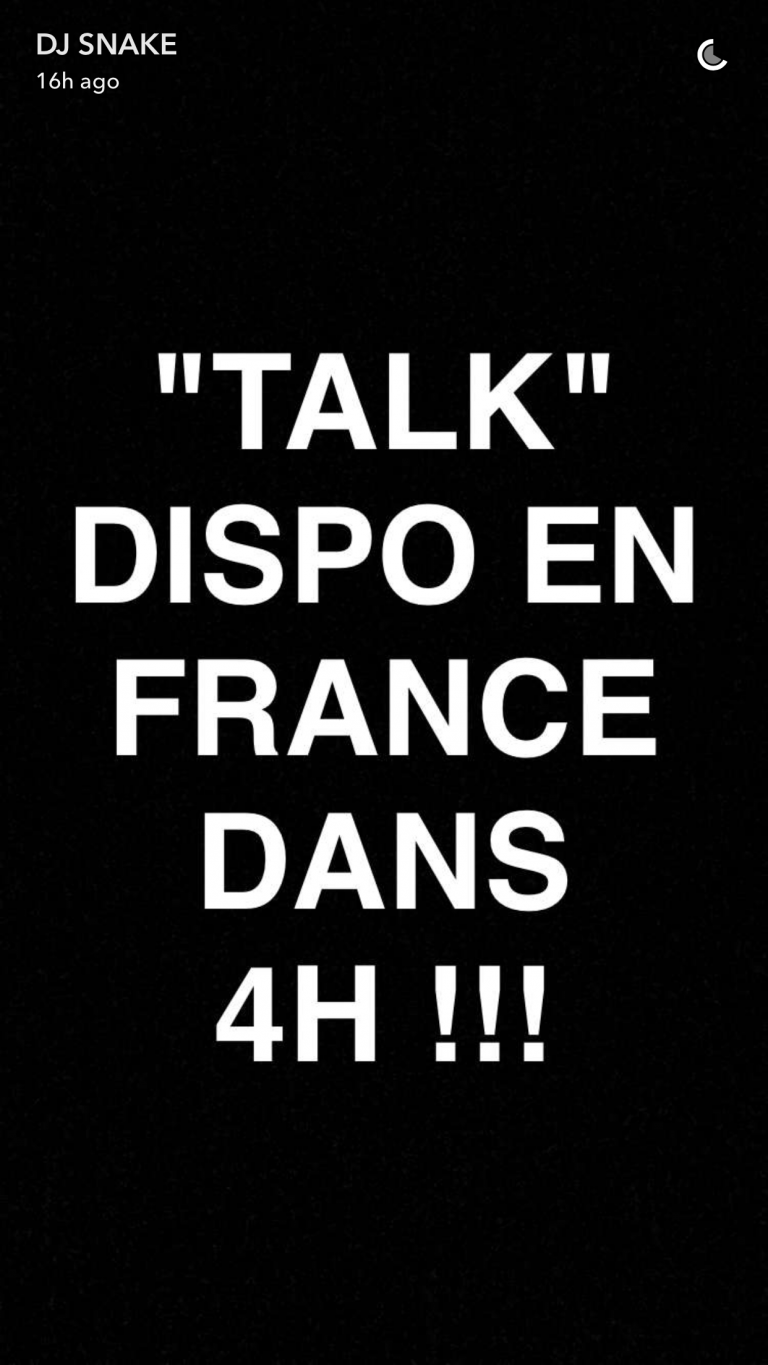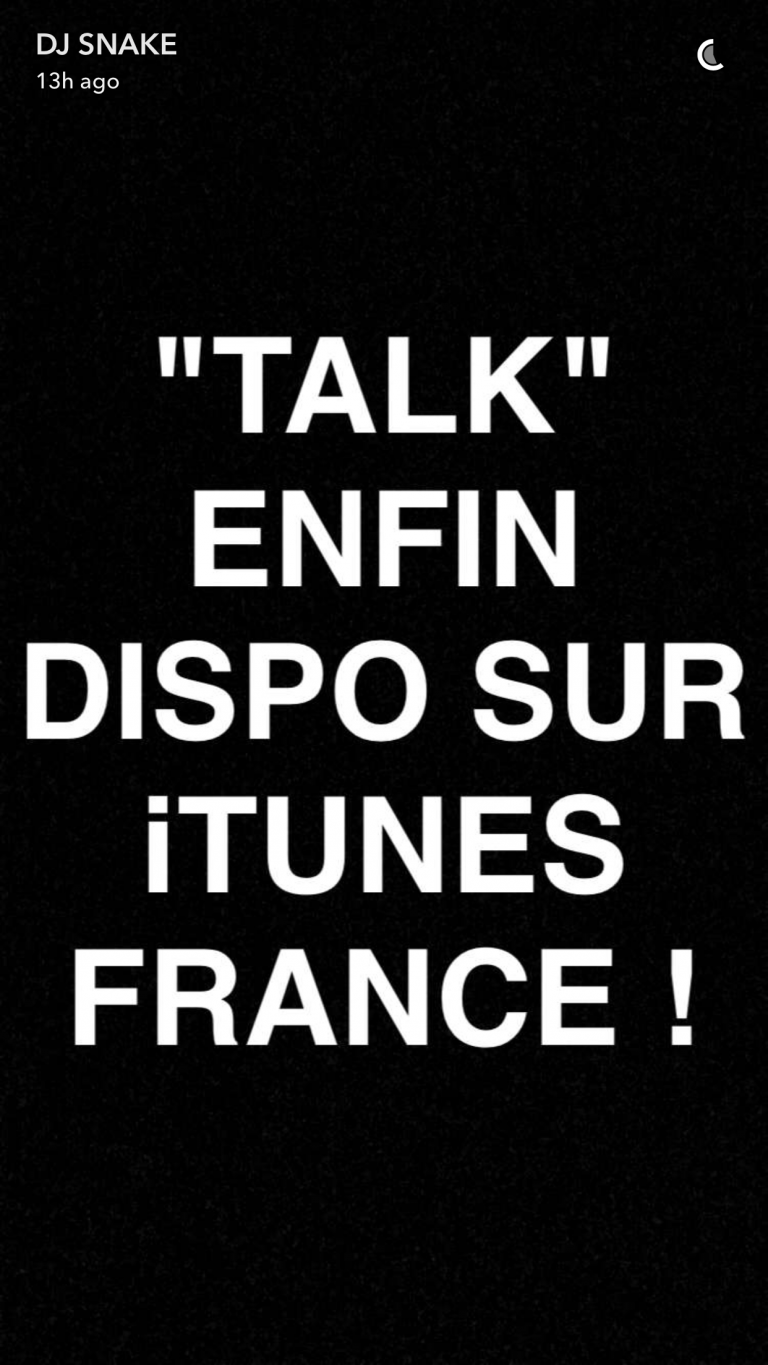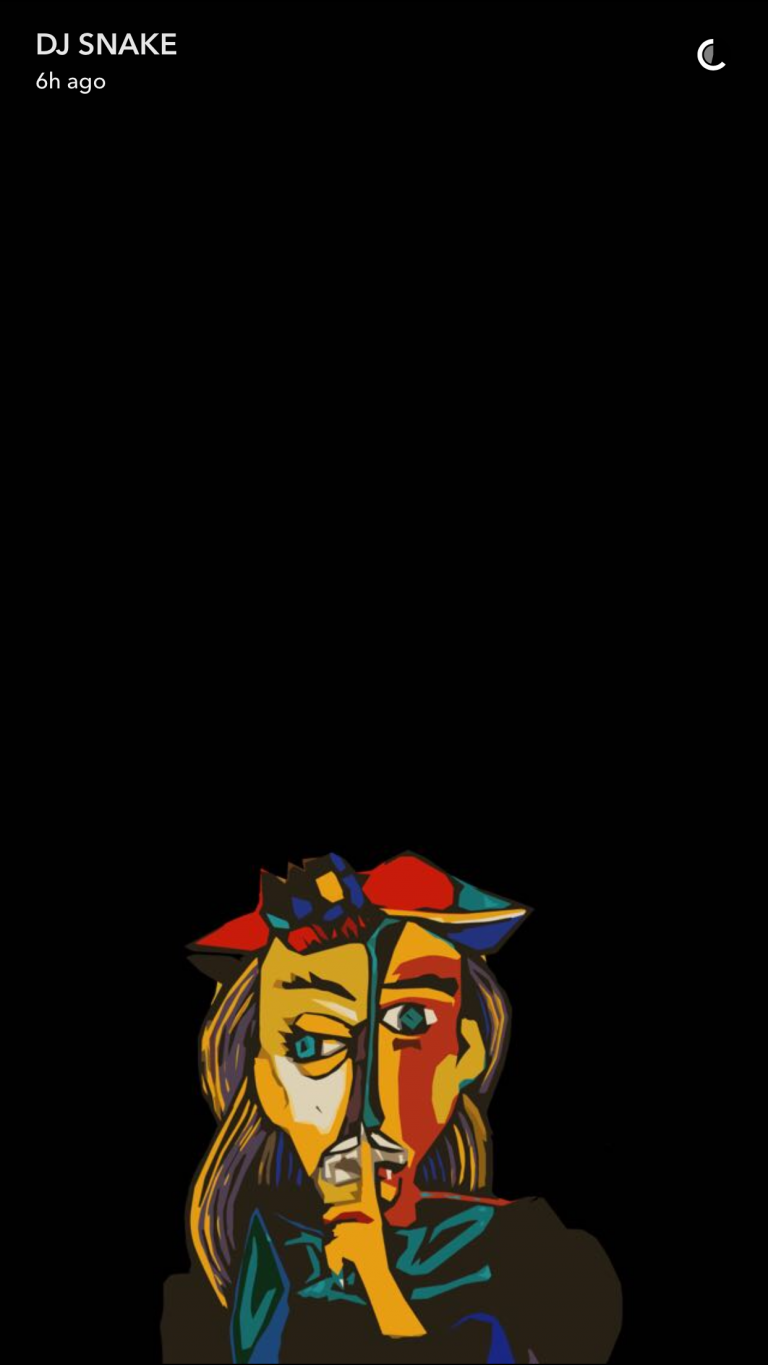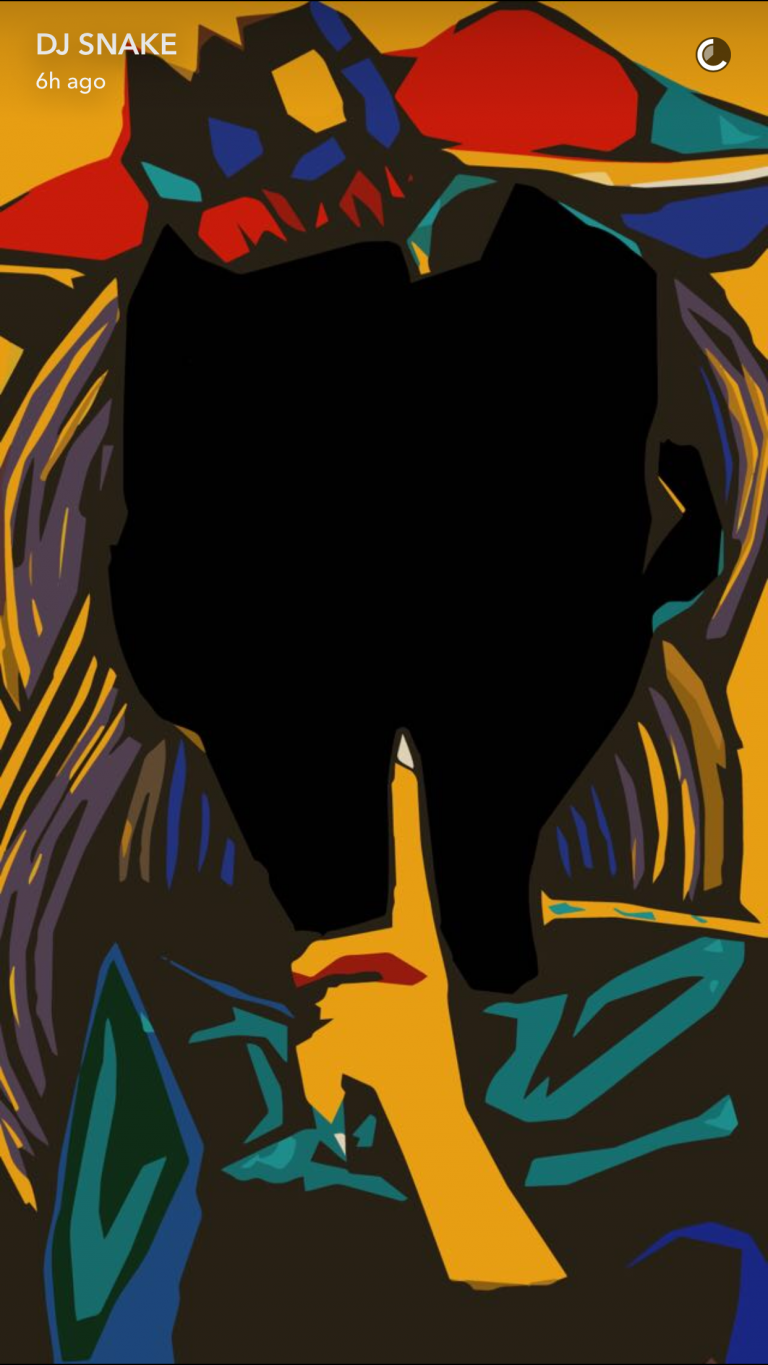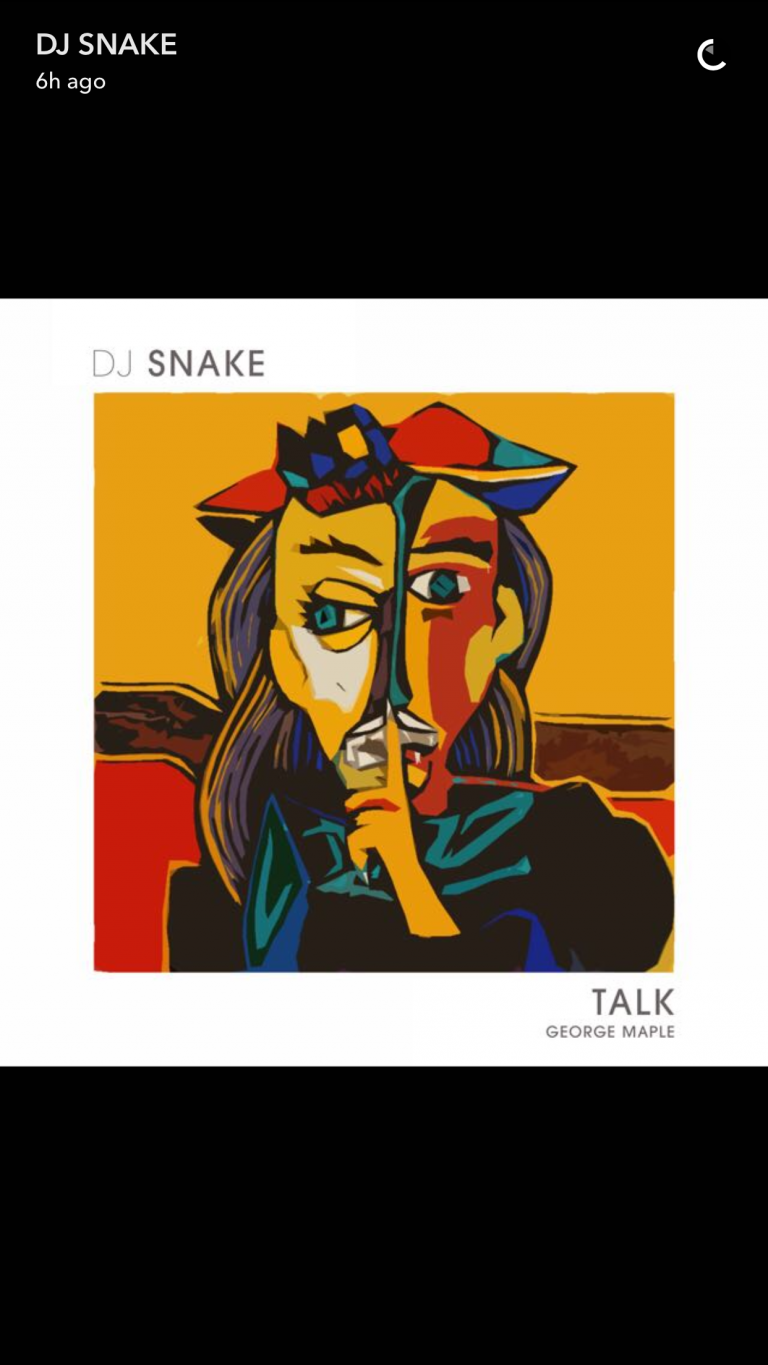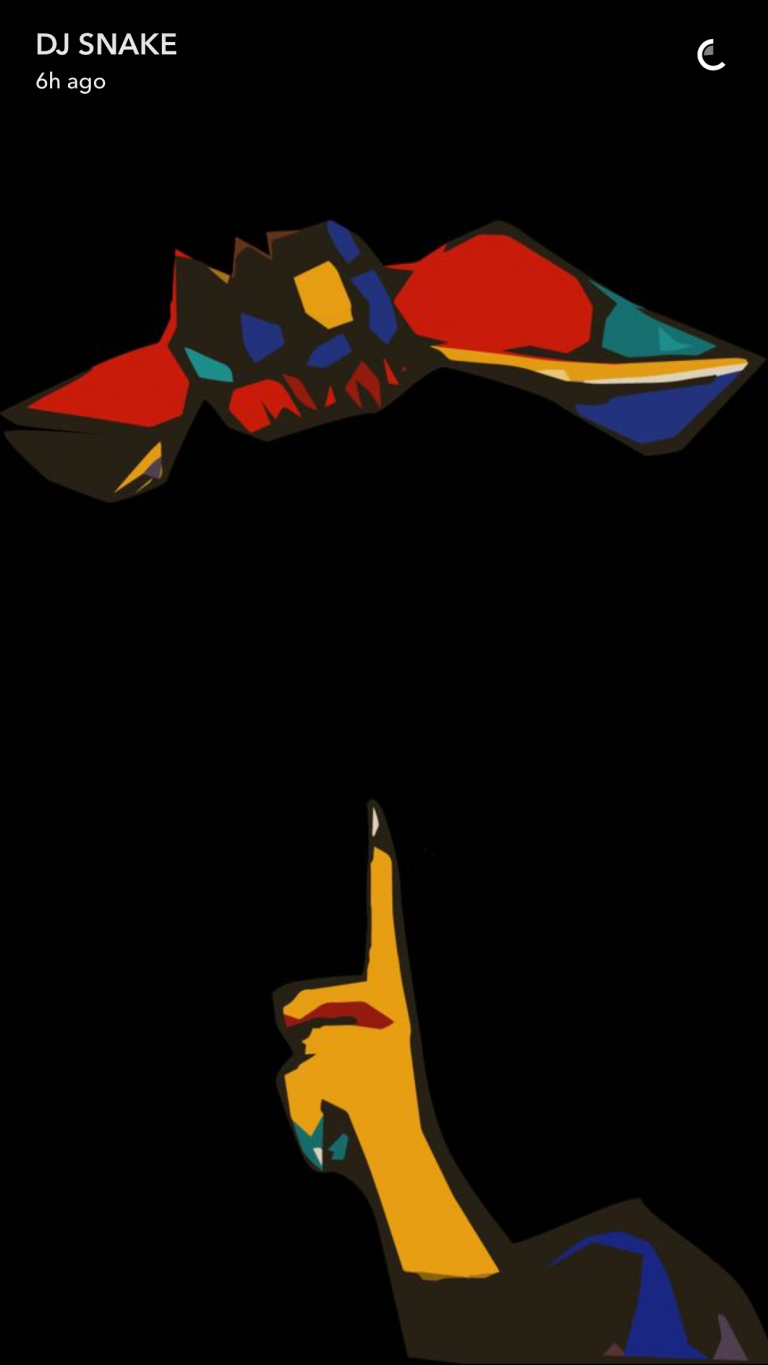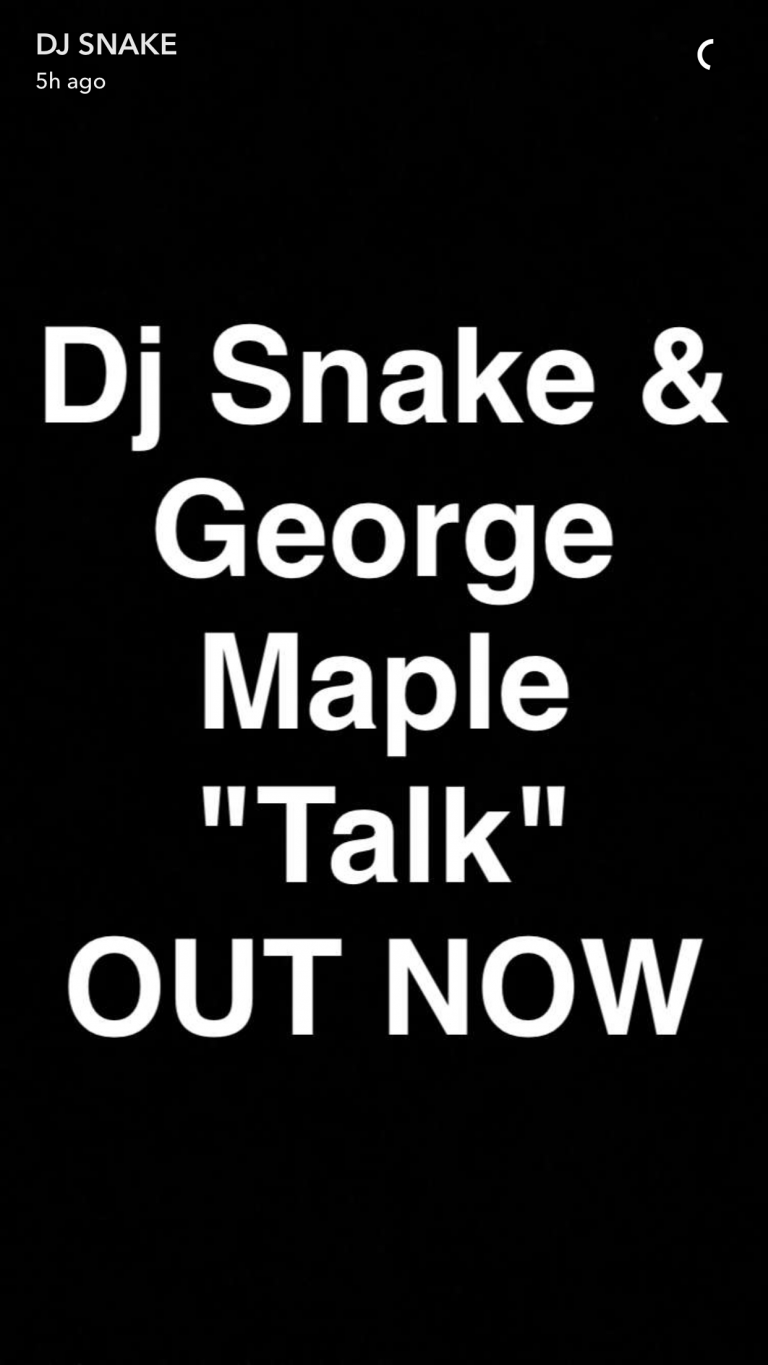 Leave a Reply