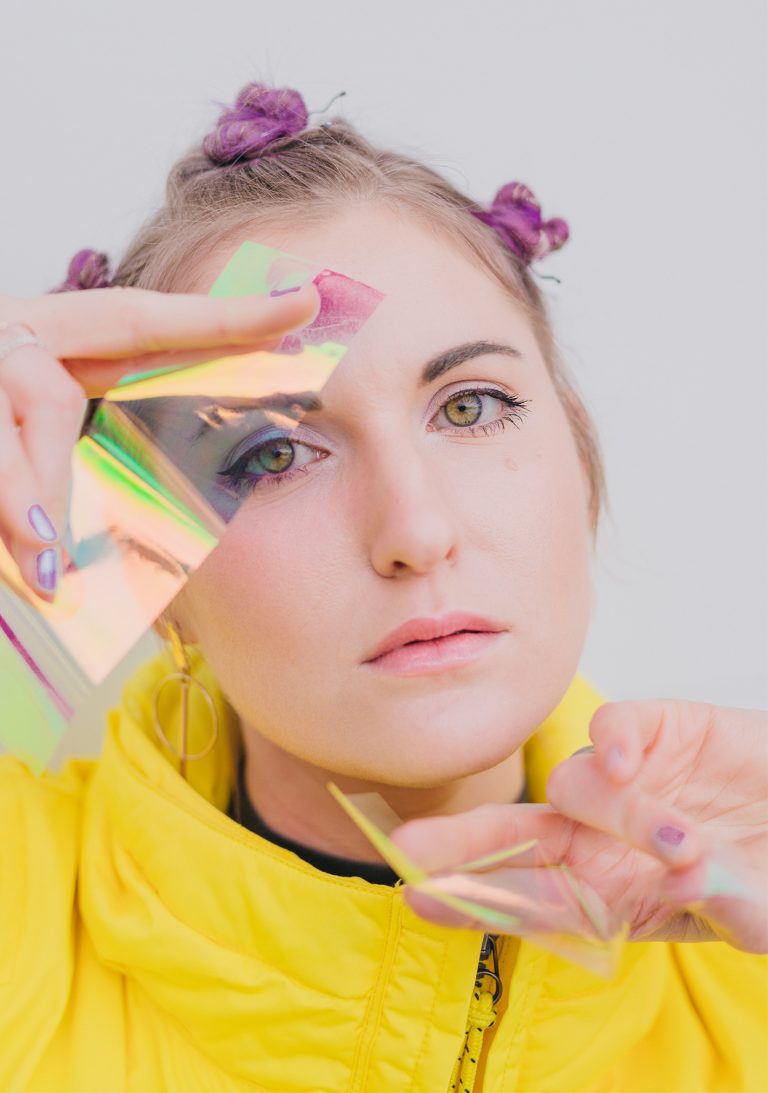 Emerging producer Dot has made a name for herself as a champion for the unsung female producer and musician. She aims to pave the way for other female producers throughout her work, whether it be as part of Team Supreme, working on her own woman-focused imprint: Unspeakable Records, or writing music for film/TV and commercials with some of the biggest companies in the world including Nike, MTV, and Laura Mercier. Most recently, Dot provides us with her latest single, "Want To Say," out now via bitbird.
The track emulates the feeling of being too afraid to tell a friend how you feel about them and features soft instrumentation and Dot's emotive vocals, driving the vision behind the song. With spacious textures and diaphanous sounds, it transports listeners to a calm and serene sonic atmosphere that is sure to delight.
Dot told us that "Want To Say' holds a lot of sentimental value to me — the song is about not being able to express one's true feelings to a friend through words, but finding the courage and ability to do so in music. I wrote it while I was on a trip with my friend/collaborator Cody Farwell (artist name Goodnight Cody) — I had the instrumental already done from a previous writing session, and he tracked some lapsteel on it in the hotel room before I quickly recorded some vocals using just my macbook microphone. I liked the demo vox so much that I ended up keeping them on the final version, even though the recording quality wasn't the best. The sentiment of that exact moment was more important for me to preserve."
Enjoy it below.
Leave a Reply