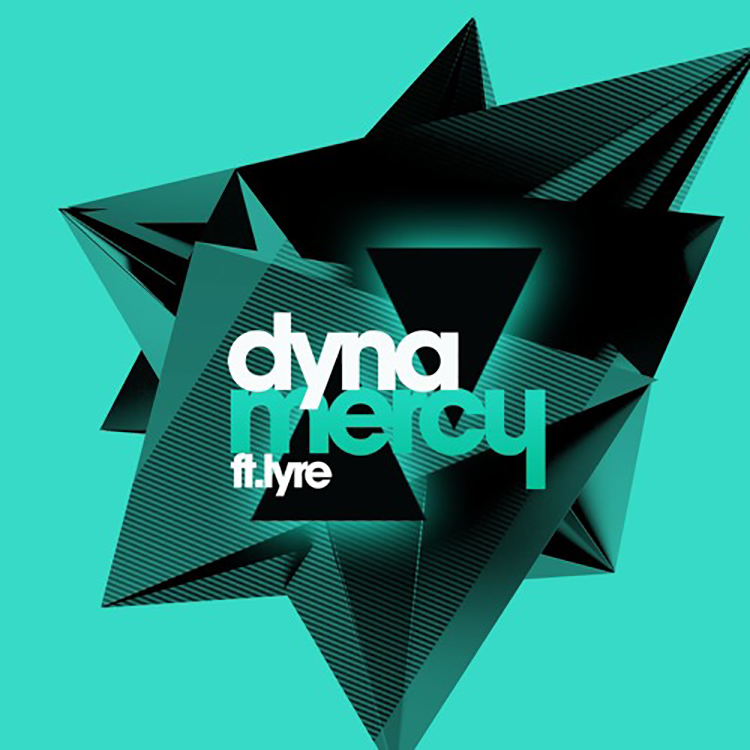 Grooving out of Epic Amsterdam this week is the enrapturing new single "Mercy" from Dyna. The multi-faceted Dutch artist has had some great track successes over the past few years, but now wants to push his sound on more of an international level. We're sure this release will help with that…
A re-lick of Diana King's smash single "Shy Guy," Dyna's work here is polished and warmly melodic from start to finish. Gently bobbling percussion and serene vocals from LA based singer/songwriter pair Lyre play a huge part in the tune, as does its tropical-tinged beat.
You can get your hands on "Mercy" here. 
Leave a Reply