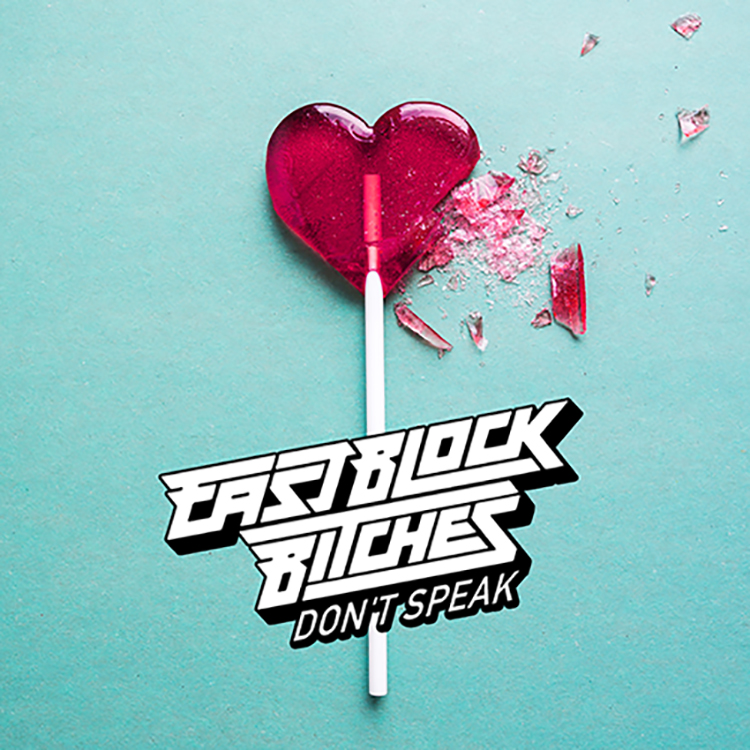 Getting a release through the Universal Music Germany label, EDM party duo Eastblock Bitches aka Ostblockschlampen take a step away from their usual electro/trap party beats for something a little less raucous and something a little more grown up.
The banging big room beats are put aside briefly on their new single "Don't Speak" as the pair swap big drops and jerky synths for a more laid back, vocal led offering. The production quality is still seriously high but the direction is a little different: warm harmonies and surging, uplifting vocals are on display here and we're certainly not mad at their attempts at doing something new.
Long time fans of Eastblock Bitches wont be disappointed and showcasing diversity is always a good thing for any artist. "Don't Speak" is out now and available to stream from here.
Leave a Reply