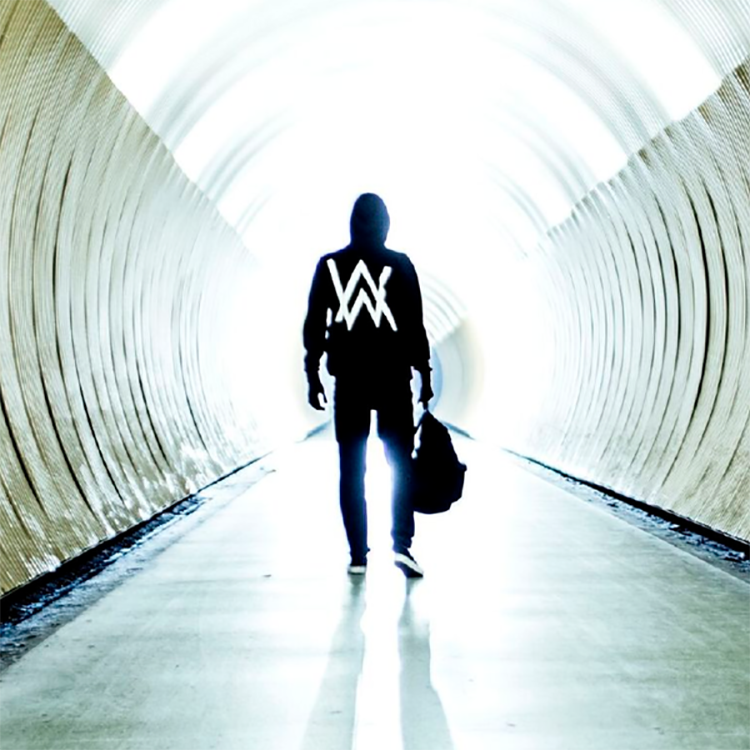 I had the pleasure of speaking with Alan Walker, the young prodigy out of Norway about his recent success and what 2016 holds for him. With a huge take off on Spotify, Alan has been gaining notoriety the world over for his killer originals and amazing remixes. You can find the entire interview below! Look for 2016 to be a big year for Alan. A massive thank you to him for taking the time to answer these!
– First off, mind introducing yourself to our readers?
A big hello to the readers of EDM Assassin! My name is Alan Walker and I'm 18 years old, originally from Northampton in the UK, but I now live in Bergen, Norway. I have been producing music for about 4 years, but it wasn't until 2014 when everything started to click. Since then, music has pretty much become my life.
– What was it like for you to jump from an interest in computers, to being top of the Spotify streaming charts so quickly?
Absolutely insane! The success came out of nowhere, and it's just getting bigger and bigger. Everything that is going on right now is really surreal.

– What do you think has changed the least since you started making music till now?
I am the same person, and my style and way of working with music is still the same as before.
– What was your reaction when your debut track "Faded" skyrocketed in popularity?
It's hard to describe the reaction, but it was really crazy. I kind of saw it coming because the original track "Fade" was already very popular on Spotify and YouTube, but I did not expect the extreme response the track has received in such a short period of time.

– Do you think there are any specific obstacles or challenges in the music industry being so young?
Definitely. There are so many people in the world trying to achieve the exact same thing. You have to manage and balance music production along with school or work, making sure to also set aside at least a couple of hours every day to sit down and write new music.

– How was your first live performance? Everything you expected?
My first performance was absolutely insane. It was like I was looking out at the audience just seeing dots, because there were so many people, thousands of people, that were there watching me. I mean, I expected it to not be the same as standing in front of your class at school giving a presentation, but I never thought I would perform for the first time in front of an audience of 15,000-20,000 people.
– Where would you dream playing a gig?
I dream of playing at either Tomorrowland or Ultra.
– What can we expect from you in 2016?
You can definitely expect more singles and more live performances.

– Any advice for up and coming producers/djs?
Never give up, whatever you do. Because you never know when success is around the corner. It's all about believing in yourself and doing what you love.
Leave a Reply