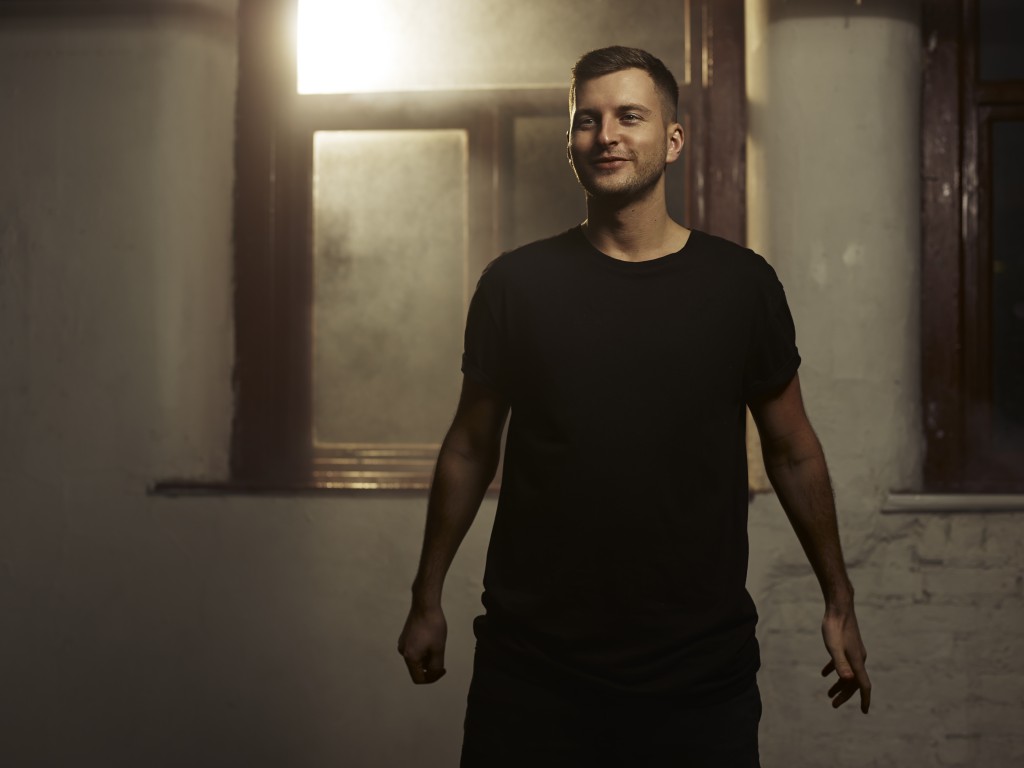 In order to get the full story on the track 'Blow Up' we had to interview the other half of the collaborative effort… I mean come on, it just wouldn't be right. In that case, here are the awesome answers from D.O.D about production and how much effort it really takes to come up with music to be proud of. And a few fun questions thrown in. Don't forget to check out the track 'Blow Up' we have reviewed for you all on the site!
– Would you mind quickly introducing yourselves to our readers?
I'm D.O.D, a dance music producer and DJ from the UK!
– What is one of the things you are most proud of since you have become a dj/producer?
I think actually realising how far I've managed to come in the industry. Sometimes when I play a huge stage I have a bit of a moment where i'm thinking 'wow this is unreal, how the hell did I manage to get to this point?'. I'm still a long way off where I want to be but I'm still thankful for everything.
– What kind of time and effort did you have to put in to really hone your craft and develop your sound?
Every single day on the grind making music, learning new production techniques from trial and error. Getting constant knock backs on your music from labels at first was quite hard to grasp, but now looking back it's because my music simply wasn't good enough. It did, however, give me the drive to work even harder on production and start to create a style for myself. I think it's really important to create your own signature style, it's how you start to make real moves in the industry.
– I have a little bit of production knowledge, and always want to know what the hardest part of a track is to develop, the melody, chord progression, percussion… etc?
The hardest part of making a track is making something super original. Having a solid, unique idea for a track is the most difficult part for sure. The rest just kind of flows when you've been making music for a few years.
– How did this collaboration get started if you don't mind me asking?
So Luke sent me over a demo a while back now and I loved the idea on the drop so much I asked him if he wanted to do it as a collab. He sent me the stems and the rest is history. I really wanted to keep the lead sound but then beef everything else up on the record with new kicks and new percussion etc. I had made the breakdown a few months earlier in a hotel room in LA and it fit perfectly with everything else, after that, 'Blow Up' was born.
– Who are some of your biggest influences?
For me, Laidback Luke has always been a massive inspiration for me and I can say for a lot of other artists too. He's achieved a lot in his time in the industry and is one of the most professional artists I know. Team that with his passion for breaking new artists and you have a legend right there!
– Do you have any pre-show rituals or superstitions?
I used to get wasted at shows but I've calmed down now as I couldn't deal with the hangover and the travelling. Now my pre-show ritual is just having one bottle of beer and keeping my eye on the crowd to see what they are digging musically!
– Outside of producing and touring, what are some of your favorite things to do to kick back and relax?
Hanging out with my friends in Lancaster is always nice. They love to party though so it's not really relaxing haha! I live near the lake district in the UK so as sad as it sounds, I like to go on walks up there, switch my mind off for a few hours and take in the scenery, maybe have a pint at the end!
– Any advice for up and coming DJs?
Be original. It's the only way to make it in he industry. Also, never give up – I get tweets off people sometimes saying 'I've sent you something, if you don't like this track then i'm quitting making music'. That's not the attitude to have. You have to take years of knock backs. It makes you a stronger person.
– Any last words for our readers?
Do what you want to do and f*ck what anyone thinks along the way. Be respectful, but don't let people influence the music you make
Thanks to D.O.D for all of the great answers! Don't forget to check out the track 'Blow Up' and watch as everyone gets down to the infectious beat.
Leave a Reply