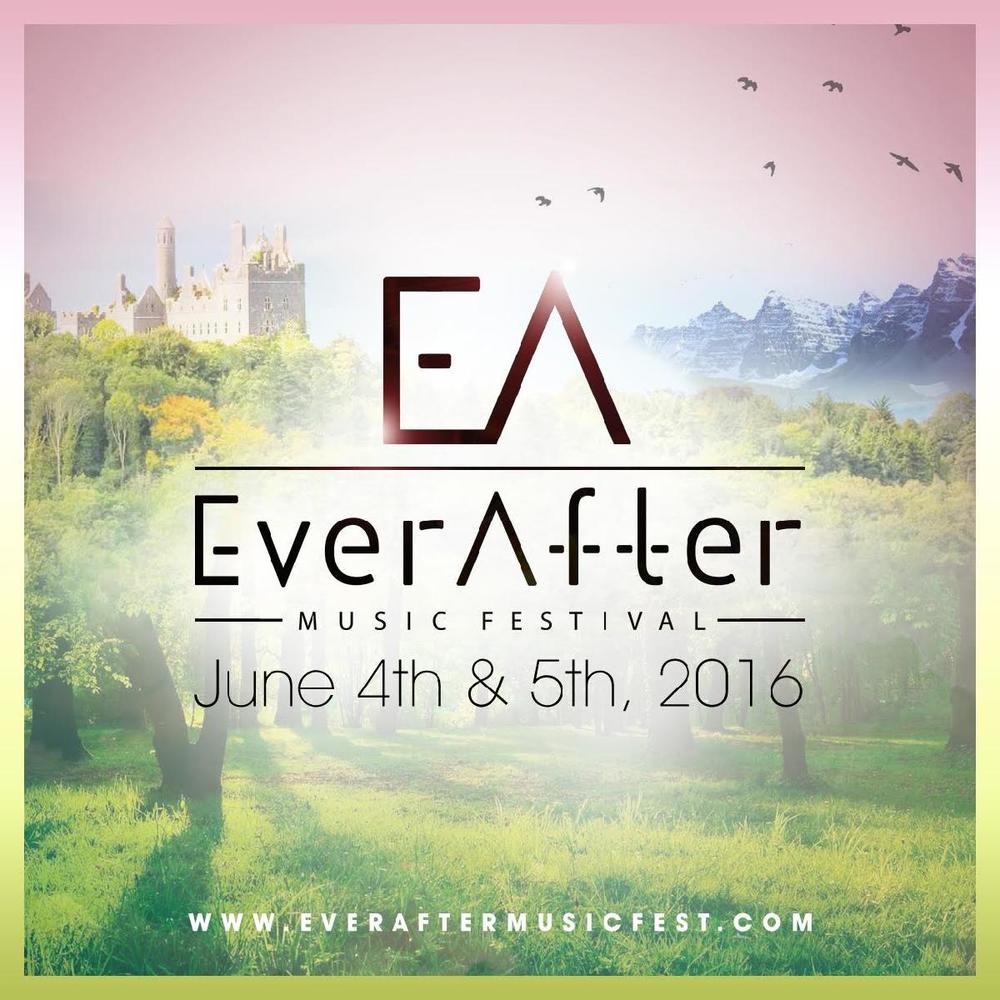 In a beautiful land far, far away in Ontario Canada lives one of the most magical festivals you may ever leave your eyes on – Ever After Music Festival. Ever After Music Festival is brought to you by Beyond Oz Productions and boy are they busier than ever getting everything in order for its second instalment. Having already dropped the lineup for the two-day fest, fans are eagerly counting down the days until they return.
March 4th we were shocked to see Ever After out do its last year's lineup with its 2016 reveal. Joining headliner Zedd is Adventure Club, RL Grime, Jauz, Flosstradamus, Dillon Francis and Zomboy. Let's not forget up and coming OWSLA artist Rezz and the mystery man himself, Marshmello. We had the opportunity to interview Gabriel Mattacchione, president of Beyond Oz Production, to get the inside scoop on how they go about choosing the lineup and more.
EDM Assassin: How do you go about selecting such an outstanding lineup?
Ever After: We really like to consider what our fans like and want to see, we have teams spending hours and hours tracking what people are asking for and we try and accommodate the greatest number of people with the selection of talent.  The talent selection also greatly reflects the team's personal likes and dislikes, our team is comprised of music loving fans and as such greatly reflects the views of the general genre fan base. Our lineup selection truly utilizes "a finger on the pulse" approach.
Along with taking fan input on lineup selection, Ever After also considers fan suggestions on past experience. You can expect some changes from its previous year such as production, overall experience, logistics and more.
EDM Assassin: What changes can we expect at this year's festival?
Ever After: There will be many changes with the second instalment of Ever After coinciding with our rebrand. This year's event places emphasis on the experience that is Ever After, an experience highlighted by a visual and audio spectacle emanating from a theatrical stage design unique to Ever After and it's fantasy theme. Complementing the "experience" is the region's biggest waterpark, boasting multiple water slides and an enormous wave pool. In keeping with a fantasy playground the festival goers will have the opportunity to experience a full midway and carnival feature area and a games wonderland second to none. Ever after will leave festival goers with memories that will be imbedded in their minds and souls for a lifetime!
Even in its second year, Ever After continues to grow and expand learning from both the positives and negatives. Creating a festival isn't just about the business, it is also about the community, Gabriel makes that very clear.
EDM Assassin: What have you learned from starting Ever After?
Ever After: I have learned that electronic music has some of the most powerful and special fans on this planet. The unity and love that is shared and projected through a festival platform, entirely created by its patrons, is literally out of this world. If the world acted and behaved more like the tens of thousands of festival goers I see and interact with, our planet would be a much better place!
With a lineup to impress and a growing community we all are curious as to when Ever After will expand. Several festivals around the world have gone to three and even four day festivals. Though Ever After provides us with a lineup that is well worth the trip for two days, who knows what damage they could do if they were to expand to a three-day festival!
EDM Assassin: Would you consider expanding Ever After to a three-day festival?
Ever After: As visionaries, we are always looking to add to the entertainment experience. The evolution of the Ever After experience to a three-day event is something we are looking at very seriously. With the support of our ever expanding fan base and the continued utilization of additional Bingeman's features we anticipate adopting a three-day platform sooner rather than later.
Lastly with all of the competition festivals why should you pick Ever After over the rest? If the lineup isn't enough to impress you, maybe the water park, carnival and games will. As a growing festival you can still receive the intimate show experience you're looking for while meeting others from across the world. We ask Gabriel…
EDM Assassin: What sets you guys apart from other festivals?
Ever After: I personally think that Ever After sets itself apart from other festivals by being able to offer what I believe to be the truest and purest Canadian festival experience. World class talent, state of the art production and an array of activities and experiences designed to stimulate the festival goers from open to close. The availability of camping completes what we believe to be the weekend getaway experience. If all that is Ever After was not enough, the entire fantasy experience is done so within the heart of a vibrant metropolis, allowing for late night adventures into the city proper. Clubs, bars, pubs and a variety of eateries are steps away from the festival grounds. We allow the festival goer to live their weekend in a totally customizable environment. A festival is defined as a period of celebration among a community, you can come to Ever After and truly forget about your everyday worries and stresses, step into our story and become one of our adventurers and be who you want to be. The experience we give you, is really what we want to be defined as, more than just a concert with great acts from around the world, we want to be everyone's fantasy getaway.
This will be EDM Assassin's first Ever After experience and we could not be more excited. Look for more articles from artist spotlights to the road to ever after and more as we inch closer to June 4th. Head over to the Ever After website now to buy your tickets where affordable payment plans are available and join us.
Leave a Reply