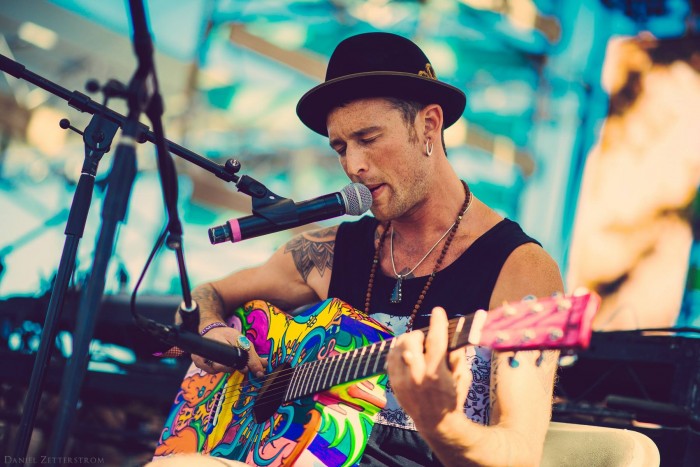 In case you haven't heard of The Human Experience and David Block, here is your chance to listen to an exclusive interview by yours truly! David and I spoke on the phone about his newly released album, Gone, Gone, Beyond and everything that went into its making and unveiling. From too many hours of traveling, and not nearly enough studio time, to making the album come together and hopefully bringing some portion of the project on tour for festival this season.
I even hoped he would tease out a huge live show announcement with all of the artists on Gone, Gone, Beyond, but maybe not just yet ;)
Check out the interview below along with an embed of the album for your listening pleasure!
Leave a Reply