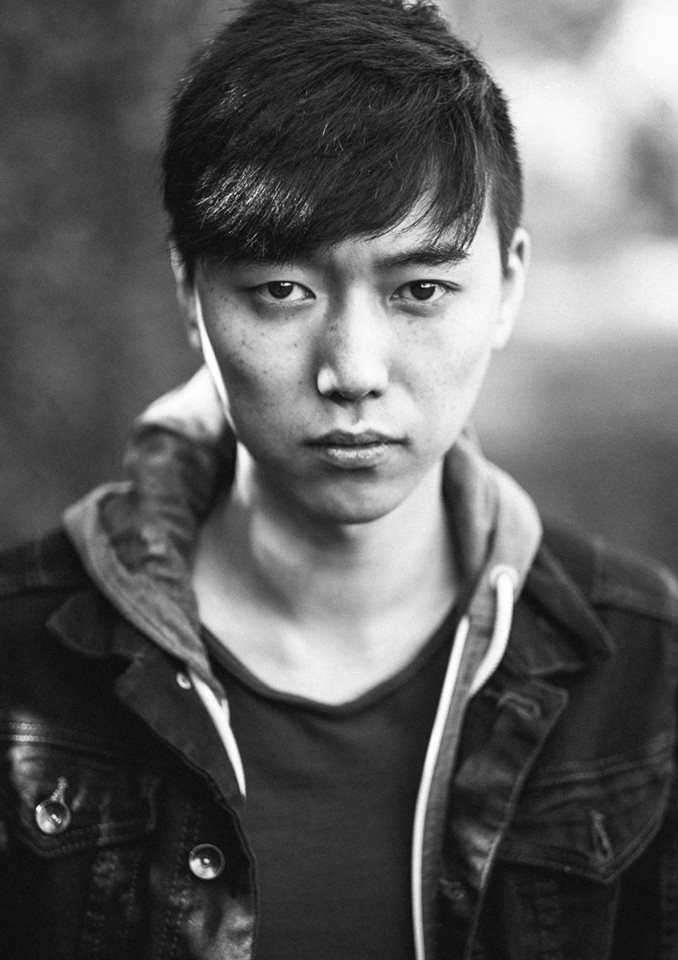 I'd like to introduce you all to Feint, a producer from the UK. Having just released his "Fall Away" EP, we were able to sit down with Feint and ask him a few questions. Topics range from superstitions before getting into the booth, to his collab with Fox Stevenson. Check out the answers he provided us below, as well as an exclusive mix just for EDM Assassin! 😉
* First, can you tell our readers a little about yourself?
Hey guys! I'm Andy aka. Feint, I mainly (I hope) make big vibey melodic dance music! I've been producing for about 5 years now and my tempo of choice is usually about 175!
* How did you start producing music?
A few years ago I started listening to channels on Youtube like Liquicity and UKFdnb – they got me interested in drum and bass, a genre which I didn't know anything about before. After that, I thought I'd give producing a go, and then just got addicted…
* Who were some of your biggest influences, and do they still influence you today?
To be honest, my biggest musical influences are really wide ranging. It's too hard to pull out my favourites, but I love M83, Pendulum, Bon Iver, Ben Howard, the list goes on…
* What was it like working with Fox Stevenson in releasing your "Fall Away" EP?
Easy! We've known each other a long time now, it really was just a case of me handing some tunes over really as I'd promised that I'd give him an EP.
* Having collaborated with Fox Stevenson, was the EP release just the next step?
Haha, the EP was a long time coming – some of the tunes on it are years old now and needed a home somewhere where they would fit in! The collab just… kind of happened, I guess.
* What were your immediate thoughts when you heard your last release from Monstercat "We Won't Be Alone" received over 1 million plays?
I was so happy! Drum and bass has never been the most viewed genre on Monstercat so I was super proud that we managed to bring out a tune that was so well received.
* Do you ever go out and see what people are writing or saying about your music? Are there any downsides to doing that if you do?
Actually, not really – it can be nice to do it every now and then when you need some encouragement, but the obvious downsides are facing up to the fact that you can't please everyone. I'm the kind of person who that is obvious to, but I know some others don't handle it well!
* What are your favorite moments during a show? Not any particular show, but just in general?
Playing out your own tunes! Playing out new tunes can really give you an insight on how your technical production skills are coming along, and playing old tunes can be really nostalgic. I love playing out Lonesong even though I'm not happy with how it sounds technically – but I get reminded of the vibes I wanted to create in that tune when I do play it.
* Do you have any superstitions that you must do before every gig?
Not at all! I'm not a very superstitious person.
* Here's a question we probably all wonder, do you listen to your own music outside of the studio a lot?
Not really – I listen to it enough while I'm producing it (I'm sure every producer knows the feeling of grinding a mixdown for days and being sick of the tune by the end of it)
* What do you have in store for 2016 besides simply more tracks and more shows?
As well as more tracks, I will definitely be experimenting with other genres – I've already started with tunes like Sincere on the new EP. I'm also working on some other projects but I can't say anything about that right now 😉
* Any advice for up and coming djs and producers?
Just keep at it – there's no magic plugin or process that will make you amazing. It's just hard work and dedication! Don't be afraid to acknowledge what you are and aren't capable of. Be happy in the process of improving and don't be sad because you're not perfect – nobody is!
* What is your favorite thing to do while touring, outside of the shows, in your free time?
Right now I'm really enjoying training Brazilian Jiujitsu (big shout out Gracie Barra Manchester crew!), and I'm also partial to playing video games (probably too many).
* Any last thoughts for our readers?
Thanks for reading guys – hope I can bring you at least one piece of music you enjoy listening to!
A huge thanks to Feint for the interview and exclusive mix that you can find below! We cannot wait to see what 2016 has in store!
Leave a Reply